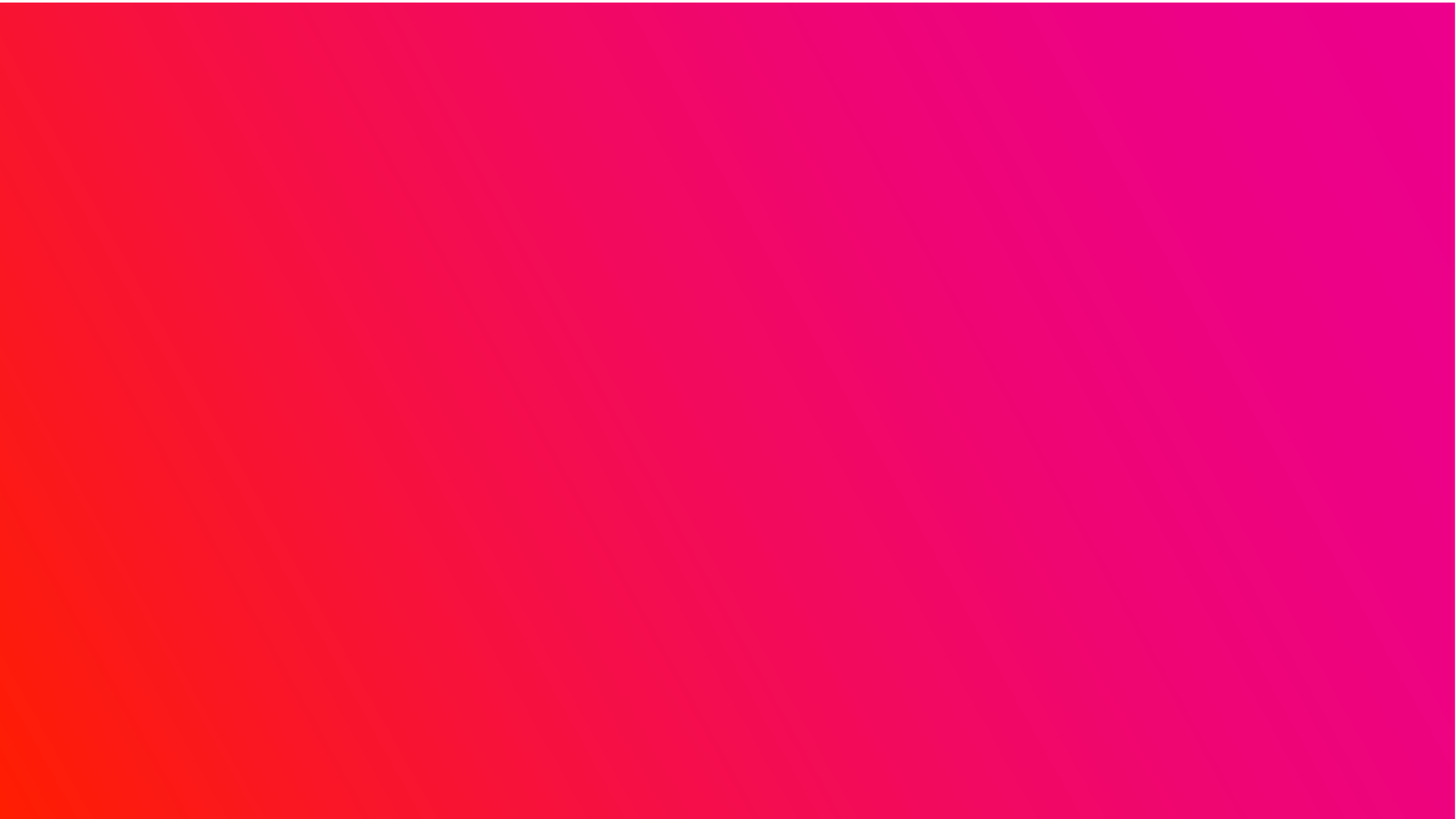 Outside the Box returned on Thursday 26 January 2023, at London's Tate Modern, 09:30-13:30.
Hosted by broadcaster and journalist Cathy Newman, OTB is the TV industry event focused on the future of free-to-view television and long-term health of public service broadcasting.
Brought to you by Everyone TV which runs the nation's free TV platforms, Freeview and Freesat, the theme was TV For Everyone as we explored free TV's contribution to our society, economy and democracy, and celebrated its enduring power to bring the nation together.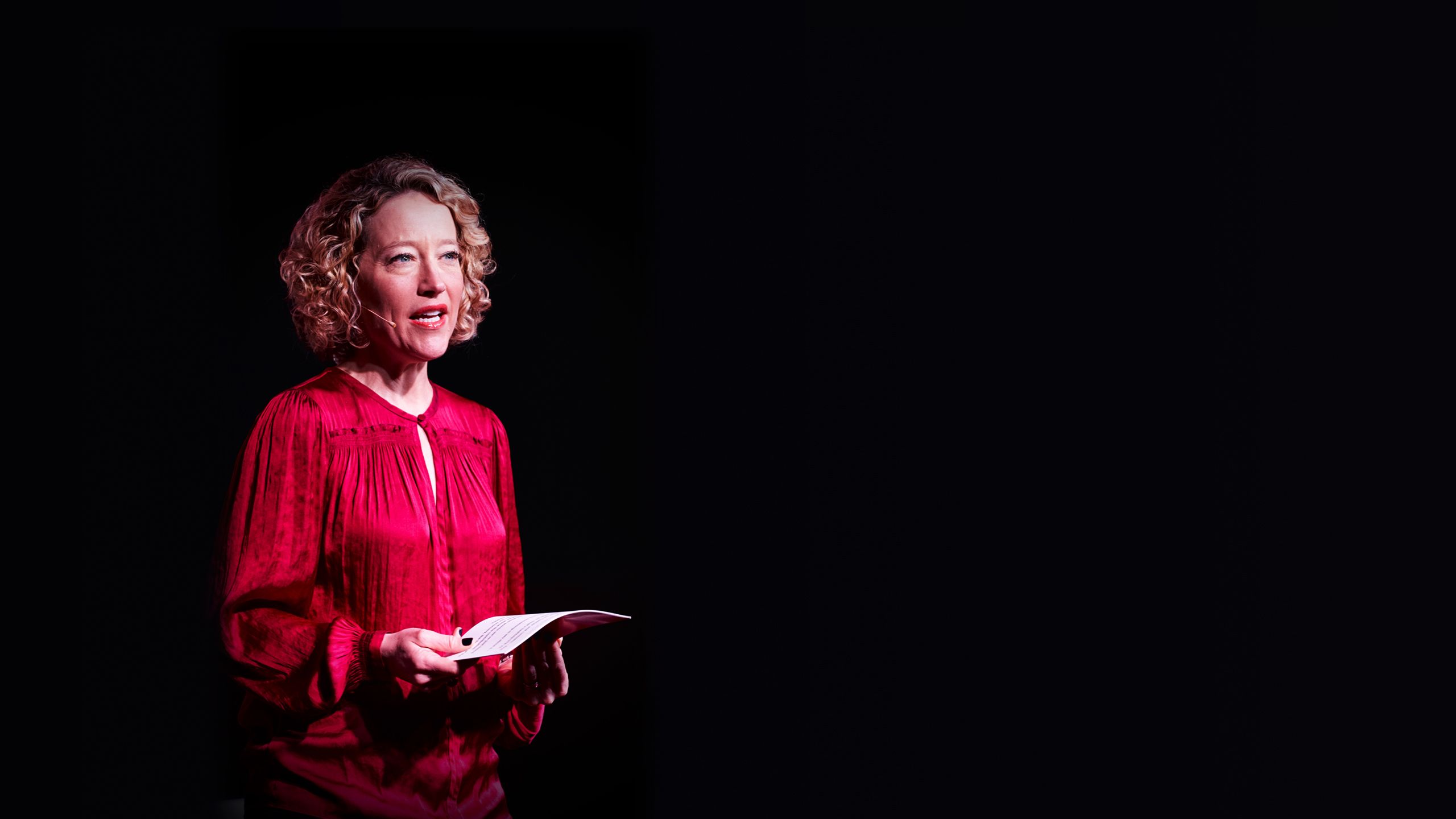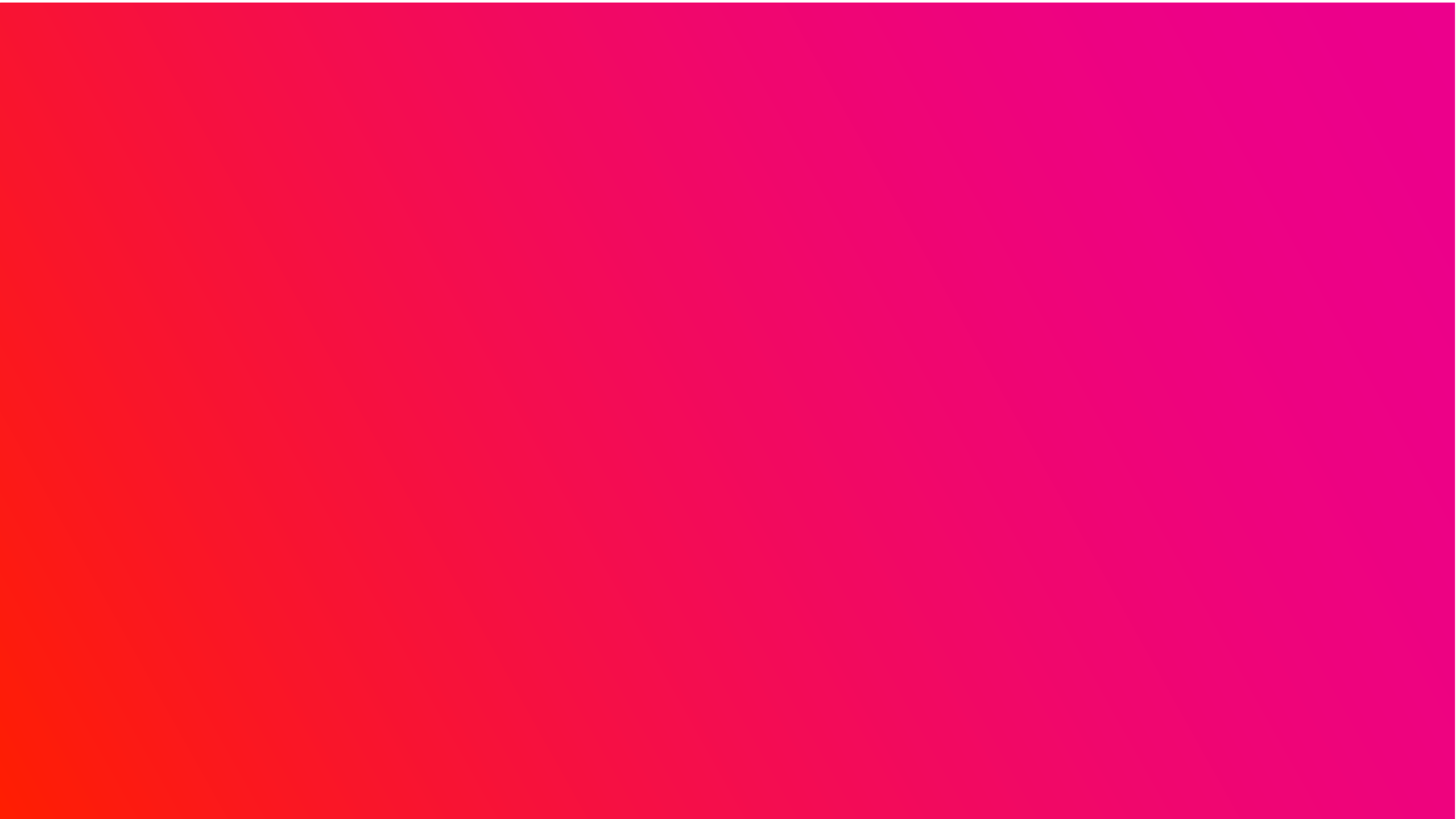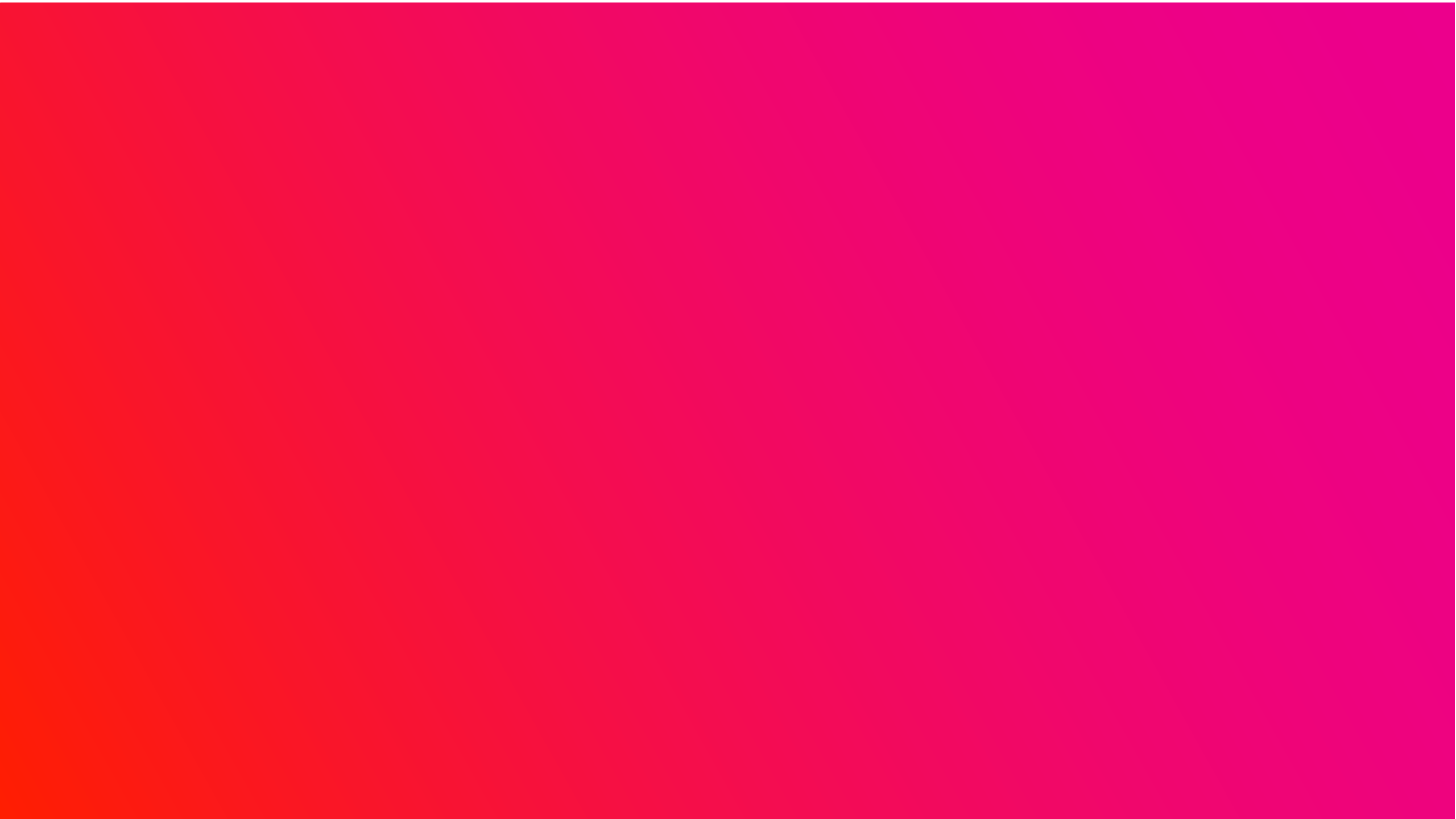 08:30: REGISTRATION & BREAKFAST
09:30: WELCOME
Cathy Newman, Broadcaster & Journalist.
09:35: KEYNOTE – GROWTH FOR EVERYONE
Dame Carolyn Fairbairn DBE, Businesswoman & former Director General of the CBI in conversation with Ed Richards, Managing Partner, Flint Global
09:55 SPORT FOR EVERYONE
This session explores the relationship between major sporting events on free TV and the impact that mass exposure has on athletes, on communities, and on the nation. Drawing on the experiences of last year's World Cups, Euros and Commonwealth Games, and the Olympics and Paralympics in 2021, we reflect on the short and long-term influences that national sporting events have on audiences. How does free TV coverage influence participation in sport? Are there certain events that should be accessible to all, and if so, how can this be delivered?
Tim Bridge, Lead Partner for Deloitte's Sports Business Group
Christine Ohuruogu MBE, Olympic, World & Commonwealth Champion
Mark Lawrie, CEO, StreetGames
Barbara Slater OBE, Director, BBC Sport
Chaired by Dan Walker, Broadcaster & Journalist
10:40 TV FOR EVERYONE
In this rallying call to the industry we hear why maintaining the universality of public service broadcasting will be even more vital in the next phase of our digital age, and why when we're beginning to take connection for granted, it's crucial that we all stay truly connected – to the best TV in the world, and to each other.

Jonathan Thompson, CEO, Everyone TV
10:55 - 11:20 COFFEE BREAK

11.20: KEYNOTE – SOMETHING FOR EVERYONE
Patrick Holland, Executive Chairman, Banijay UK in conversation with James Graham OBE, Playwright & Screenwriter.
11:40 BENEFITING EVERYONE
In this session we reflect on the contribution of public service broadcasting to our economy, our democracy and culture, and consider its role in modern society. How can the case be made for the concept of a national public service broadcasting system in a global TV market amid increasingly fragmented viewing behaviours? What does such a system offer UK plc and its citizens and consumers, and looking ahead, how should Government be thinking about the system's evolution?
Claire Enders, Founder, Enders Analysis
Jess Phillips MP
Sir John Whittingdale OBE MP
Stephen Bush, Associate Editor & Columnist, Financial Times
Chaired by Kamal Ahmed, Editor-in-Chief and Co-founder, The News Movement
12:25: AN INDUSTRY FOR EVERYONE
This session will open with an overview of the progress that's been made to date on Diversity, Equity & Inclusion in the TV industry and where we need to go next. The panel will then consider a particular topic related to making the TV industry more inclusive, that of progression. What are the barriers to, and solutions for, bringing on board and retaining talent from diverse backgrounds off-screen? How do we ensure individuals can progress at all different levels of our industry? And how do we avoid a diverse talent drain from TV?
Vikki Cook, Head of EDI for UK Broadcasting, Ofcom 
Karl Burnett, SVP of Human Resources EMEA, A+E Networks
Dr Joanna Abeyie MBE, Head of Creative Diversity, BBC
Liz Johnson, Co-founder & Managing Director, The Ability People
Chaired by Marverine Cole, Broadcaster & Academic
13:15: THE LAST WORD
Jonathan Thompson, CEO, Digital UK
13: 25: CLOSING REMARKS
 Cathy Newman, Broadcaster & Journalist 
13:3O: EVENT ENDS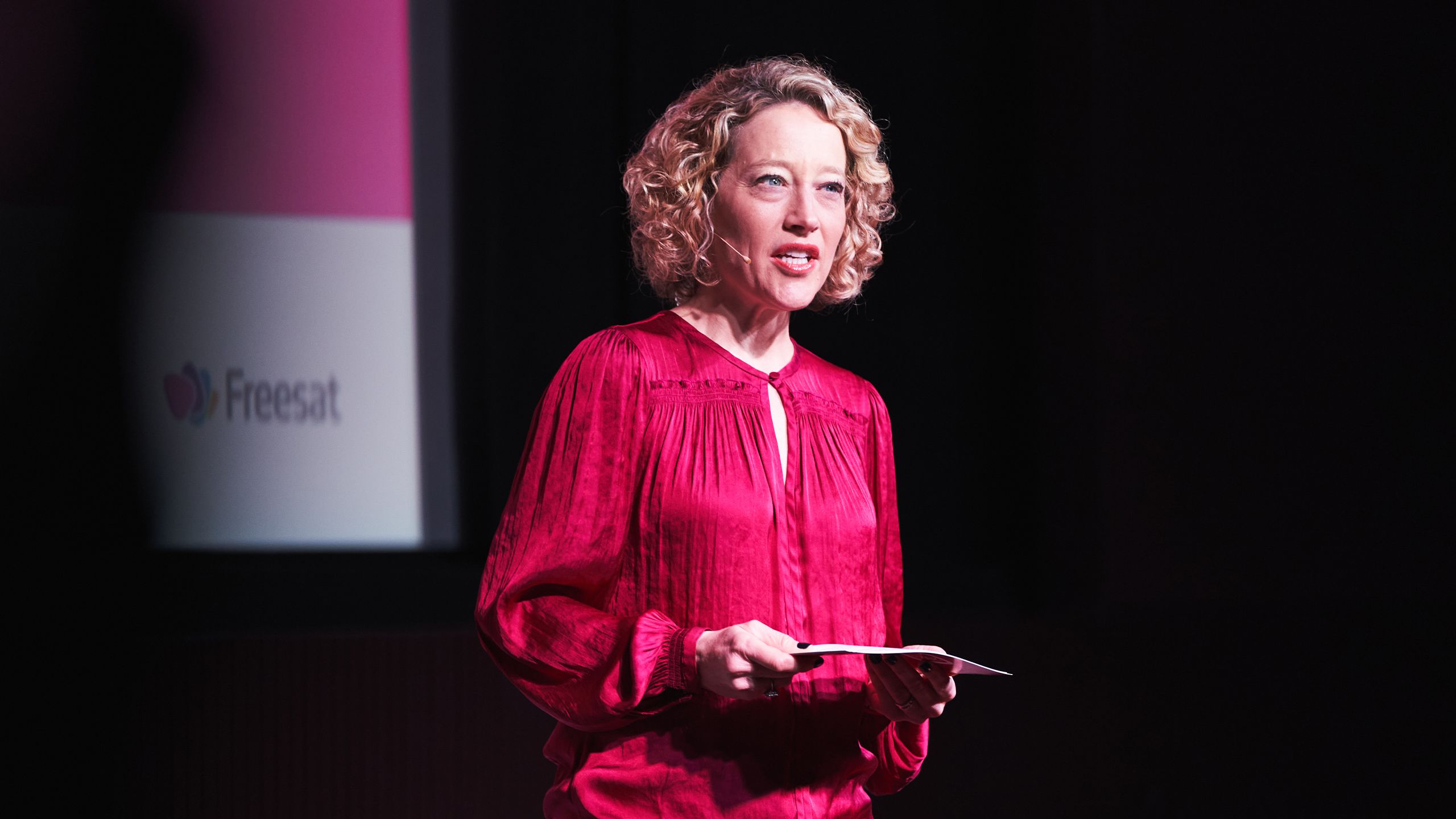 Cathy Newman, Broadcaster & Journalist
Cathy Newman, Broadcaster & Journalist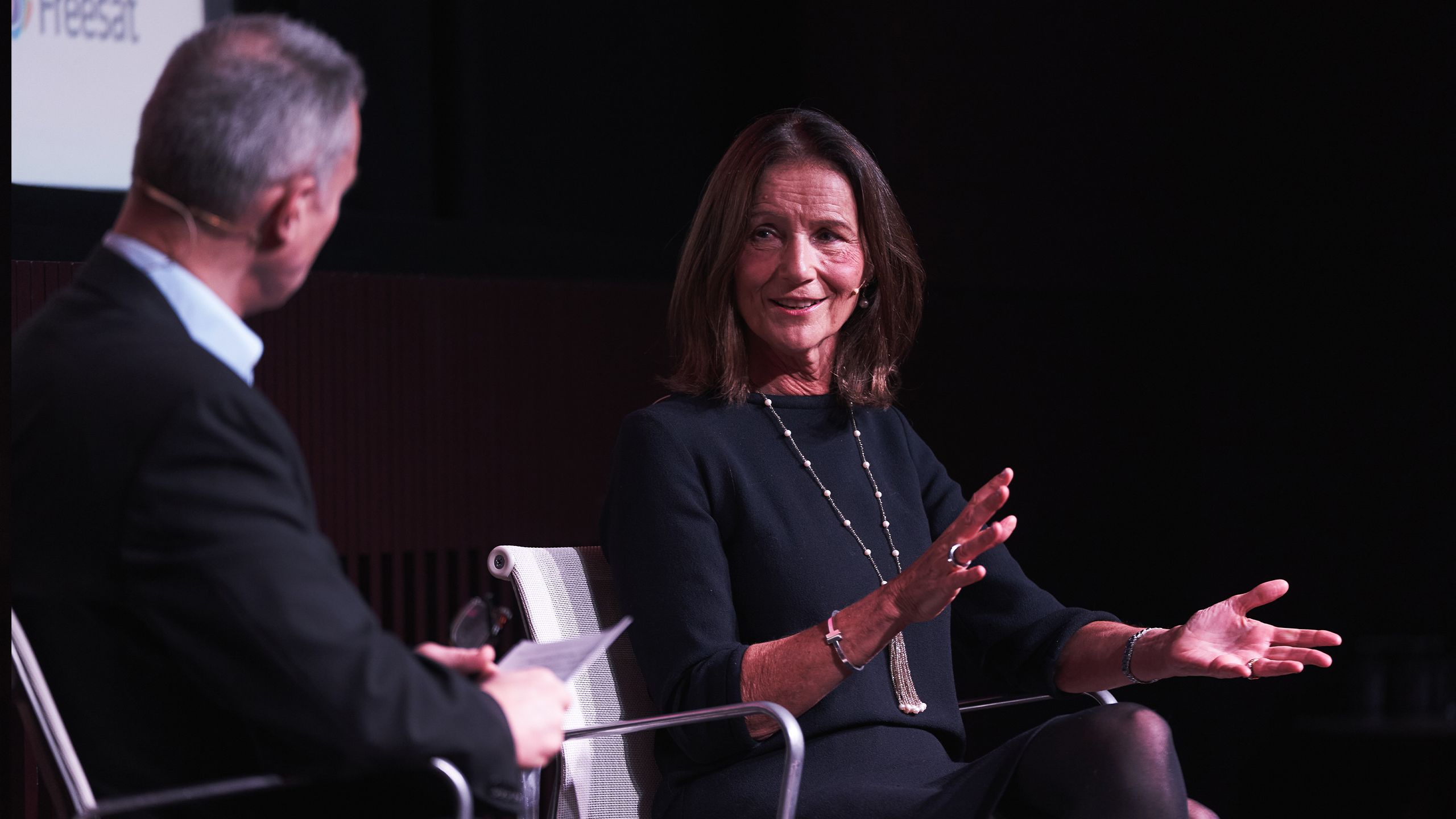 Ed Richards and Dame Carolyn Fairbairn DBE
Dame Carolyn Fairbairn DBE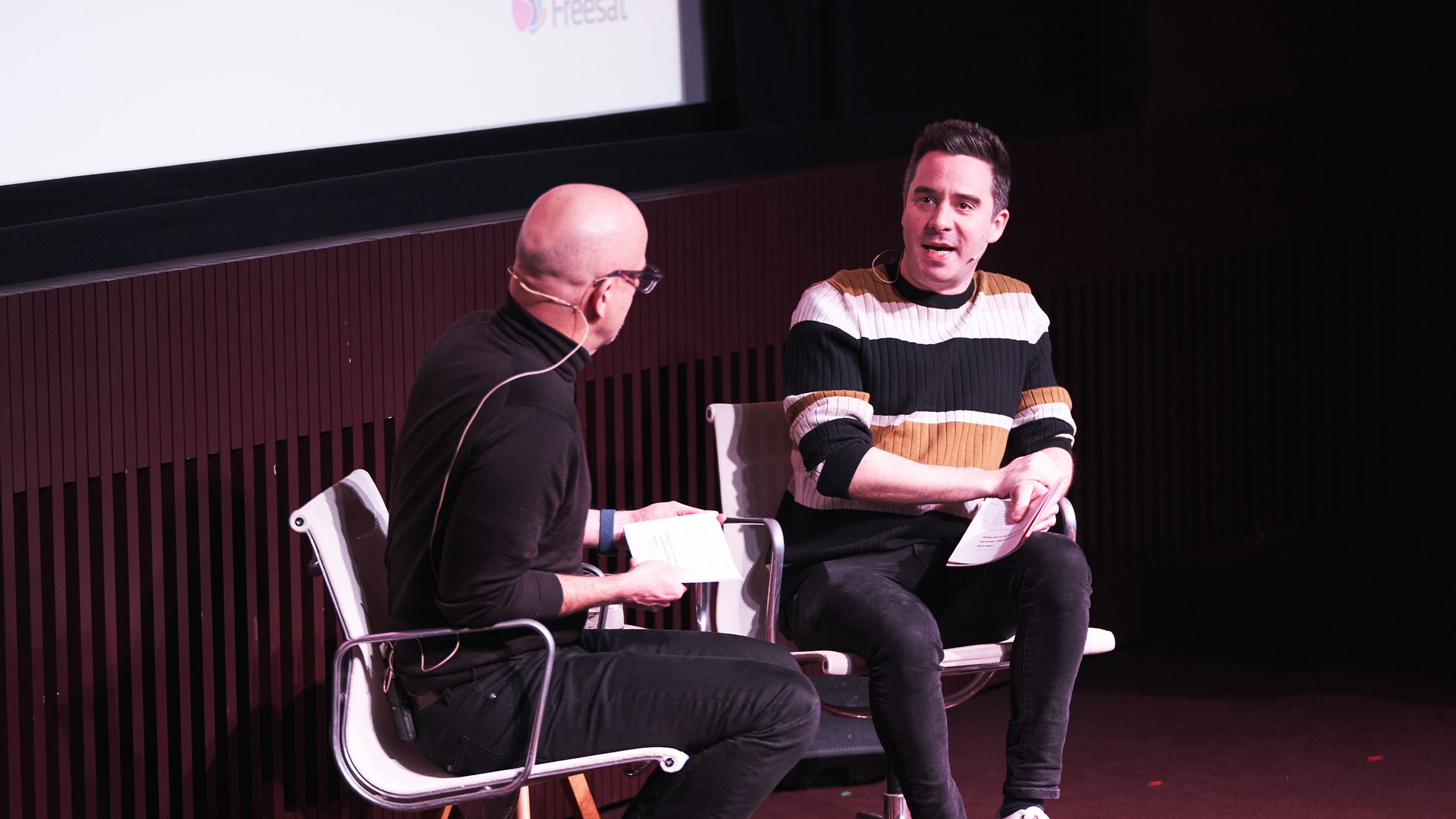 Patrick Holland and James Graham OBE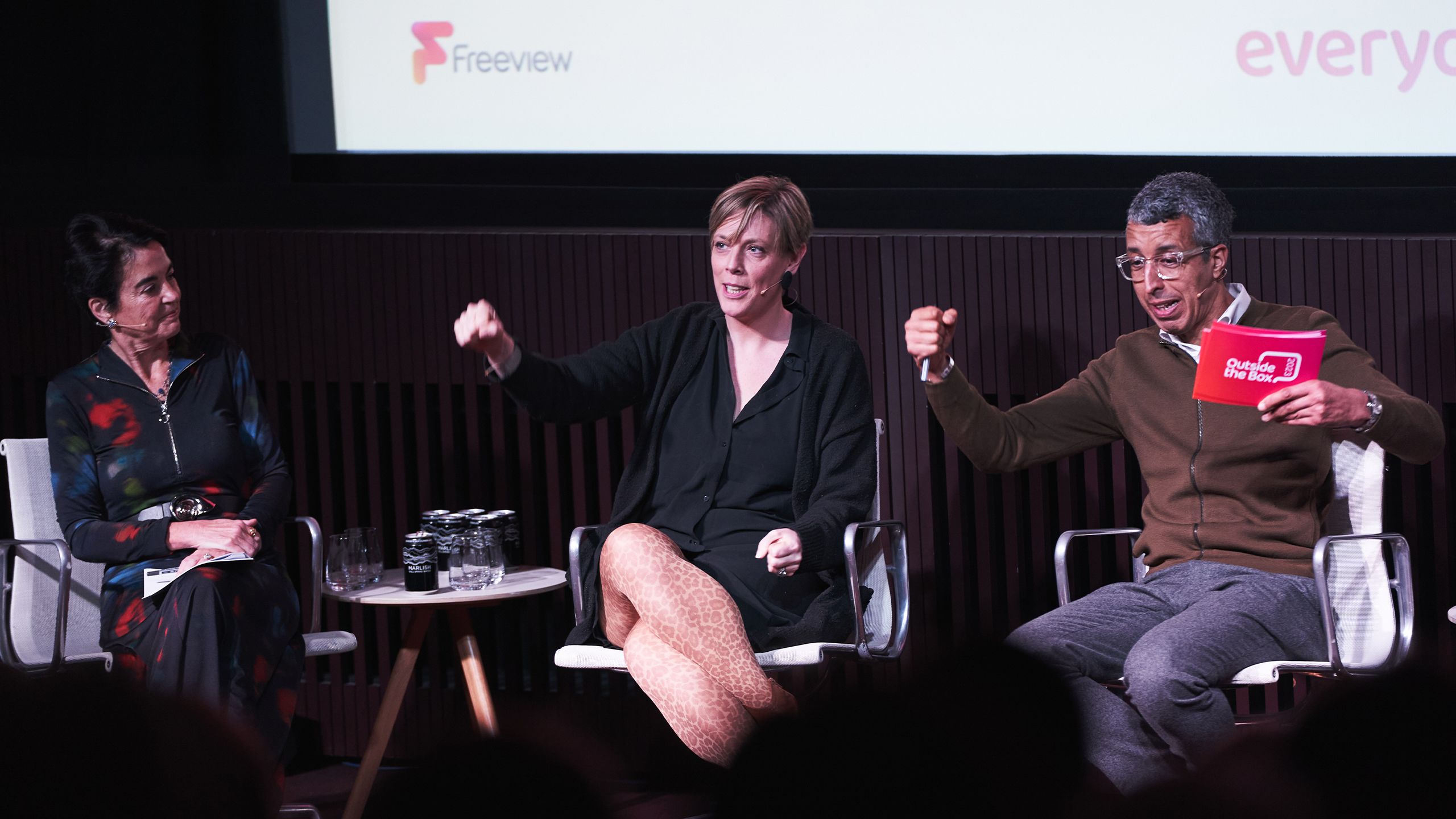 Claire Enders, Jess Phillips MP and Kamal Ahmed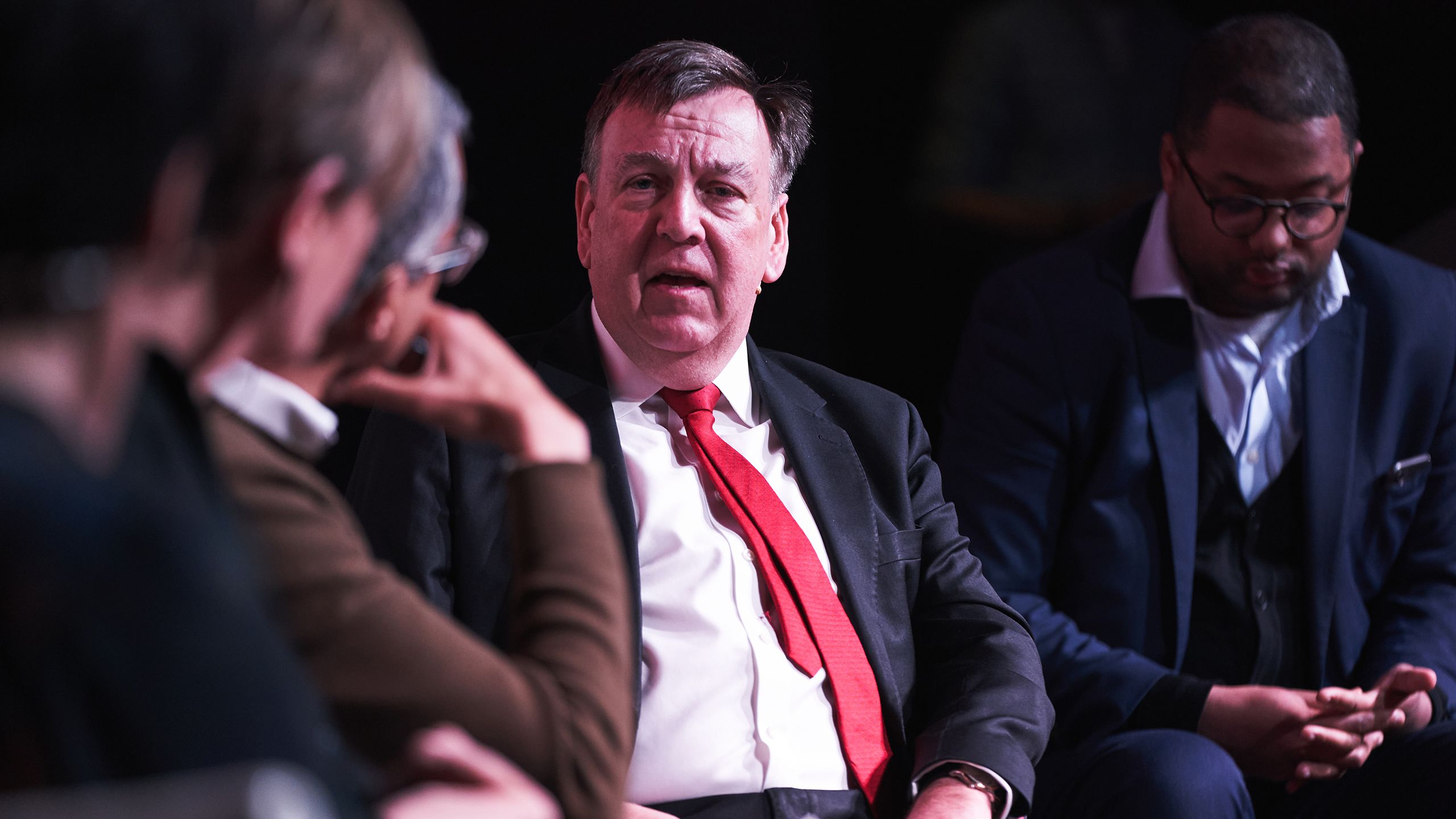 Kemal Ahmed, Sir John Whittingdale OBE MP and Stephen Bush
Sir John Whittingdale OBE MP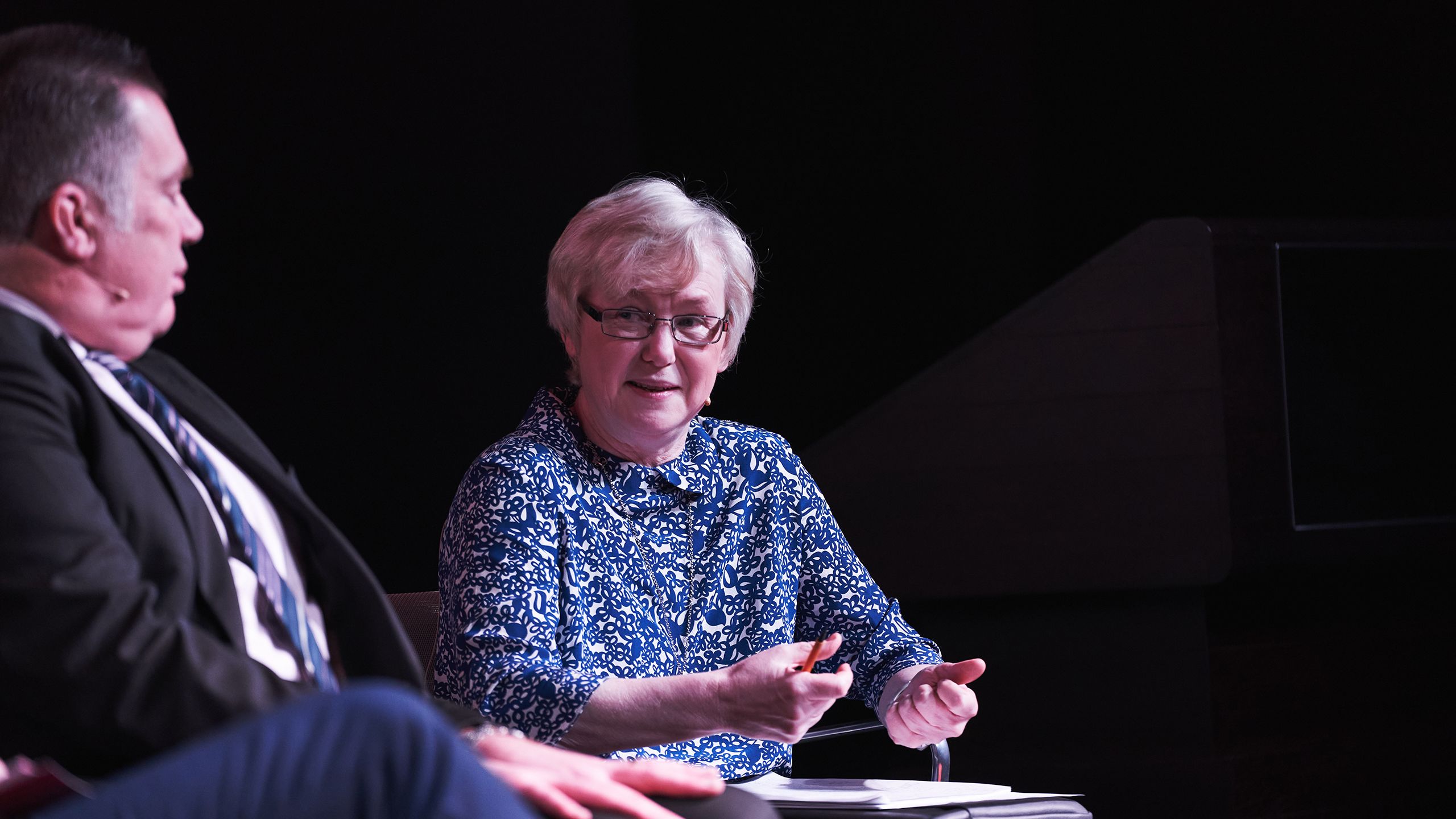 Mark Lawrie and Barbara Slater OBE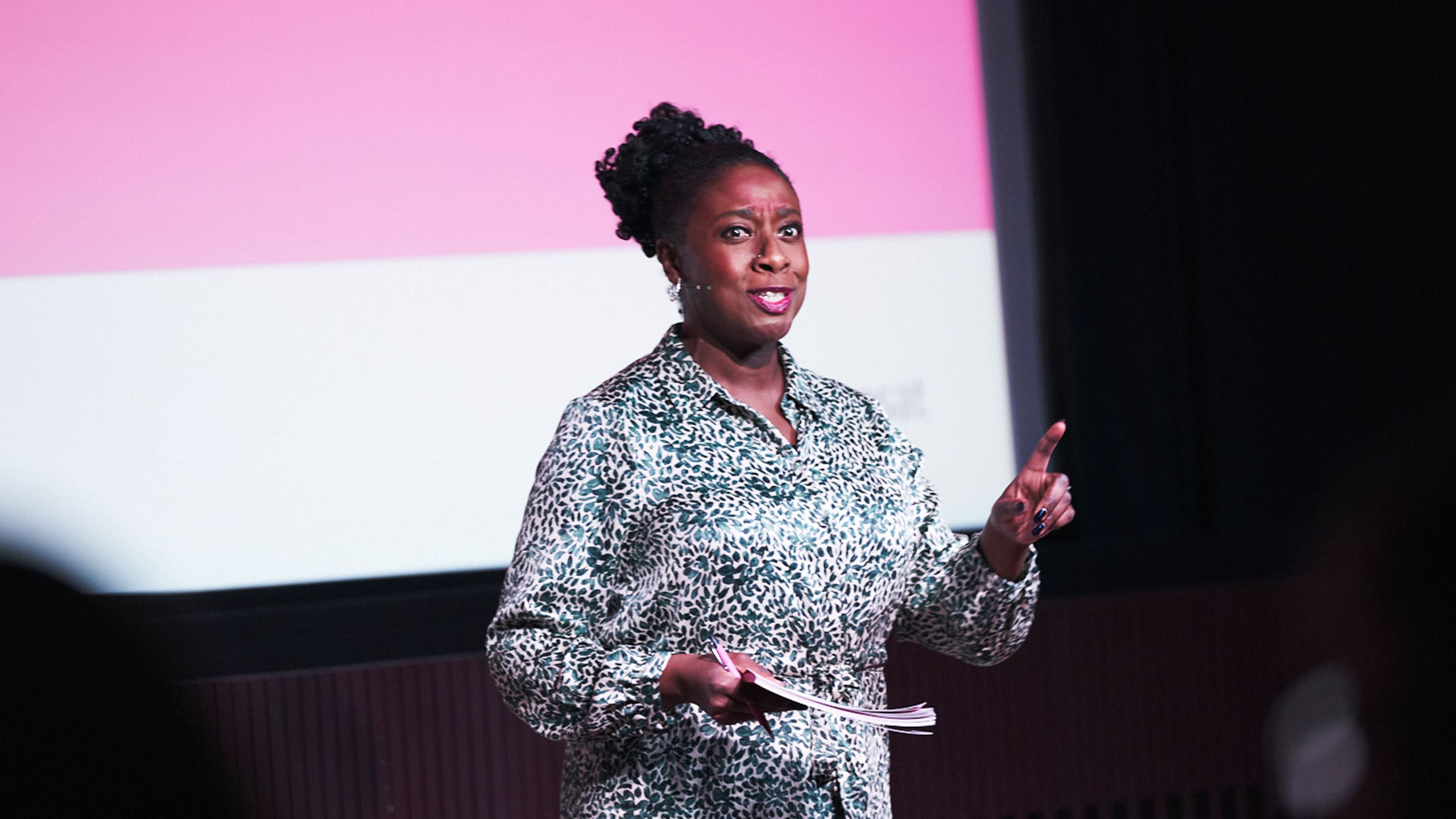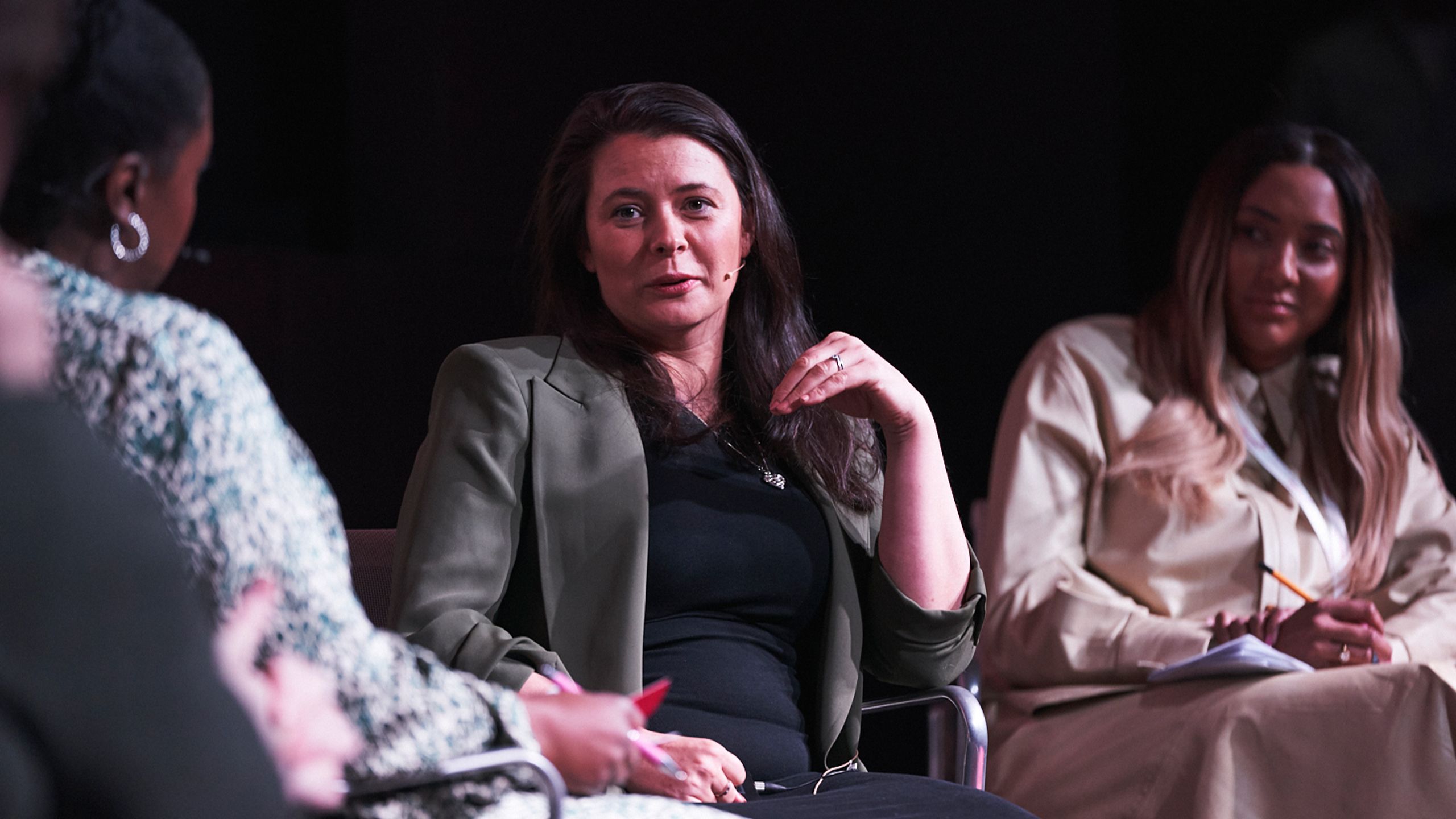 Marverine Cole, Liz Johnson and Joanna Abeyie MBE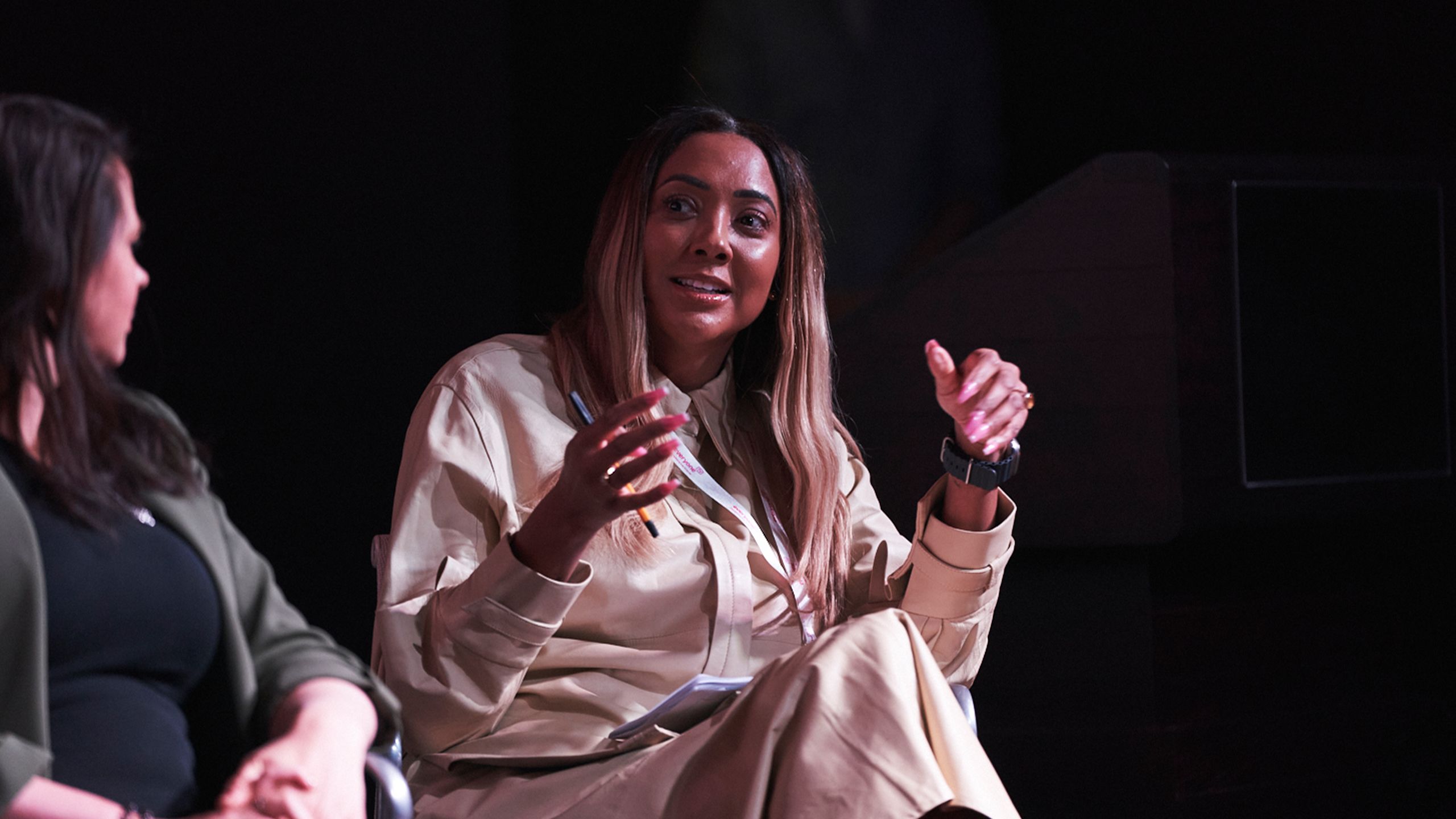 Liz Johnson and Joanna Abeyie MBE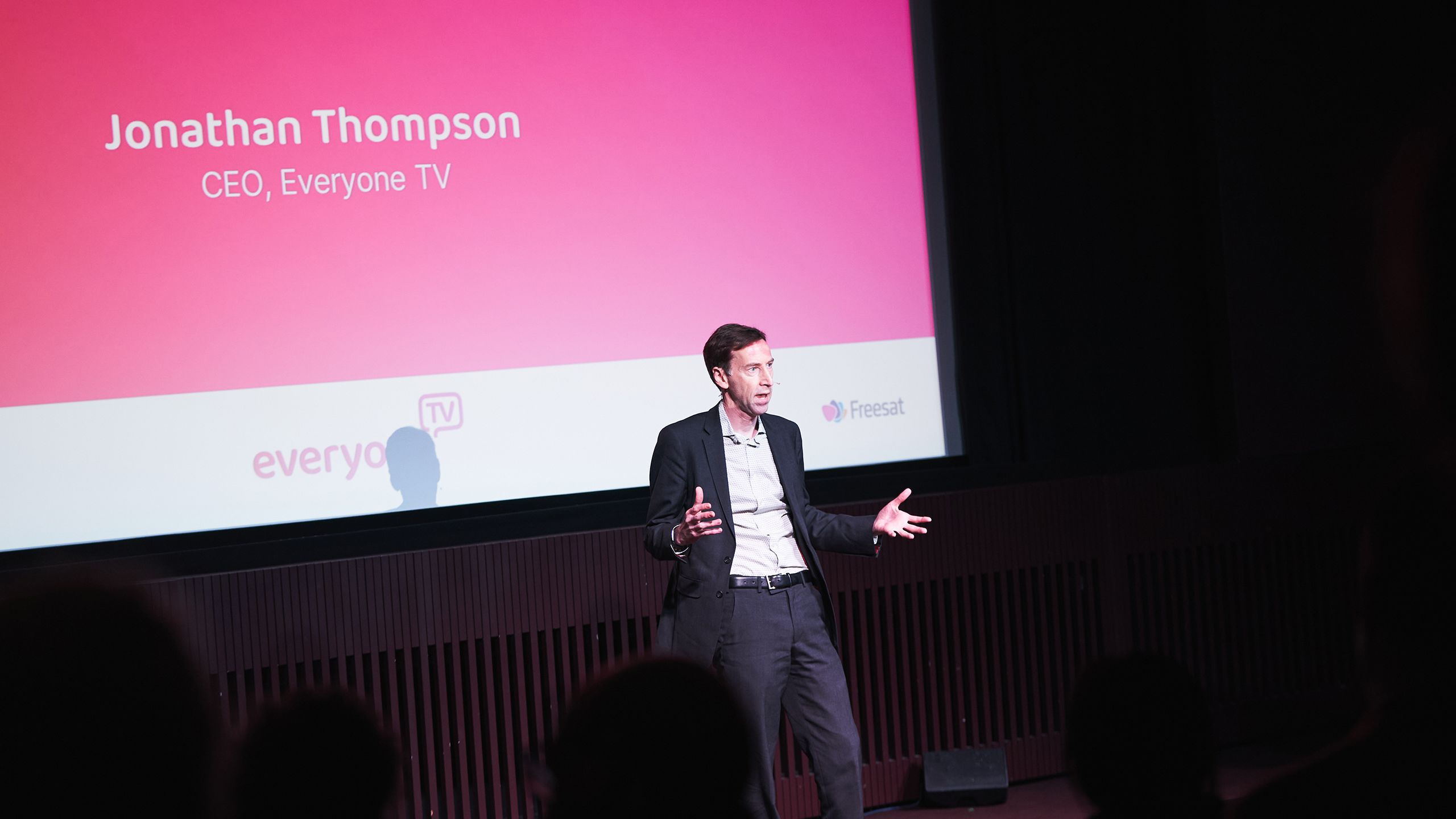 Jonathan Thompson - CEO, Everyone TV
Jonathan Thompson - CEO, Everyone TV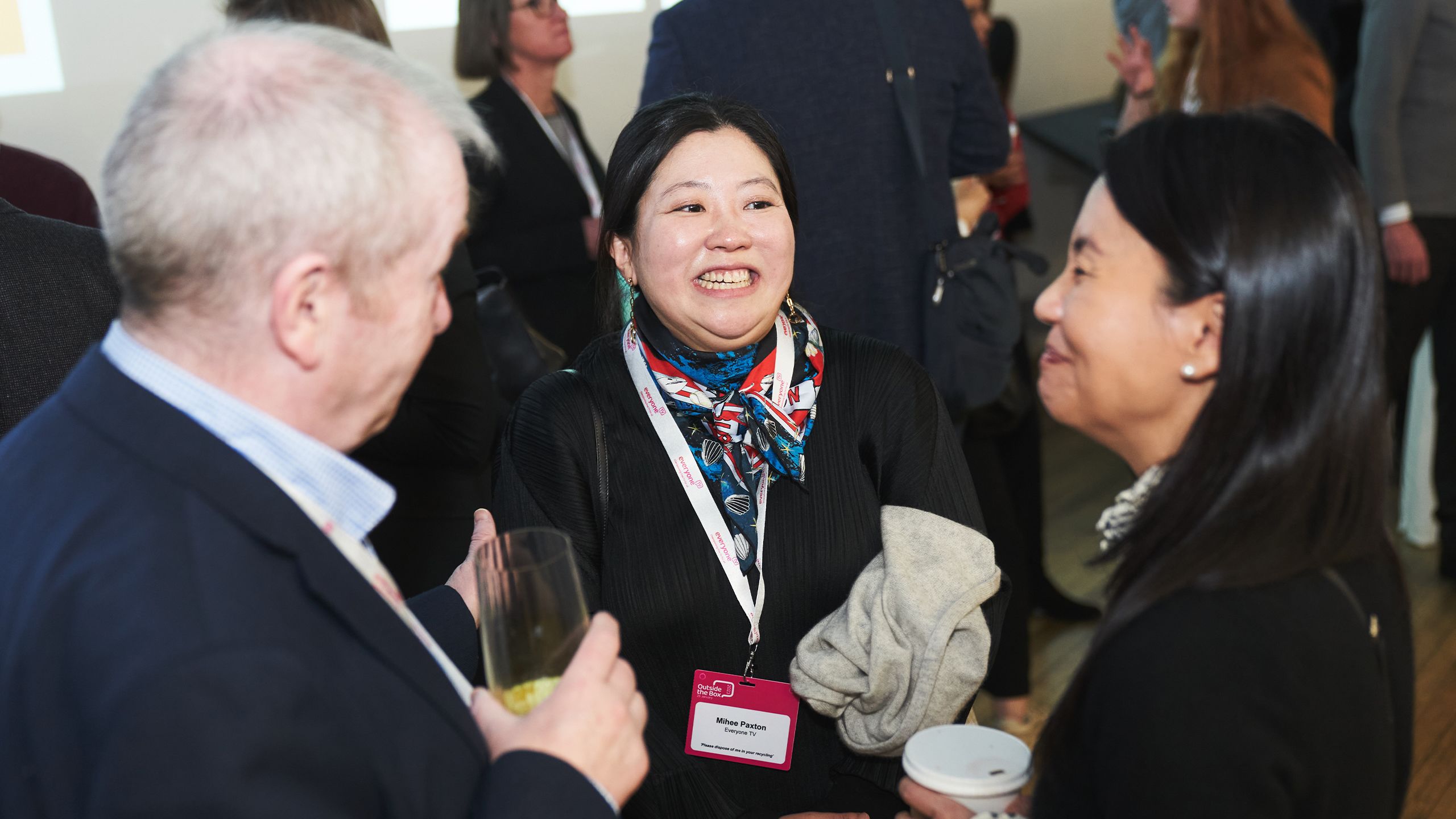 Networking at Outside the Box 2023
Networking at Outside the Box 2023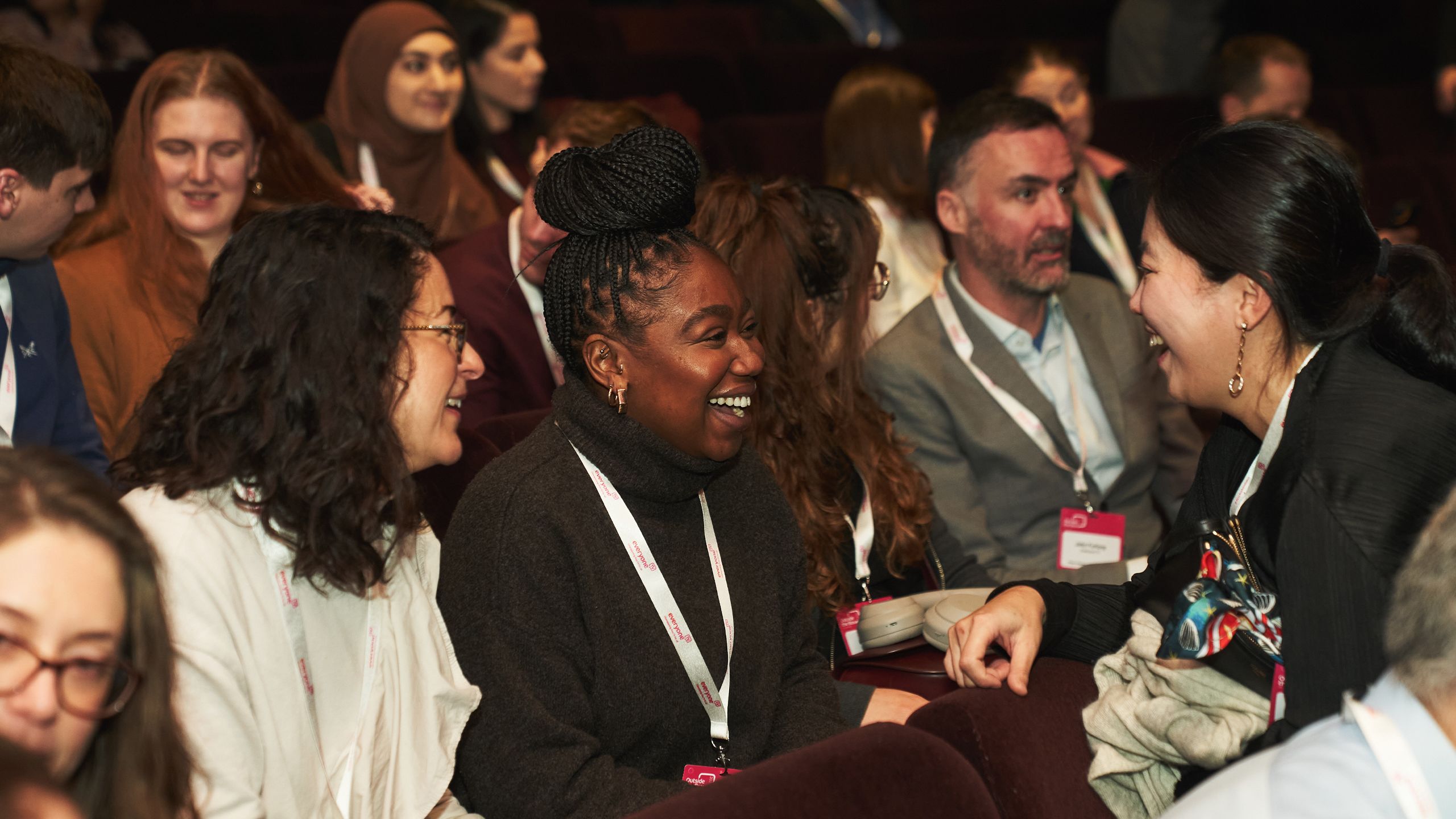 Outside the Box 2023 audience
Outside the Box 2023 audience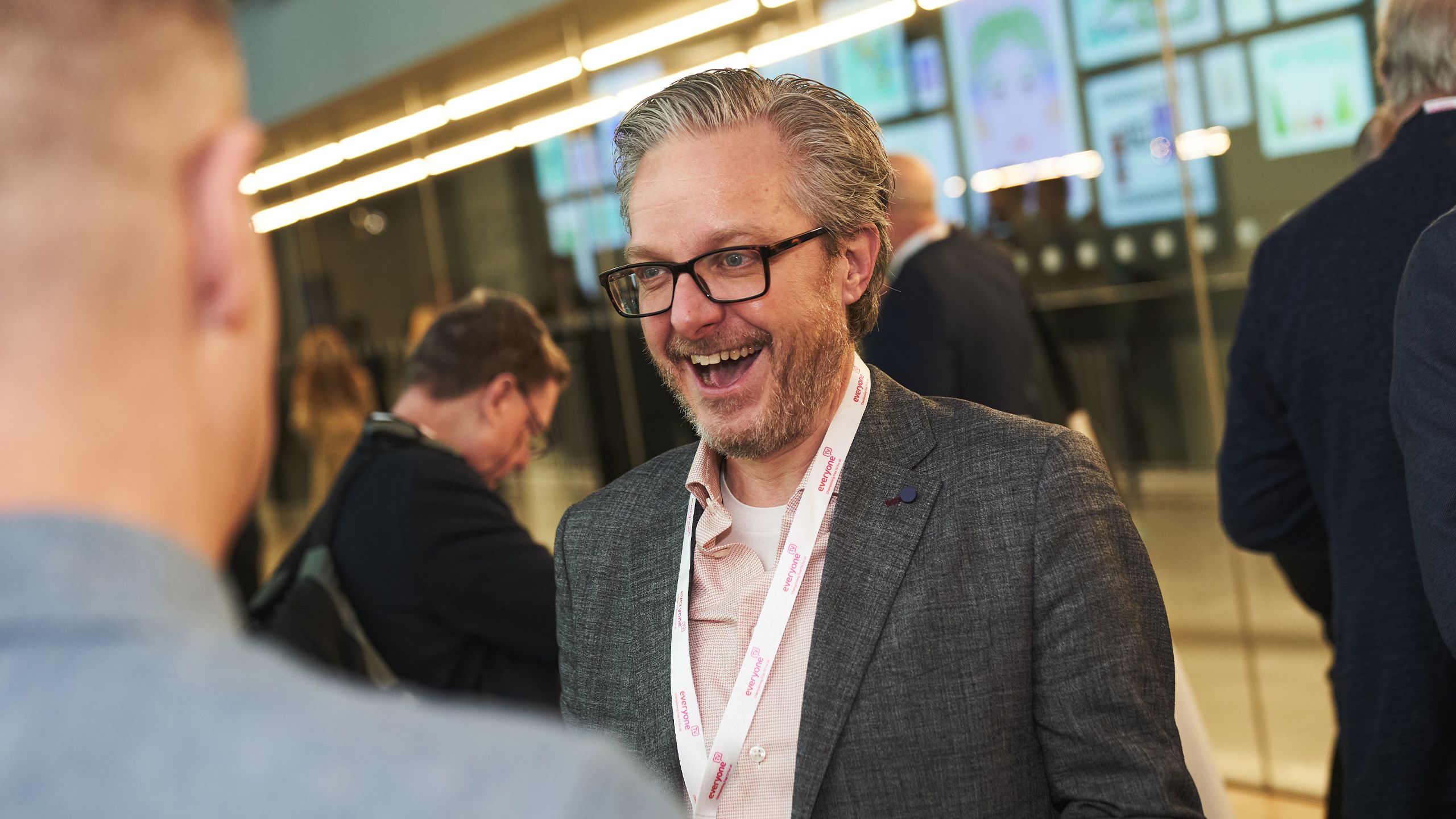 Networking at Outside the Box 2023
Networking at Outside the Box 2023
Item 1 of 14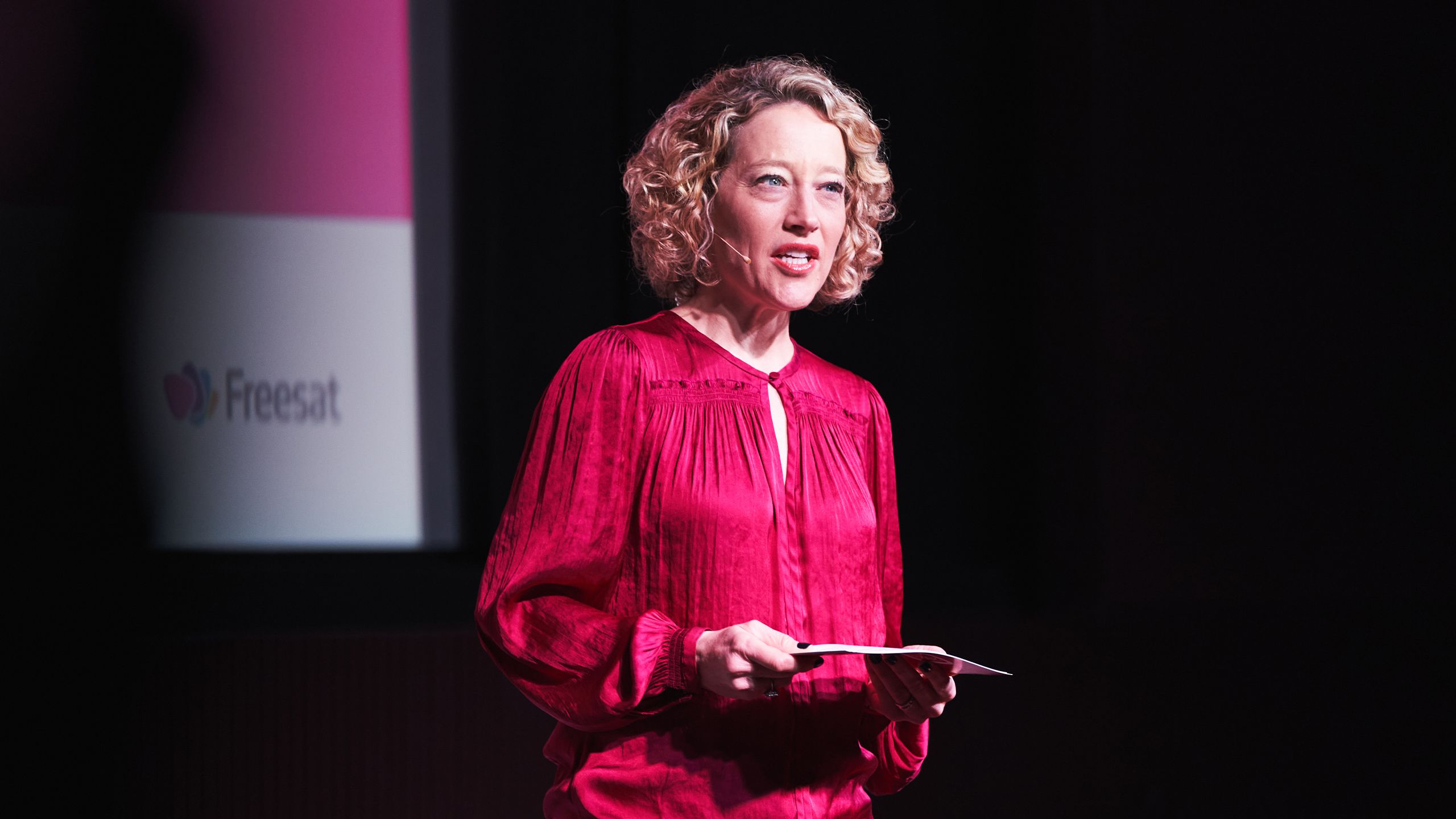 Cathy Newman, Broadcaster & Journalist
Cathy Newman, Broadcaster & Journalist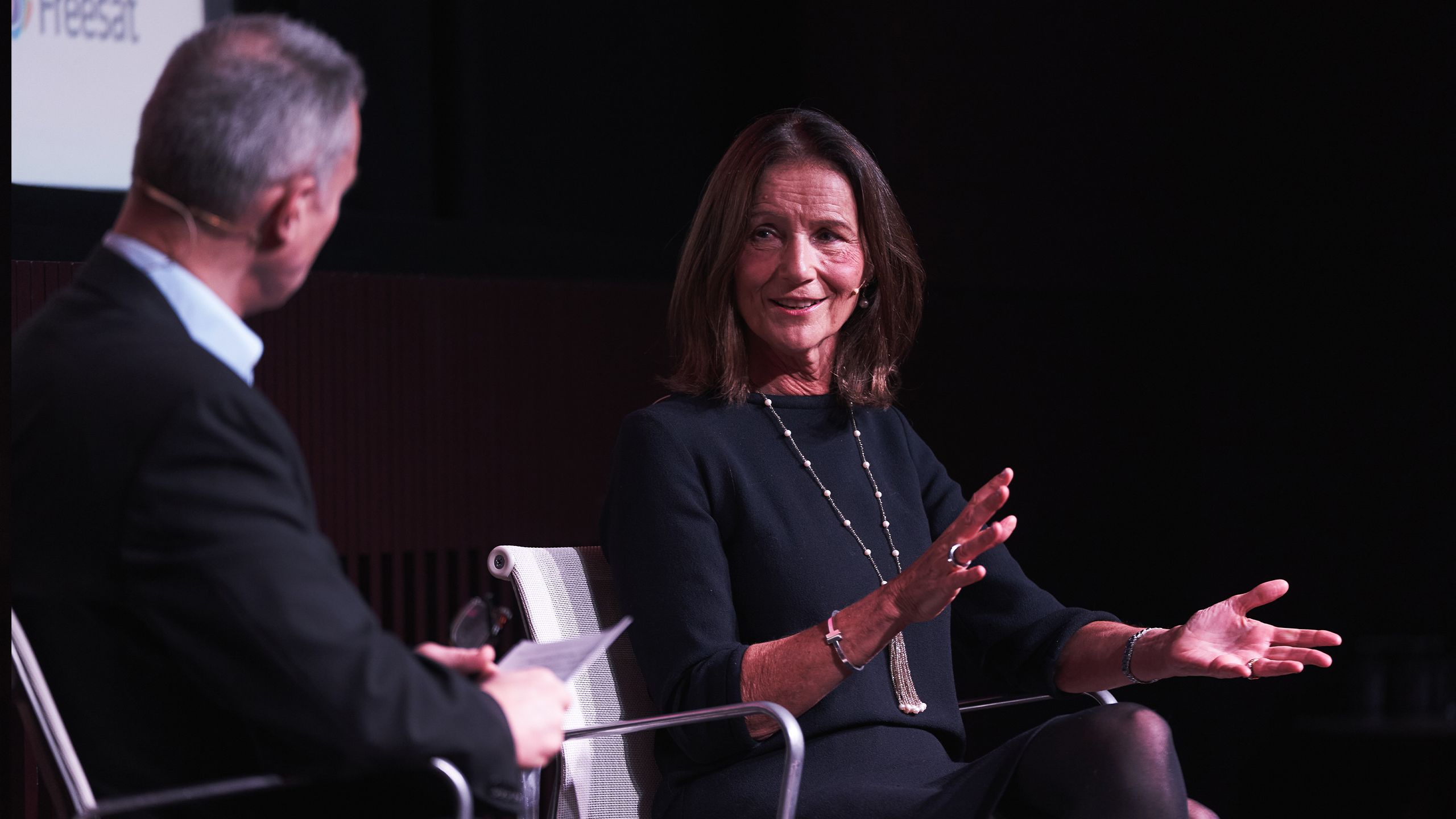 Ed Richards and Dame Carolyn Fairbairn DBE
Dame Carolyn Fairbairn DBE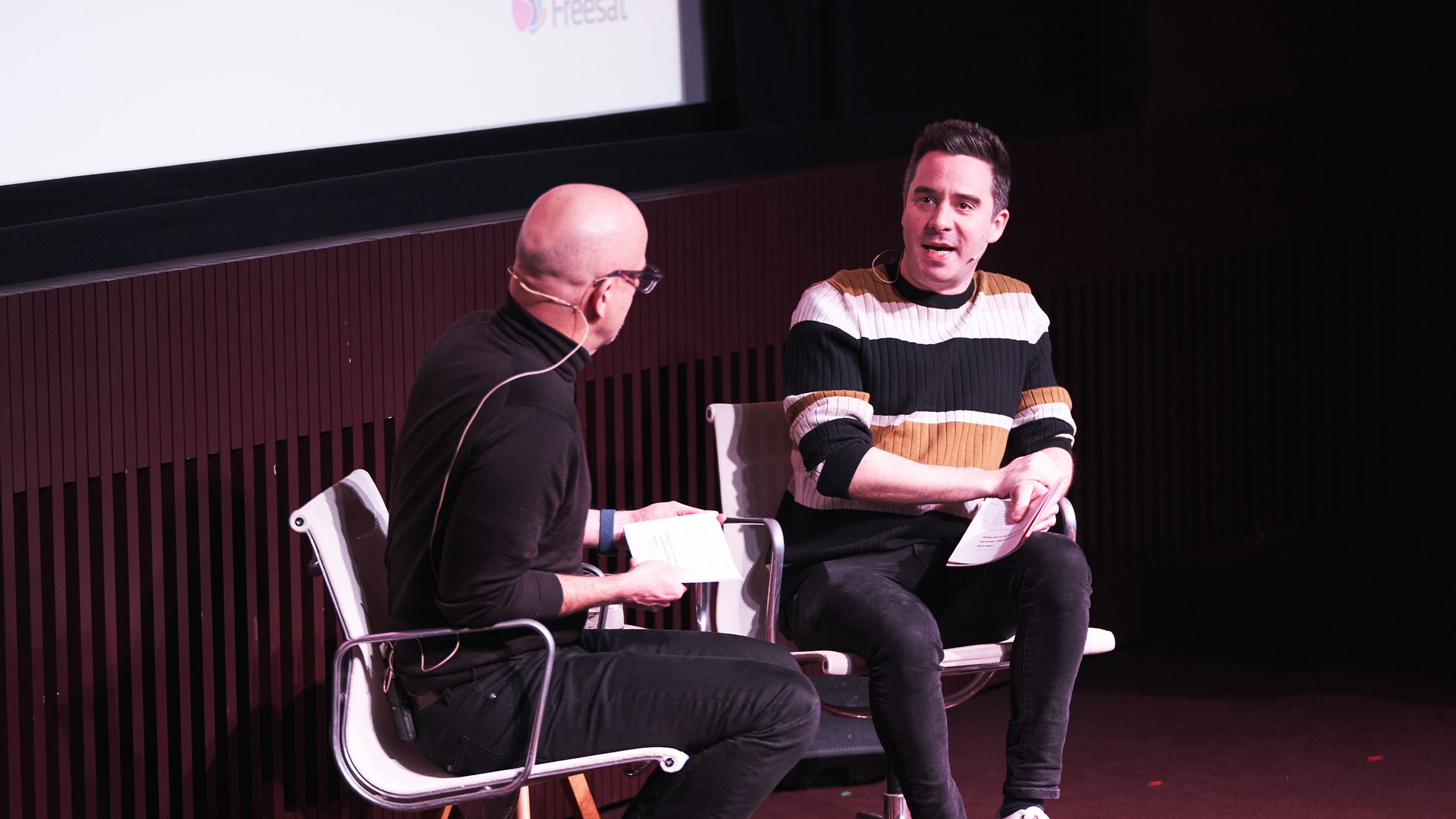 Patrick Holland and James Graham OBE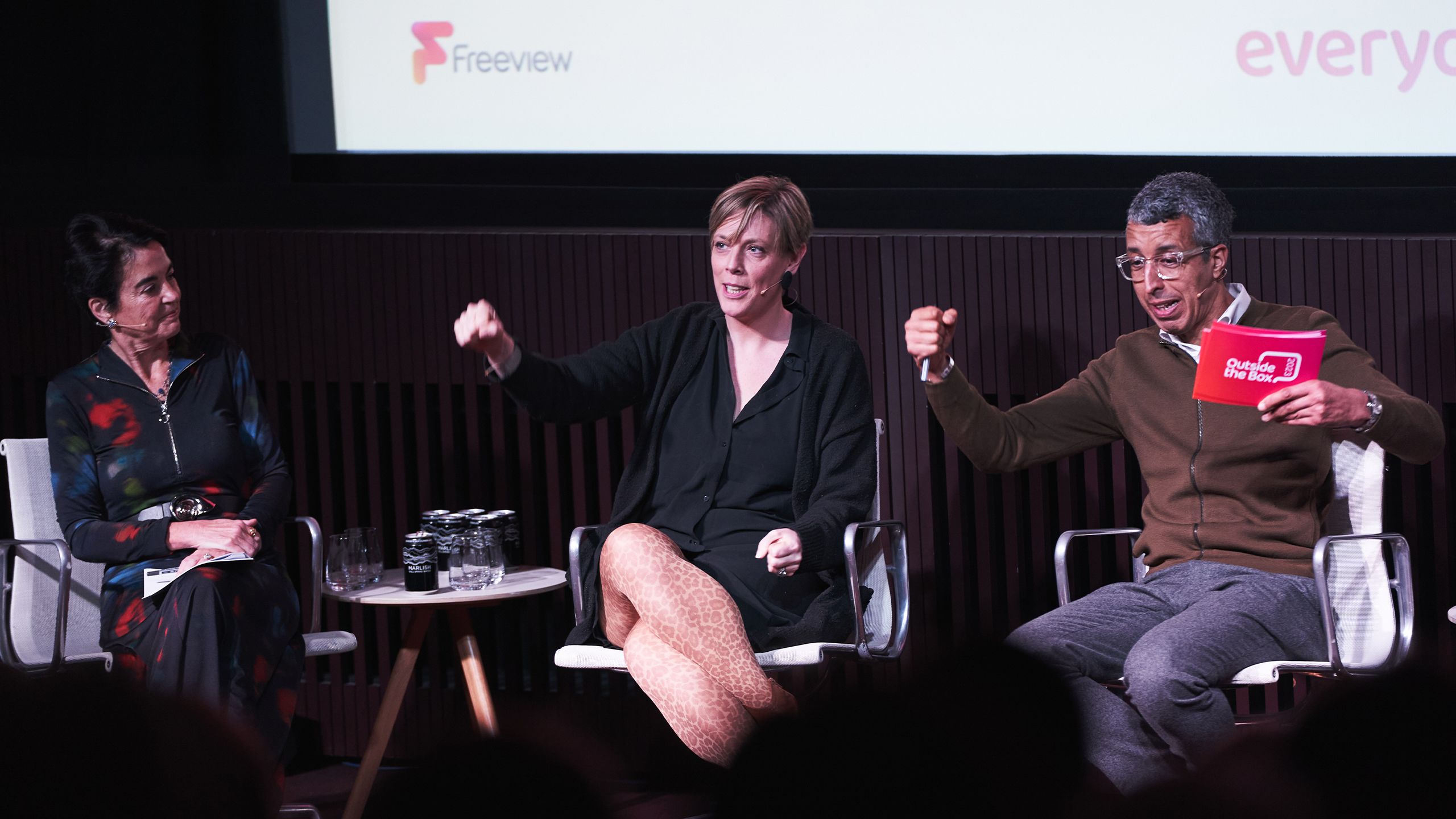 Claire Enders, Jess Phillips MP and Kamal Ahmed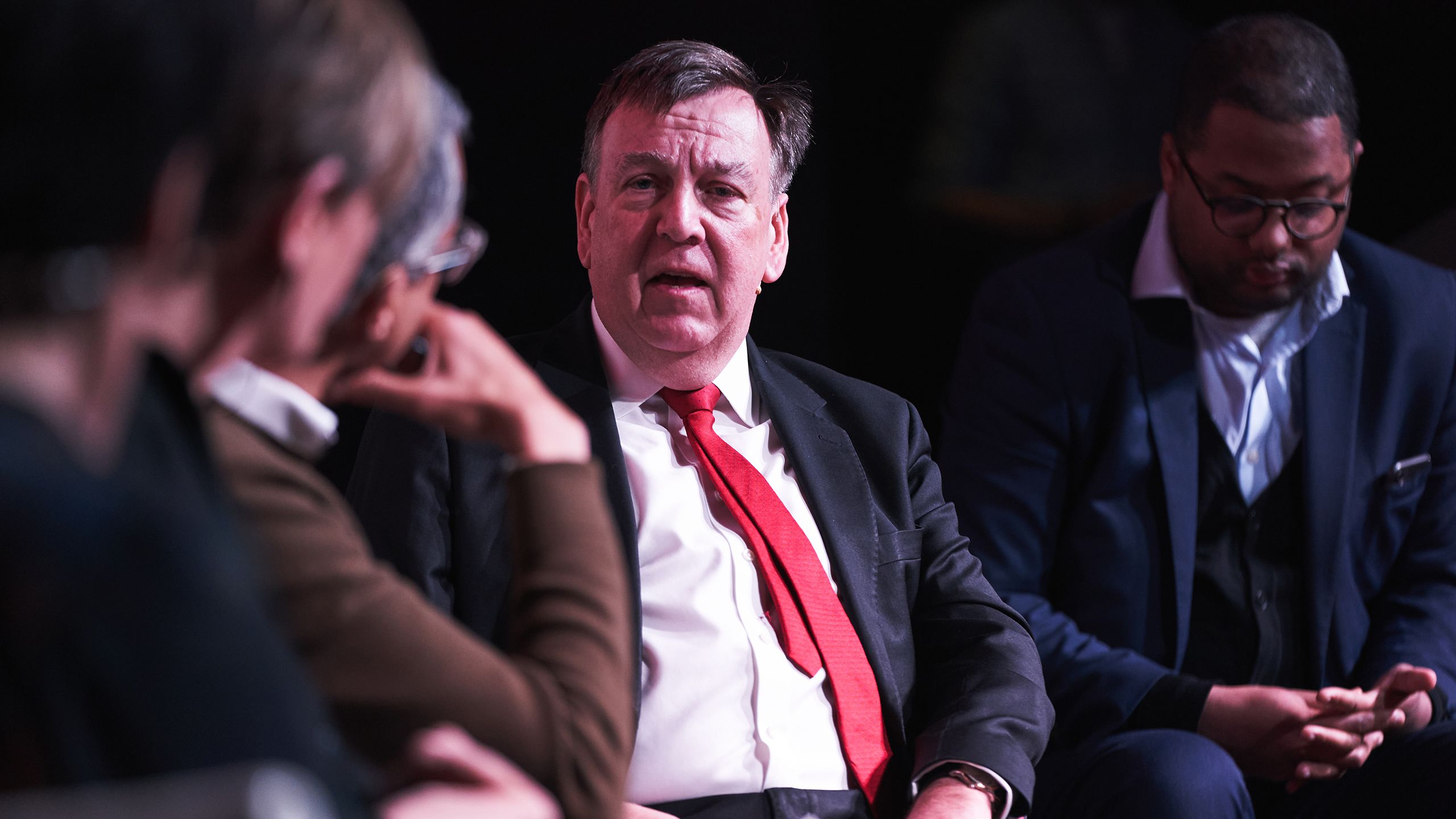 Kemal Ahmed, Sir John Whittingdale OBE MP and Stephen Bush
Sir John Whittingdale OBE MP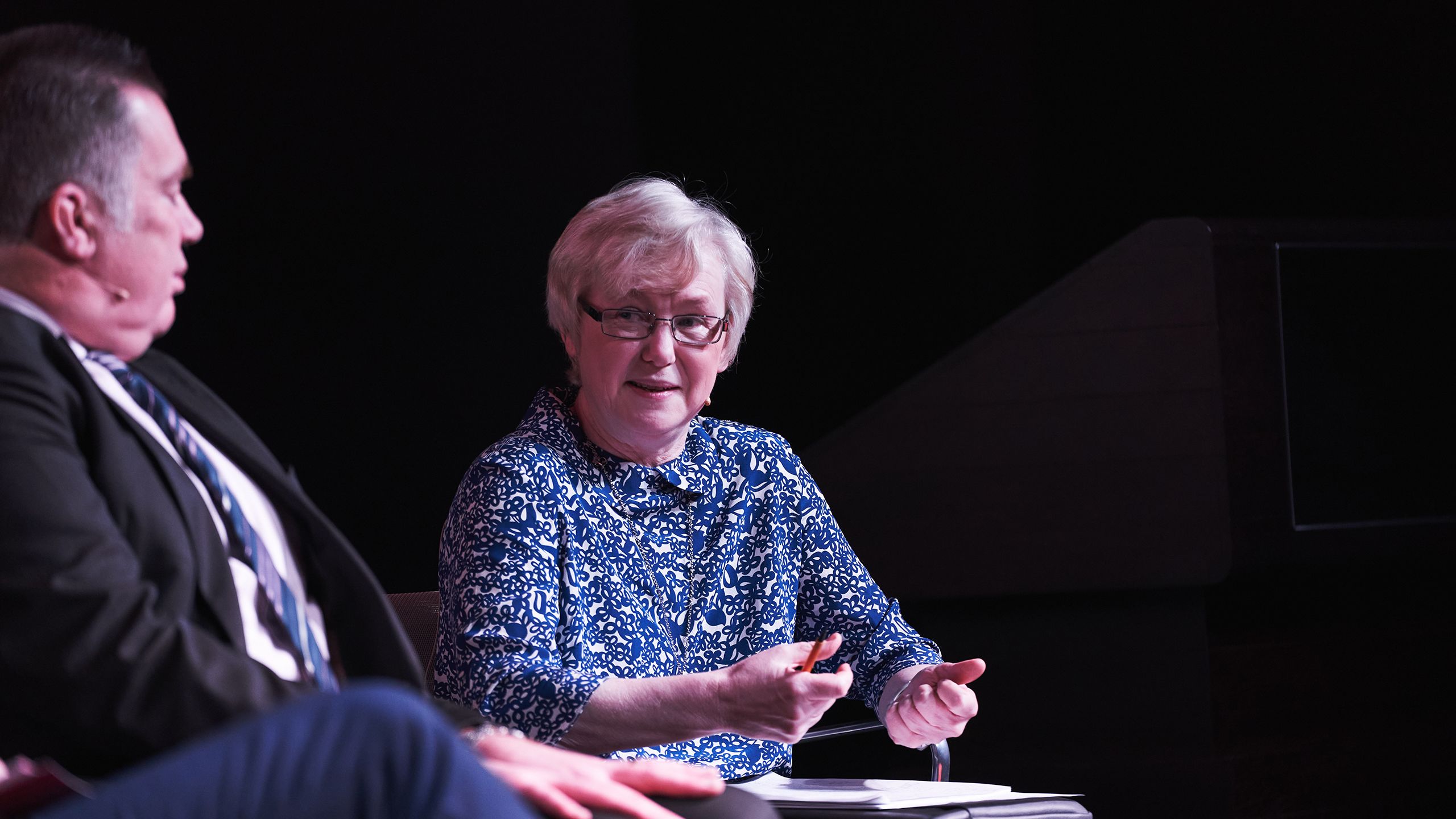 Mark Lawrie and Barbara Slater OBE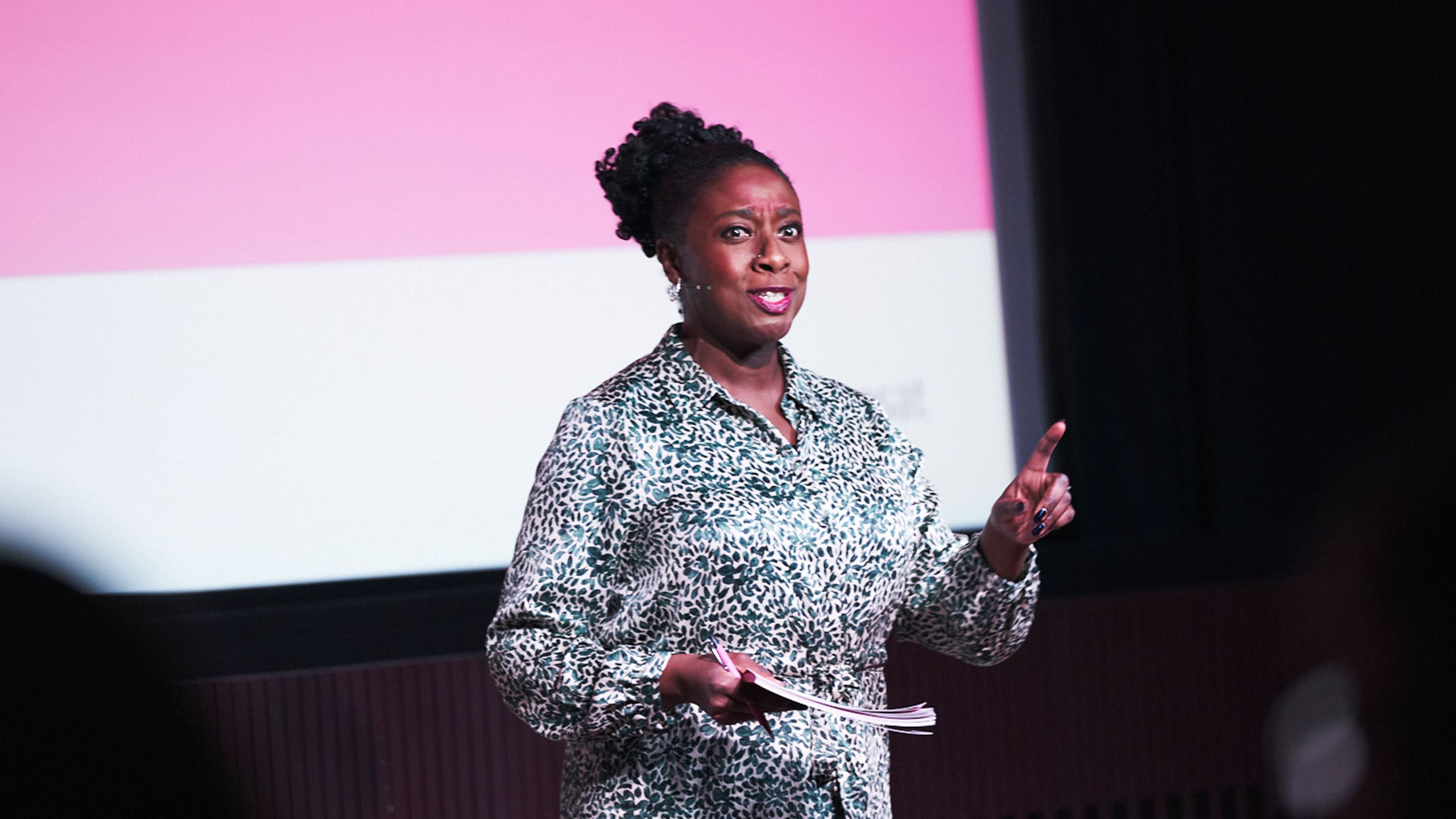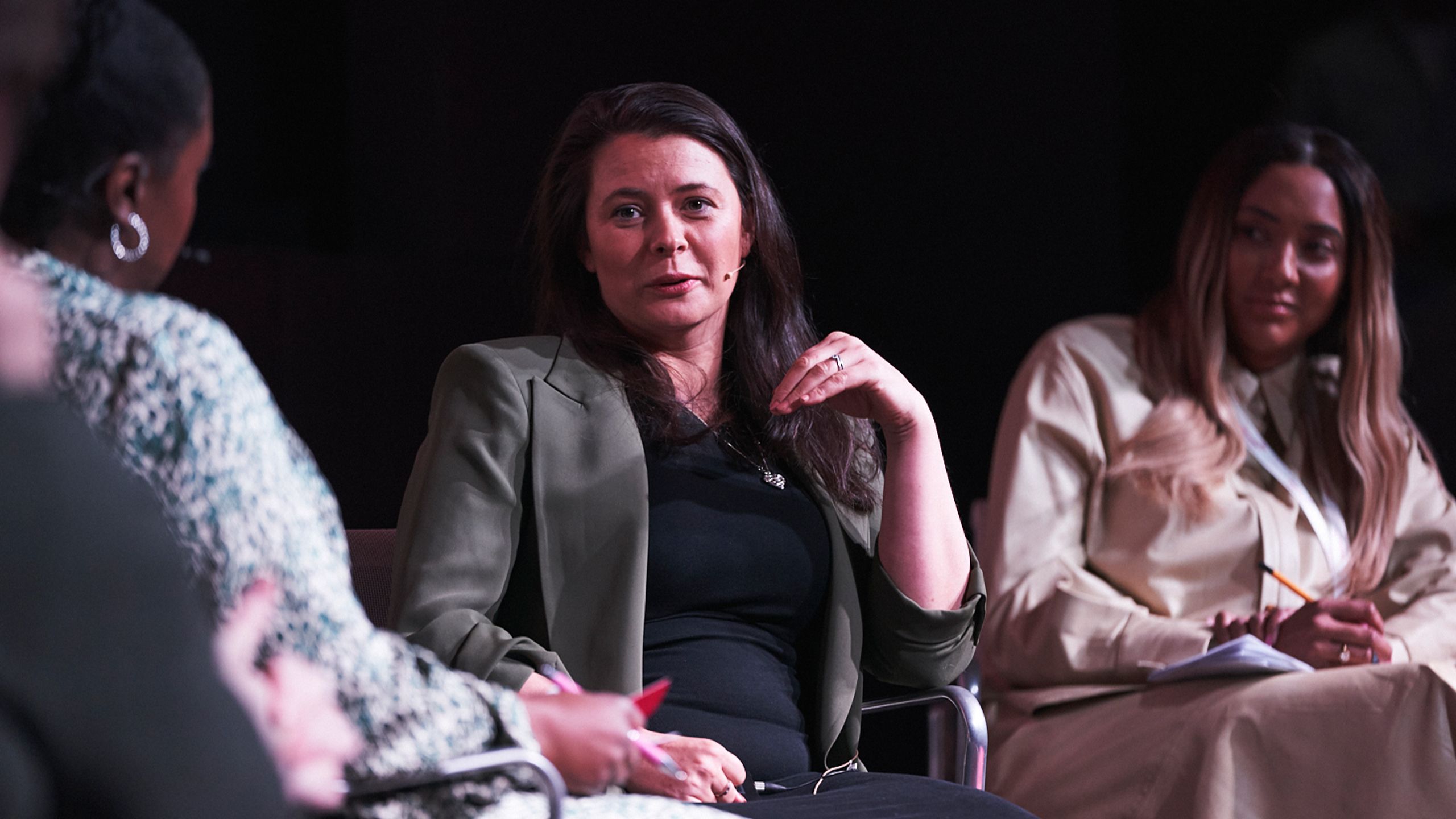 Marverine Cole, Liz Johnson and Joanna Abeyie MBE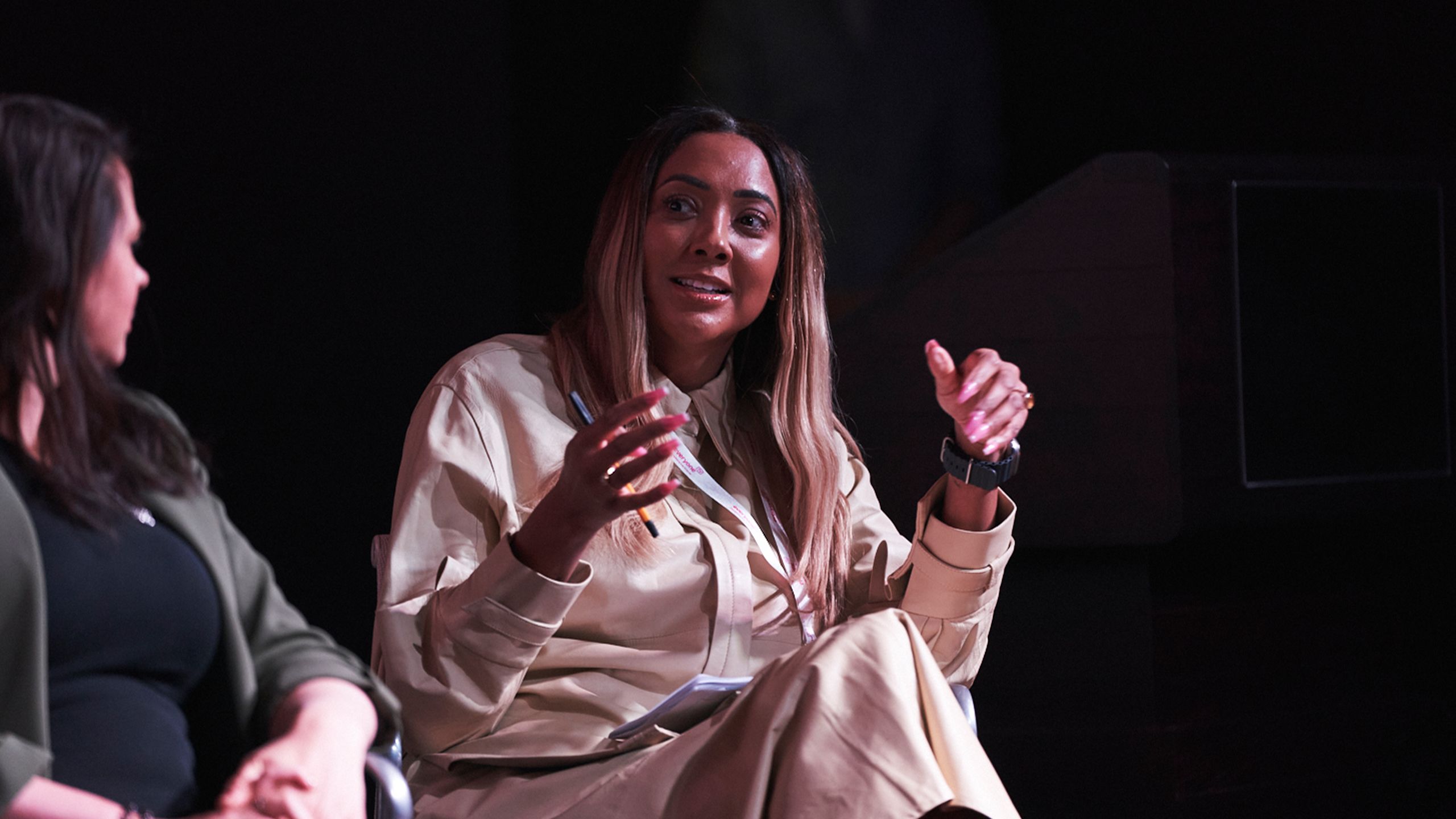 Liz Johnson and Joanna Abeyie MBE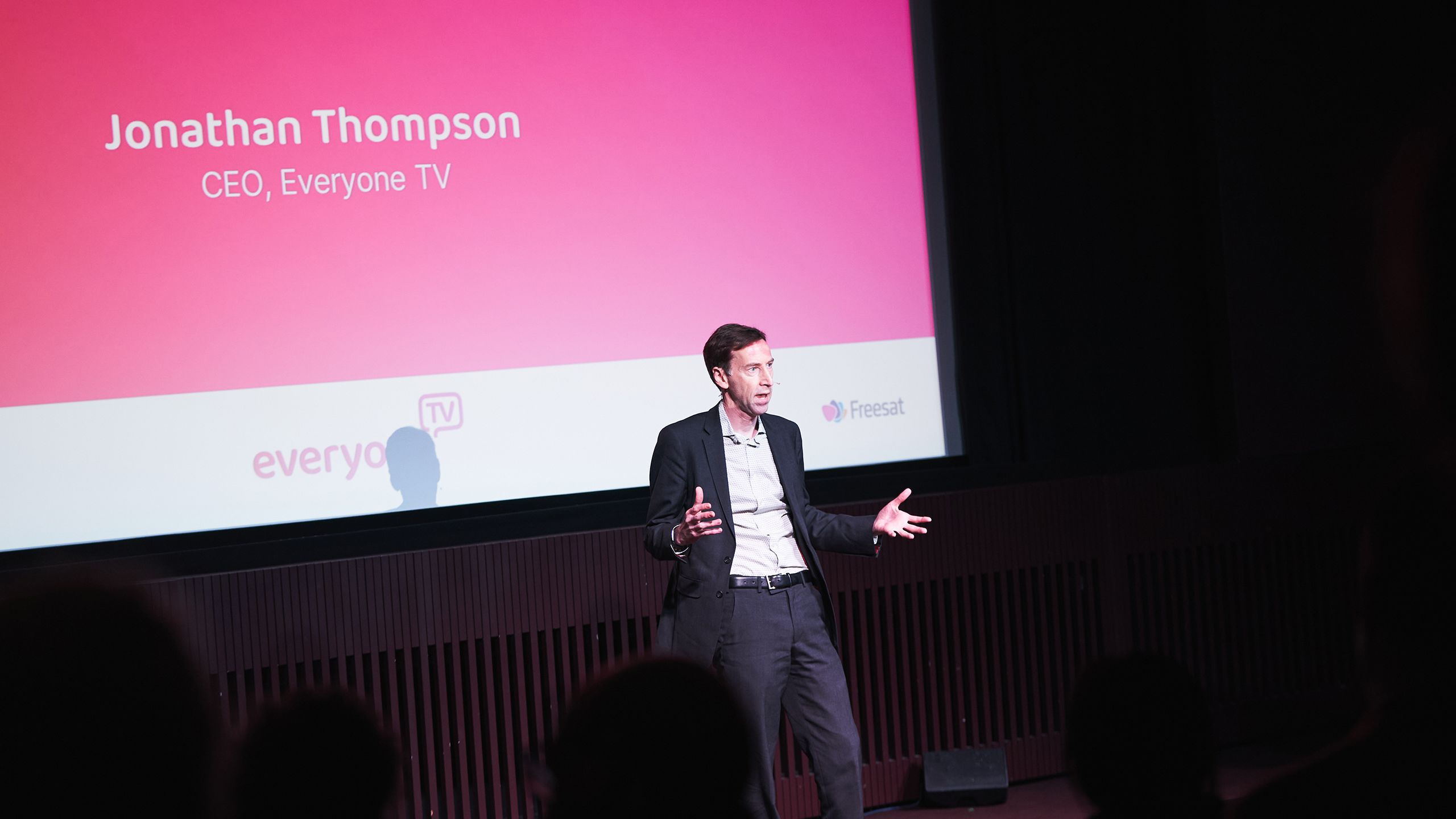 Jonathan Thompson - CEO, Everyone TV
Jonathan Thompson - CEO, Everyone TV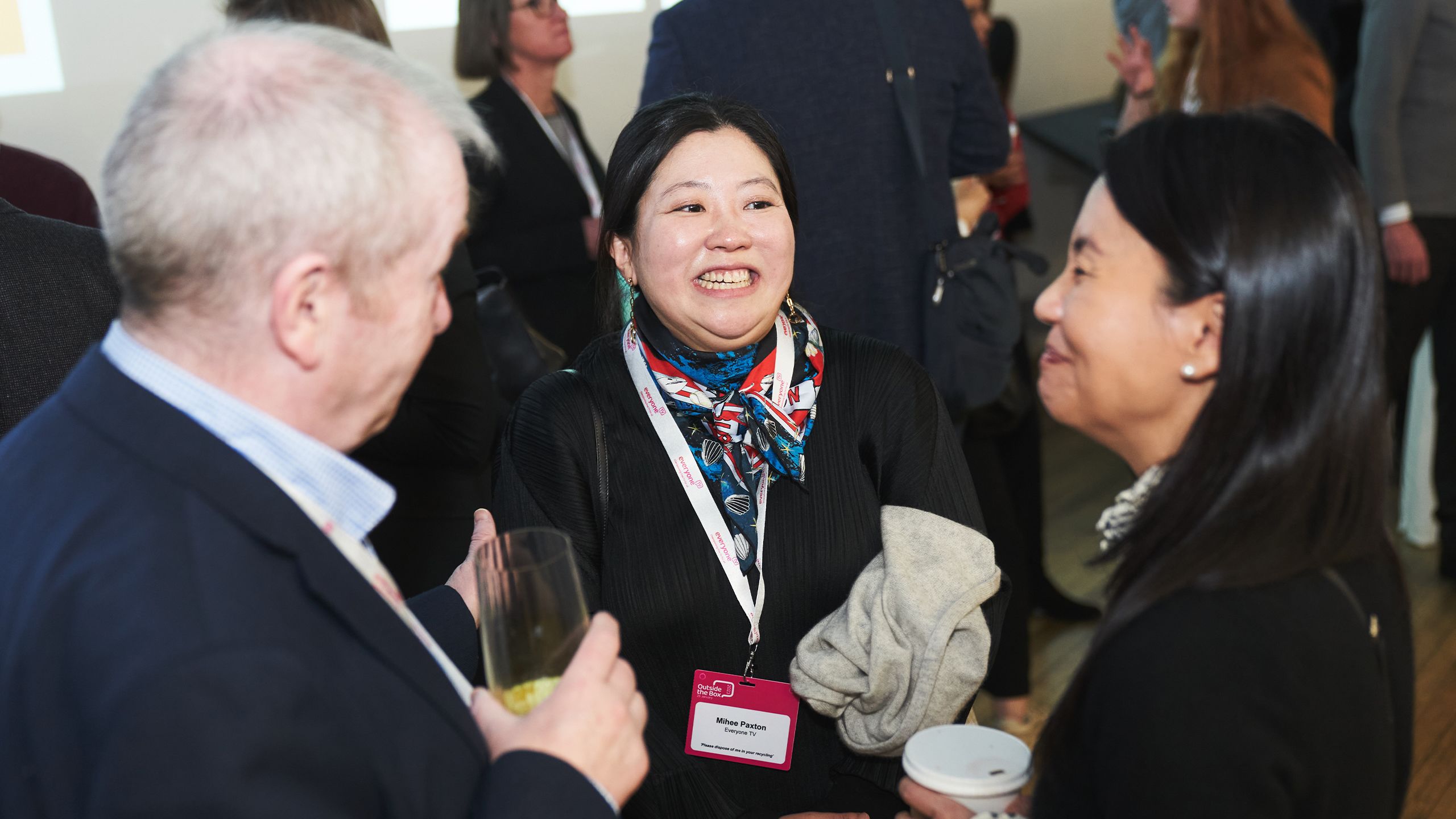 Networking at Outside the Box 2023
Networking at Outside the Box 2023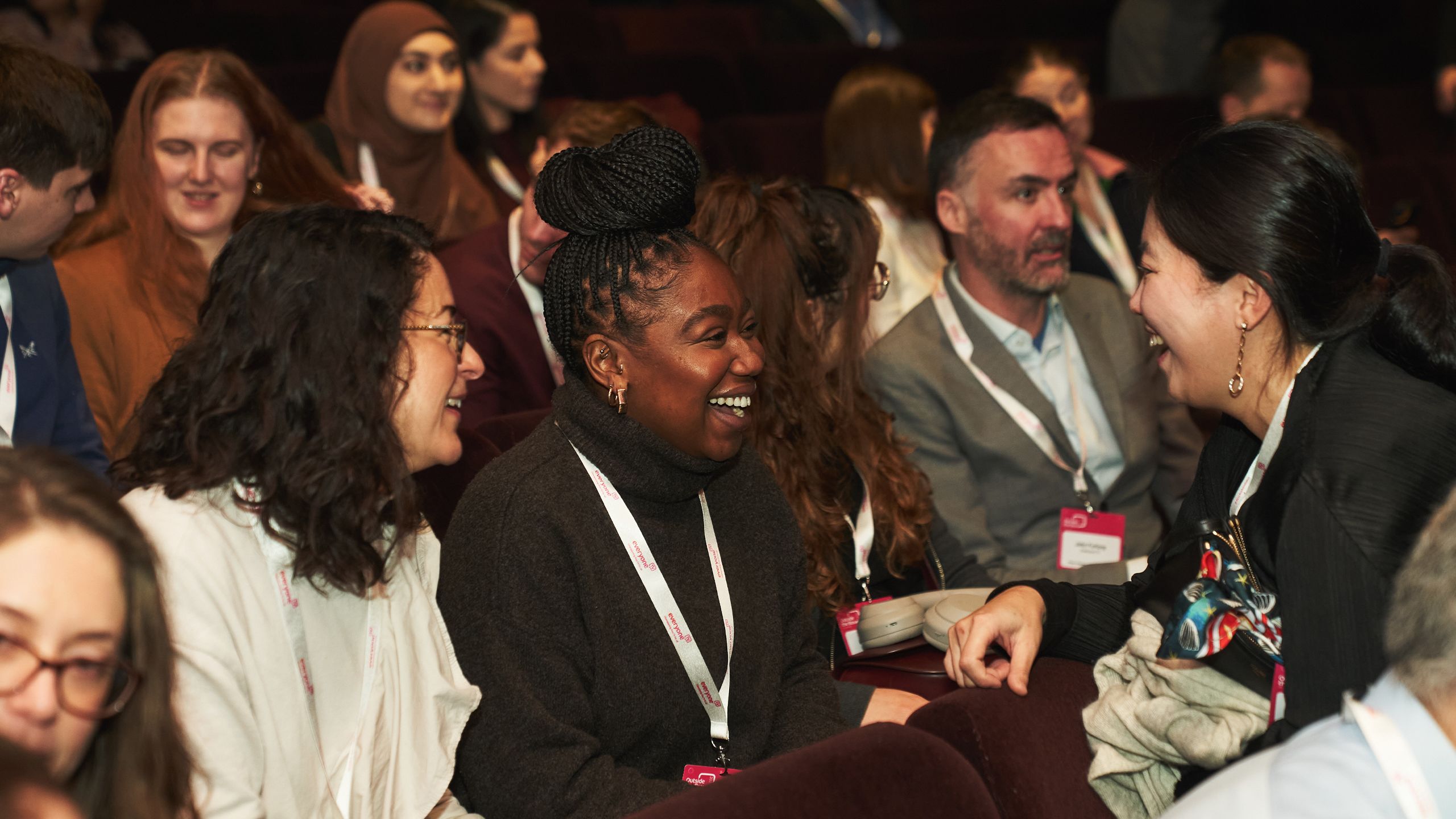 Outside the Box 2023 audience
Outside the Box 2023 audience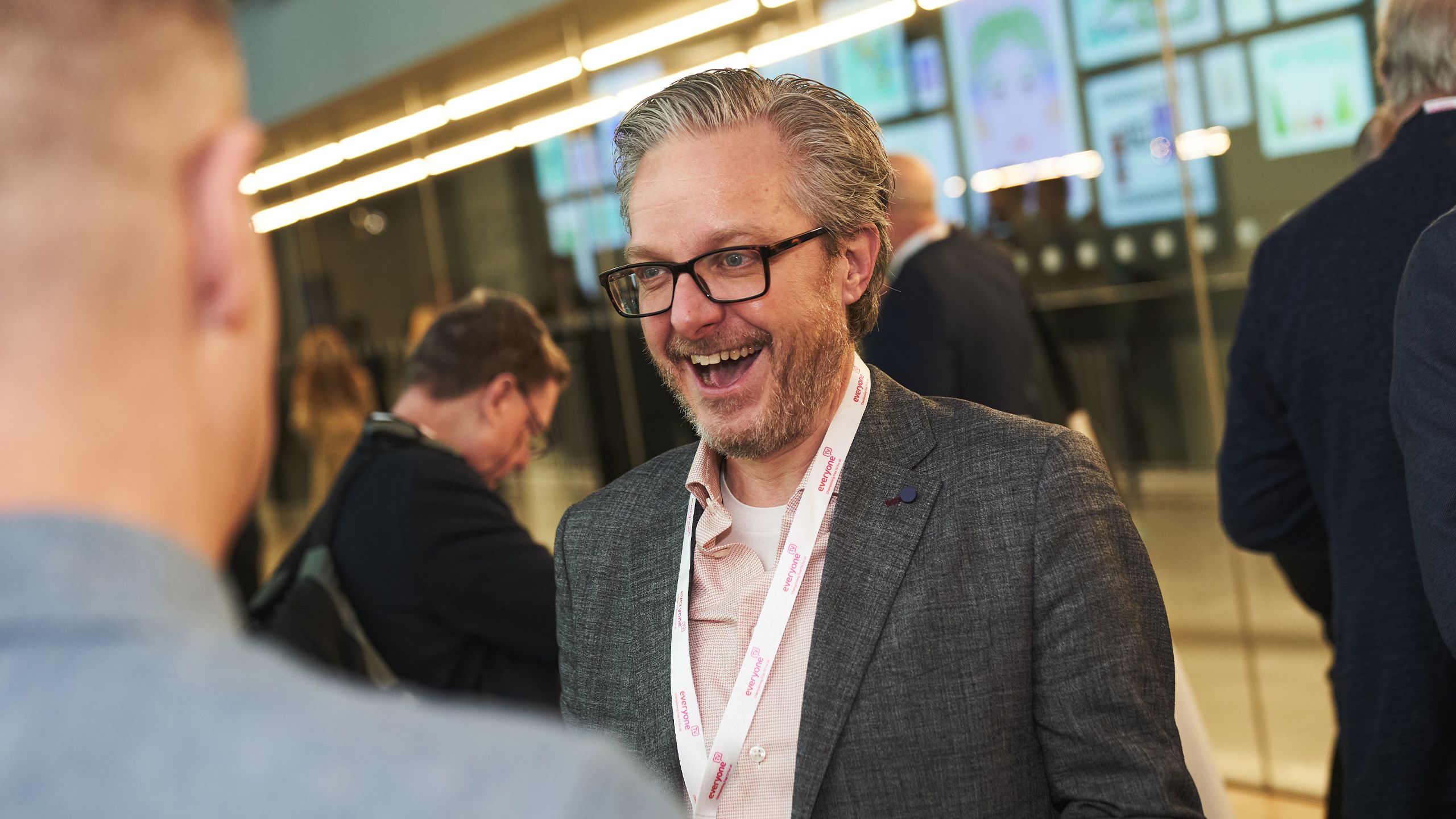 Networking at Outside the Box 2023
Networking at Outside the Box 2023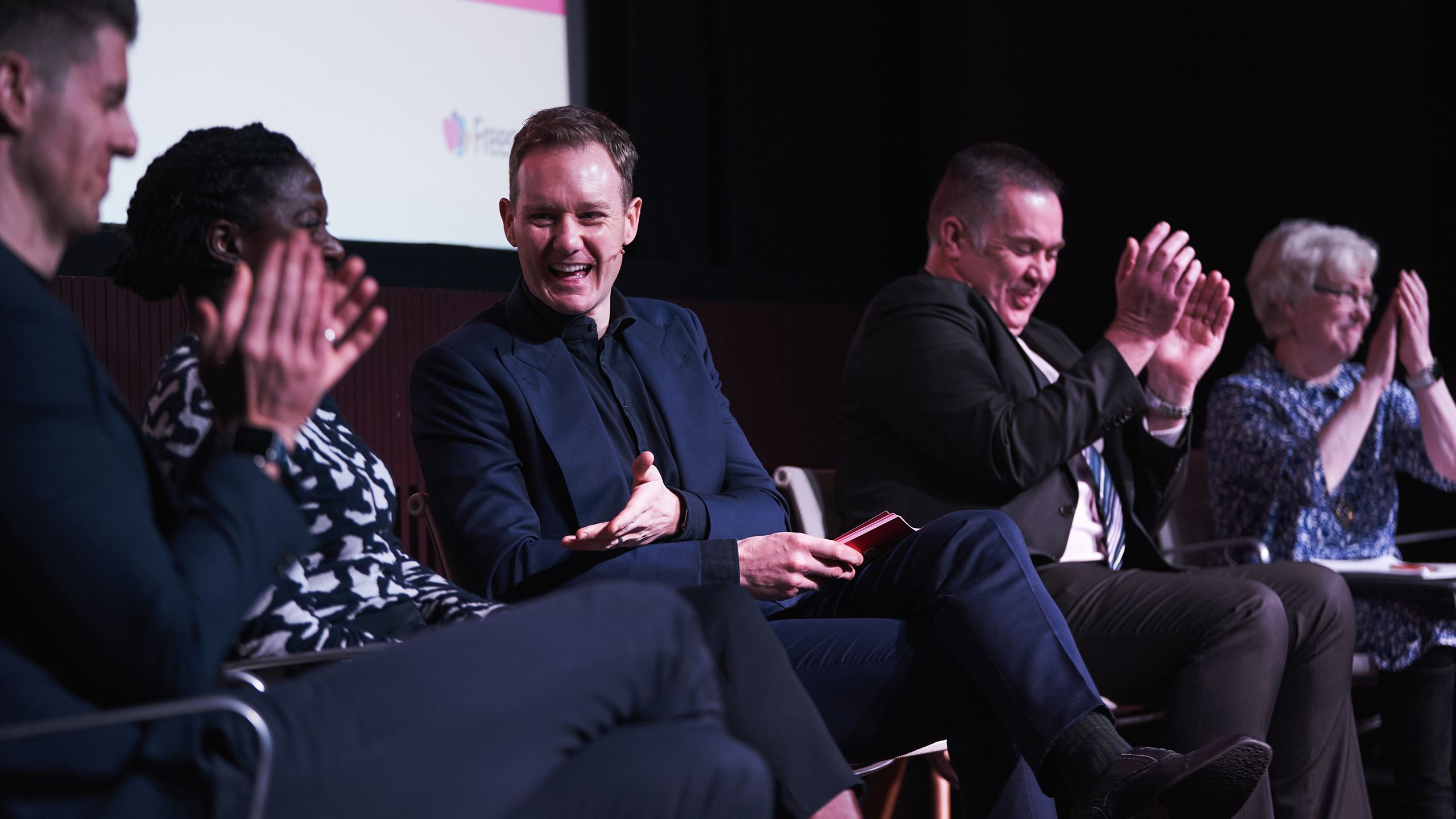 Christine Ohuruogu MBE, Dan Walker, Mark Lawrie, Barbara Slater OBE

Christine Ohuruogu MBE, Dan Walker, Mark Lawrie, Barbara Slater OBE

✖