Outside the Box
The TV industry event focused on the future of free-to-view television
Outside the Box 2021
We explored the role of news broadcasters in reporting divisive issues, and critical decisions over the future structure and scope of public service broadcasting.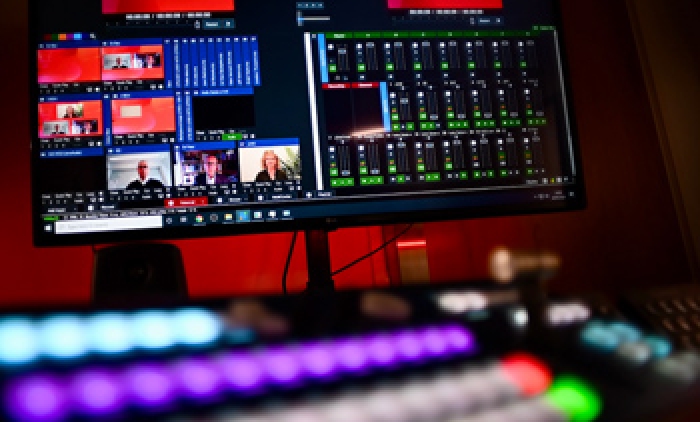 Outside the box 2021 - Spring Edition
We explored how Britain can retain its global leadership in public service broadcasting.
Spring 2021 highlights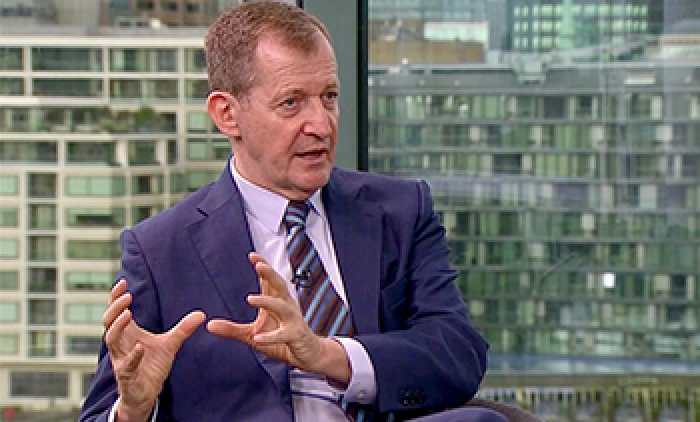 Outside the box 2020
We looked at the key issues facing the UK's broadcasting industry, focusing on the future of public service broadcasting debate.
2020 highlights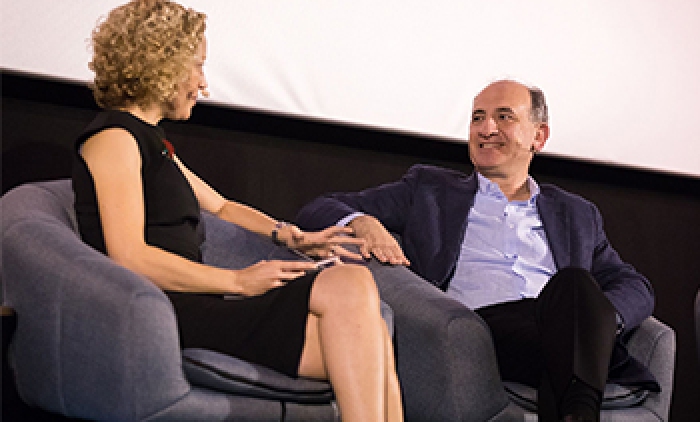 Outside the Box 2019
We debated some of the critical questions facing our industry at a time of unprecedented change and uncertainty. 
2019 highlights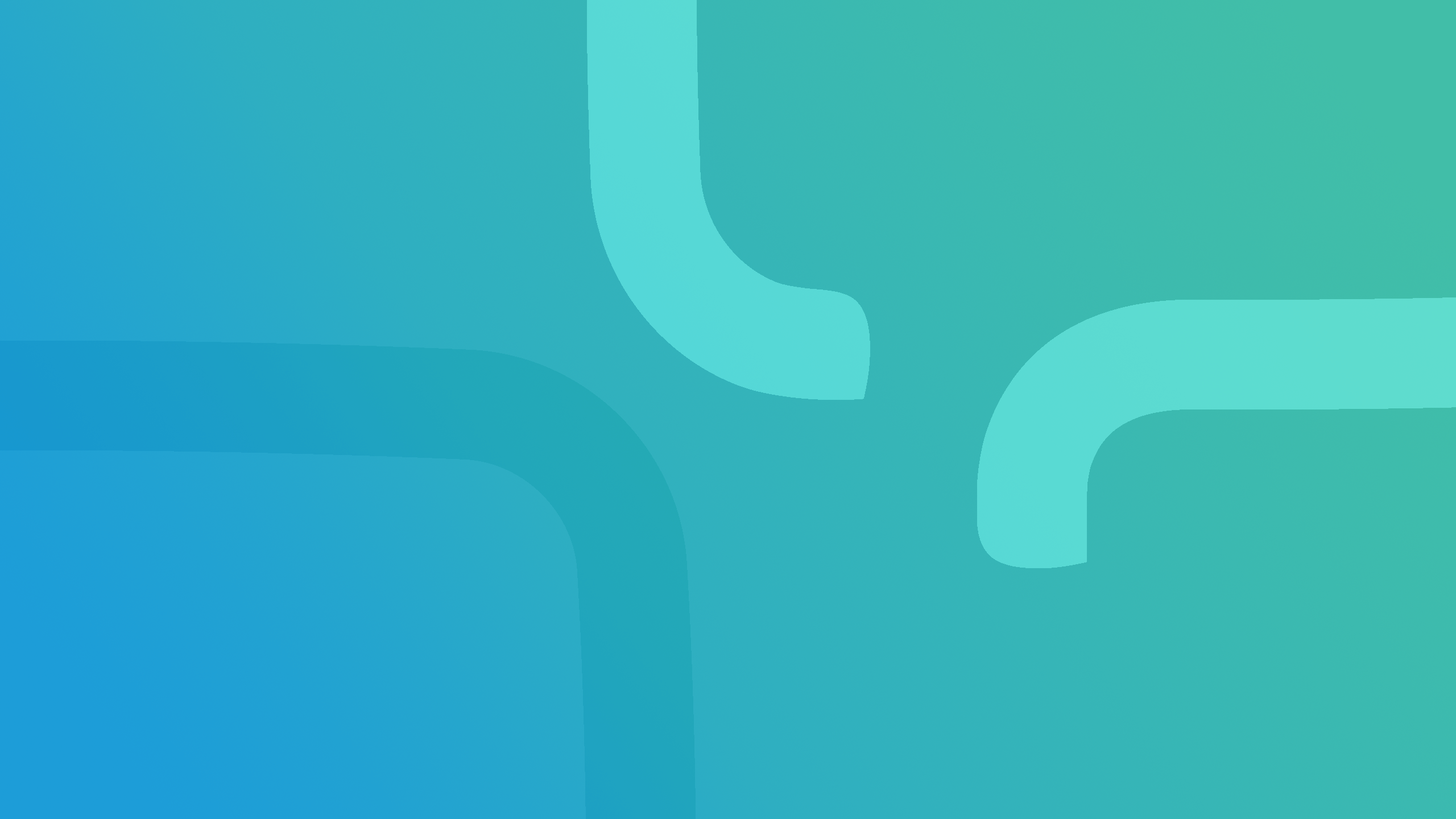 British creativity will always remain at the heart of our broadcasting system, but we also need to ensure that the arteries that allow these ideas to flow remain open to all.

Jonathan Thompson - Chief Executive Officer, Everyone TV