Championing free TV for all Everyone TV is responsible for the day-to-day running of free TV platforms – Freeview and Freesat – as well as leading free TV's evolution for a digital age.
Together, our platforms – Freeview and Freesat – are enjoyed in two thirds of UK homes, by over 20 million people.
Backed by the UK's public service broadcasters, we're building a bright future for free TV – come and join us!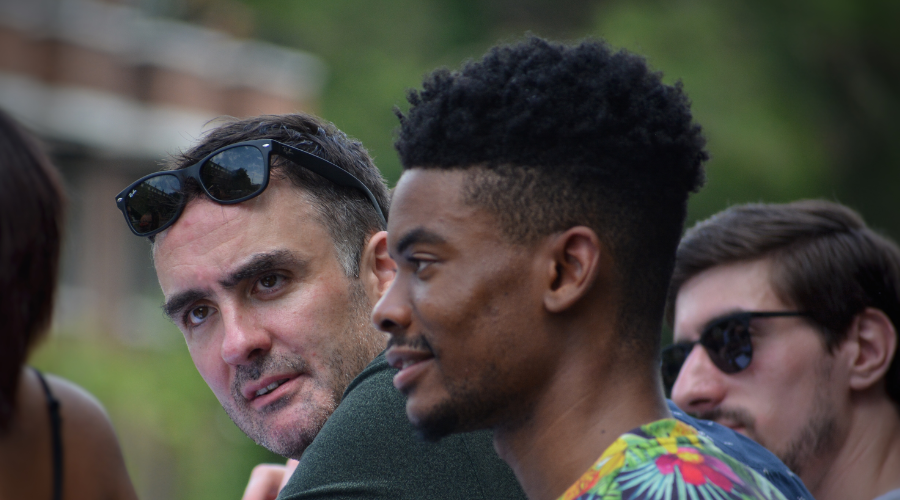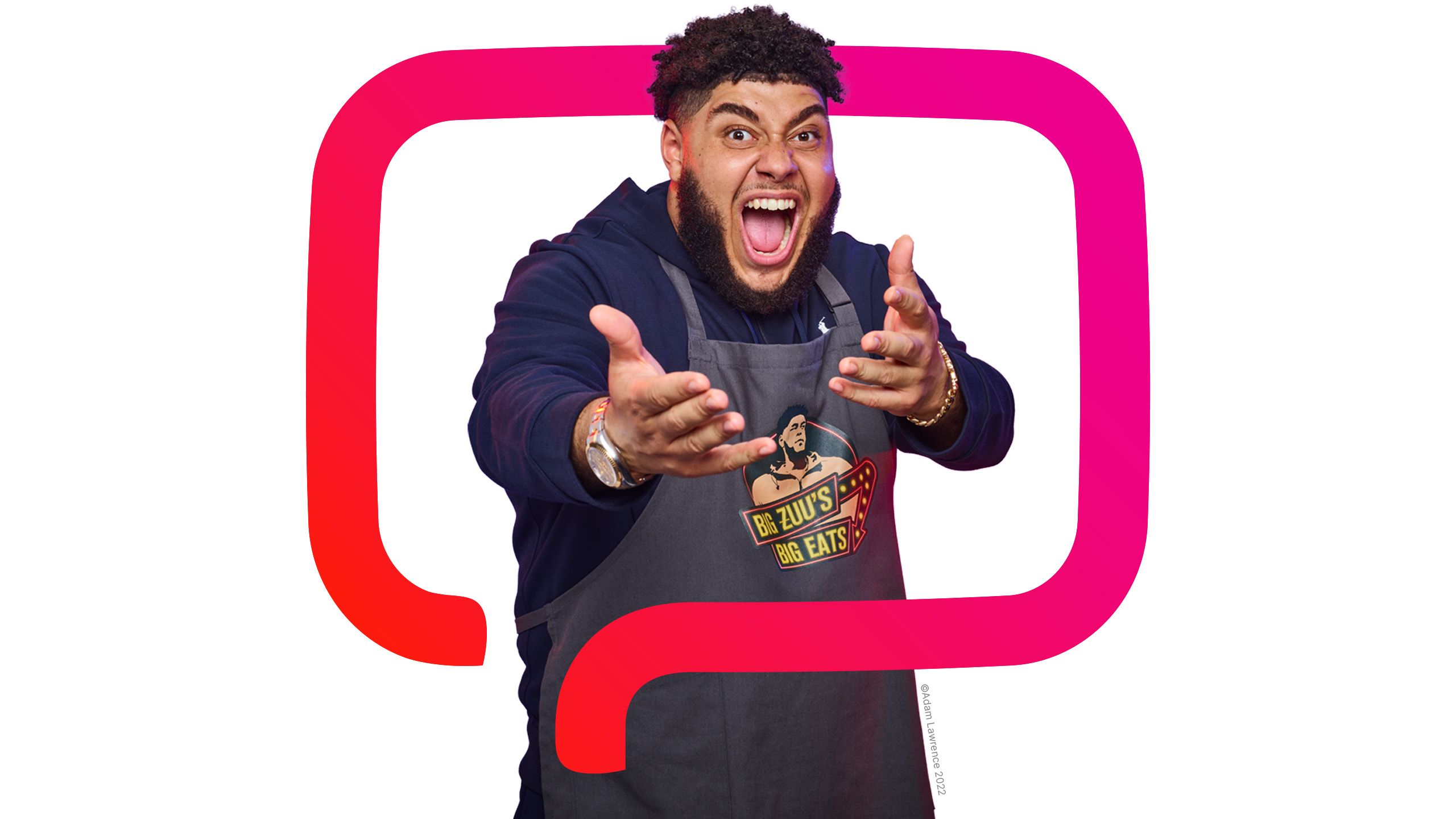 We're hiring!
Finance Manager
As Finance Manager you will play an integral role providing business support to members of Everyone TV's management and staff, and support with Everyone TV finance activities.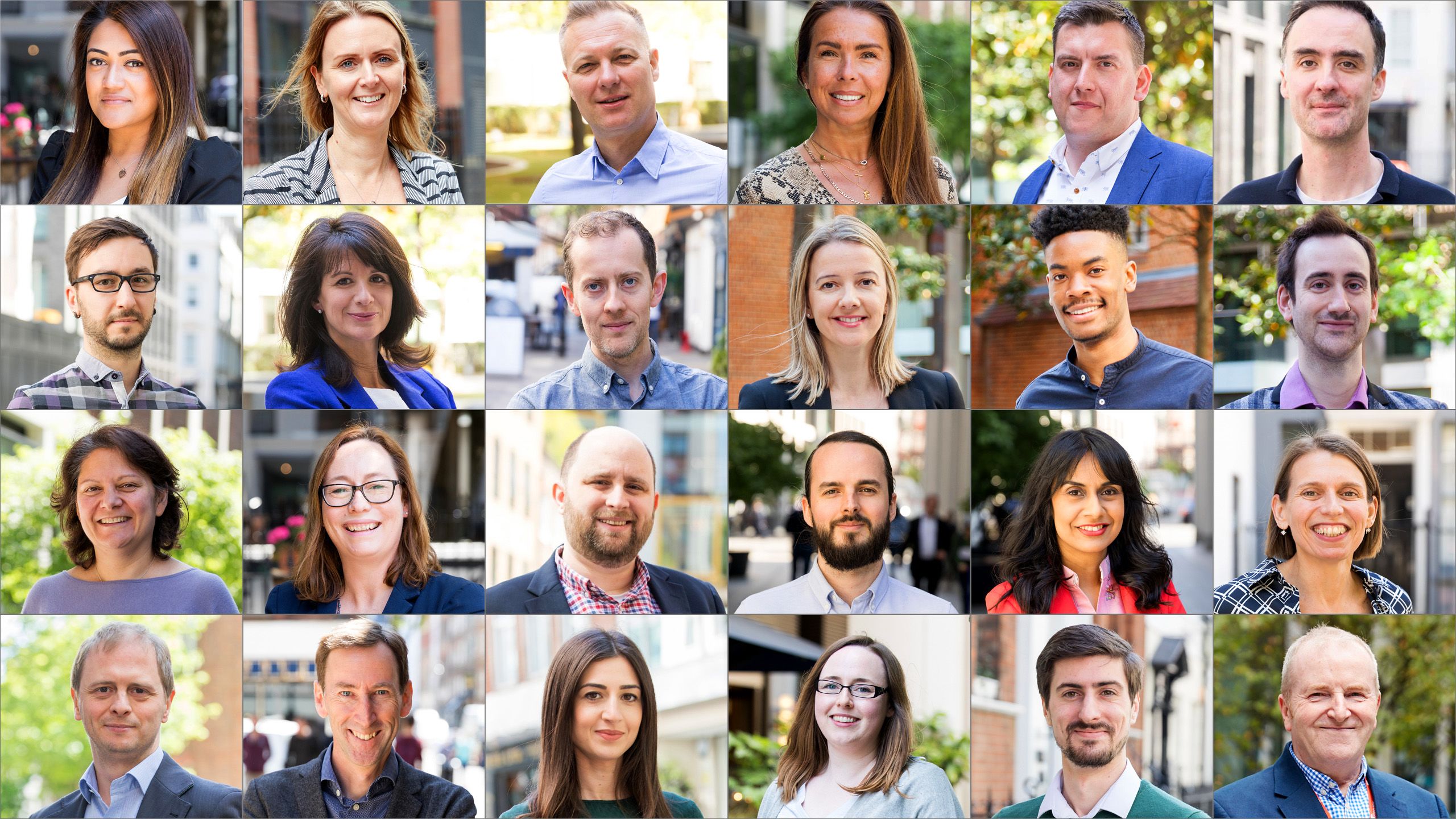 We are collaborative, creative, positive and ambitious
At Everyone TV, our goal is to offer a universal TV service to everyone in the UK. Our people are key to achieving this goal, and they're also what makes us special. We are people focused, and everyone takes shared responsibility for our success whilst having fun along the way in a positive, collaborative and supportive working culture.
We are collaborative and ambitious, so if you join the team, you'll be given the autonomy and opportunities needed to grow and develop in your role. You'll also receive a competitive reward and benefits package, flexible hybrid working options and an exciting office location on London's buzzing South Bank! Together, we'll achieve our vision of providing great quality, free TV for all.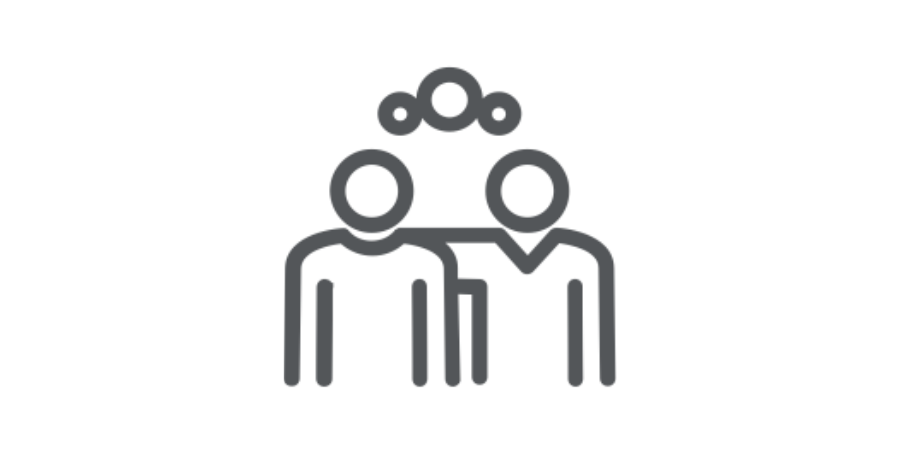 Collaborative
Being open, collaborative and always respecting each other and all our partners.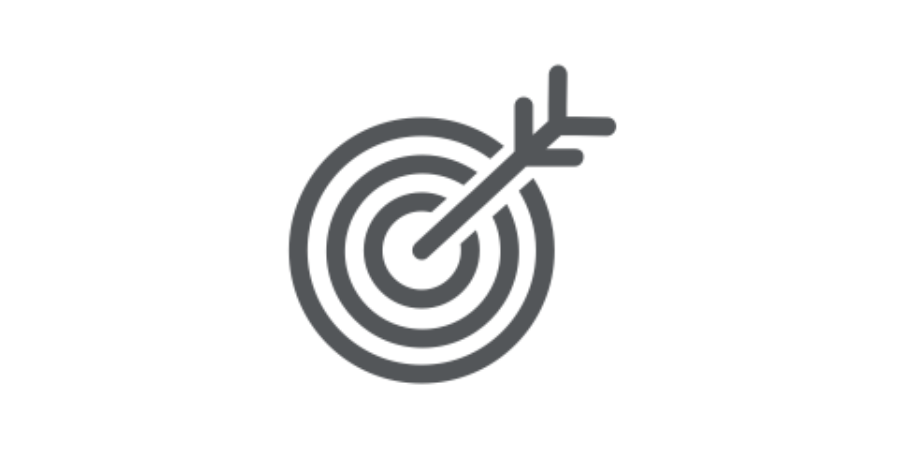 Ambitious
We are determined and ambitious about our work, always delivering the very best for our viewers.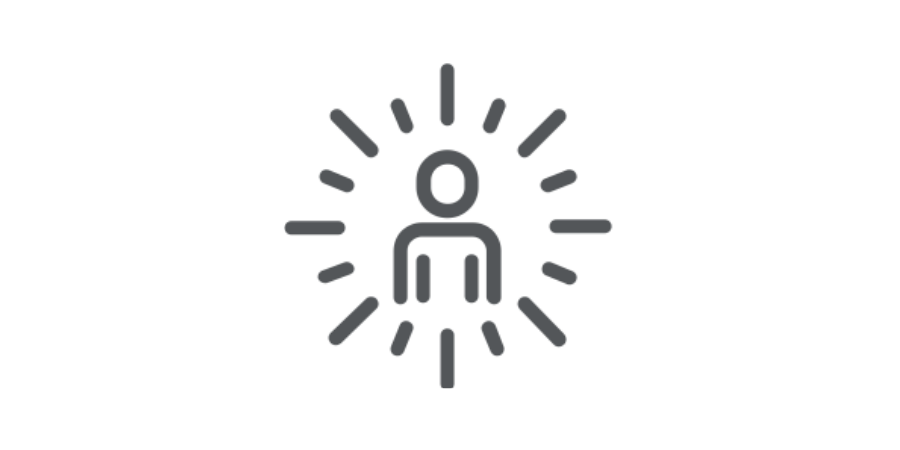 Positive
We bring positivity to everything we do, sharing in our successes and learning from our mistakes together – without judgement or blame.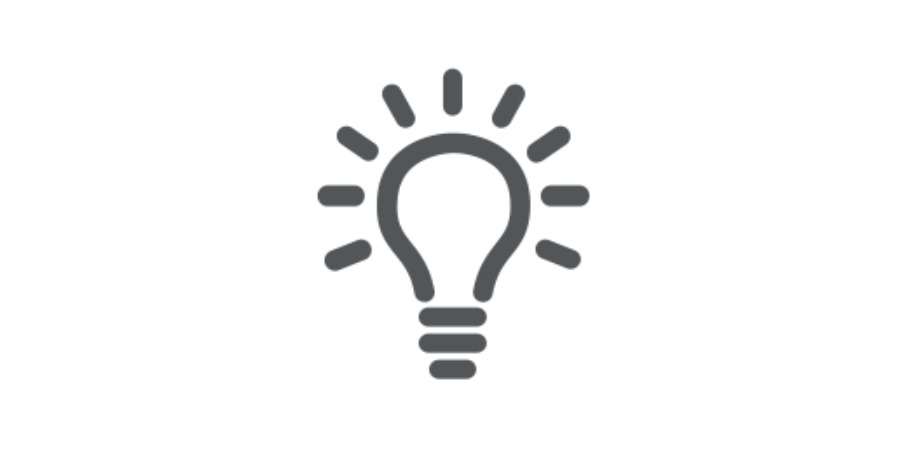 Creative
To be smarter, more agile and more creative than our competitors. We find innovative solutions and open up opportunities to deliver our vision.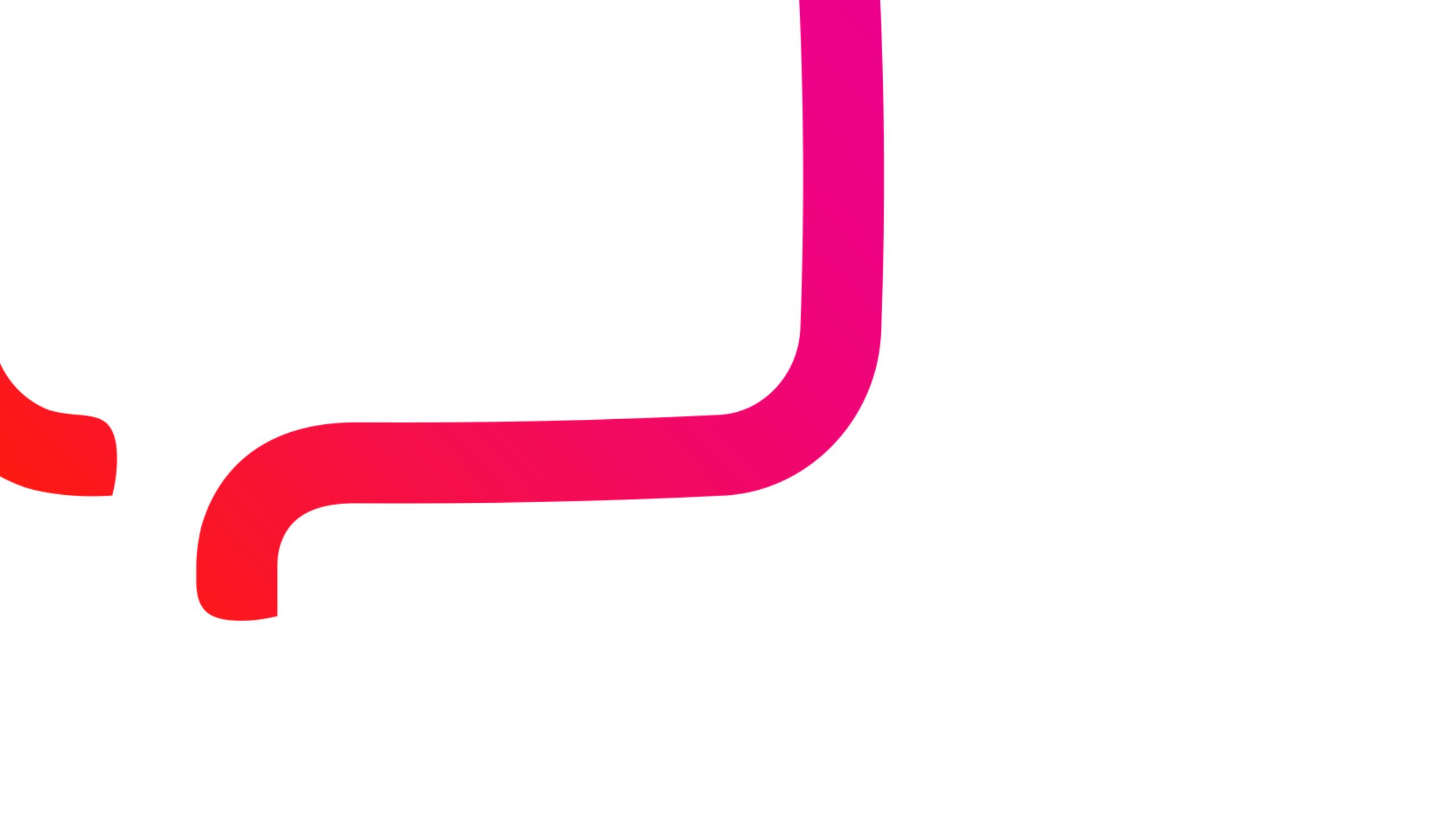 "Our success is defined by our people, it's what makes working here special."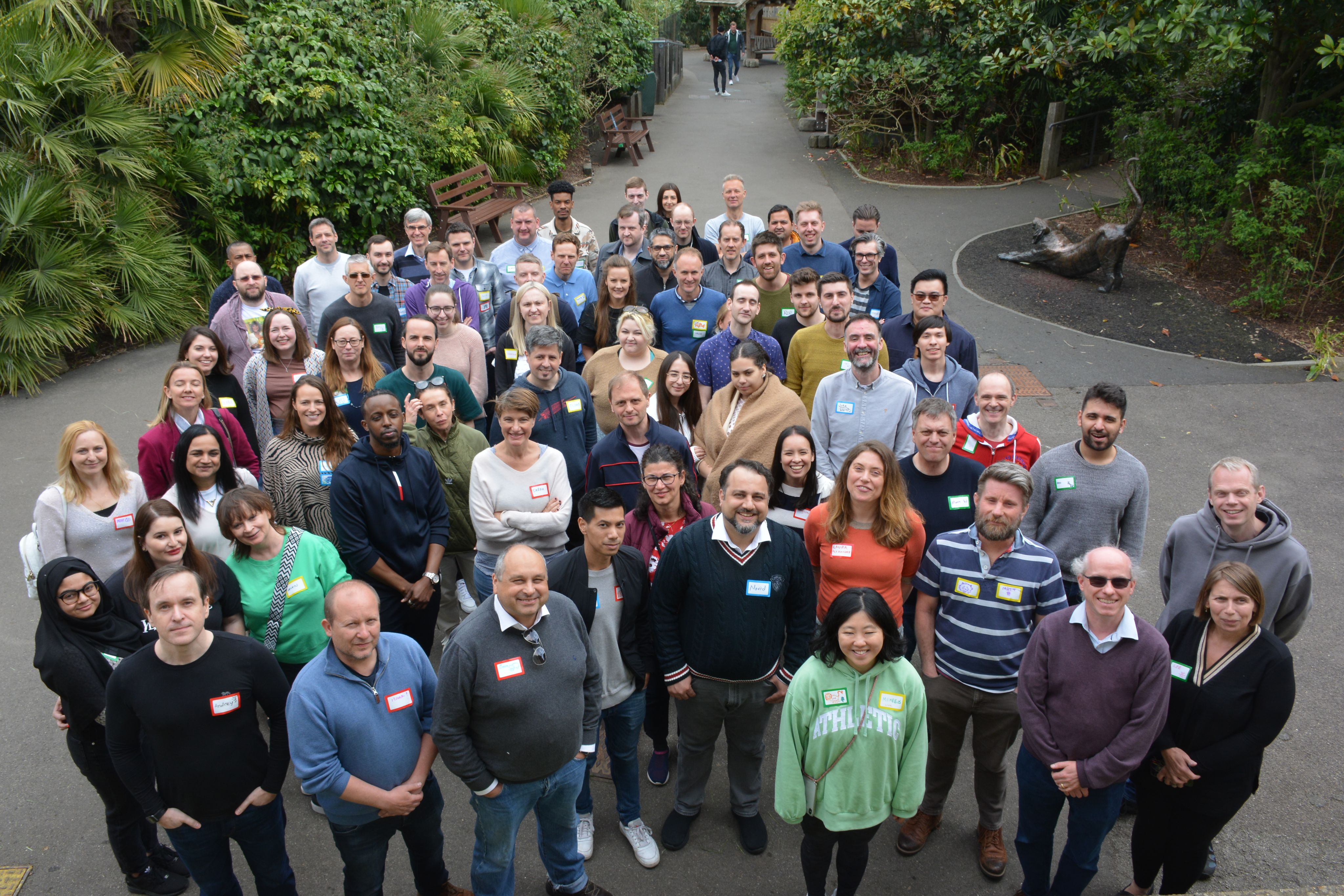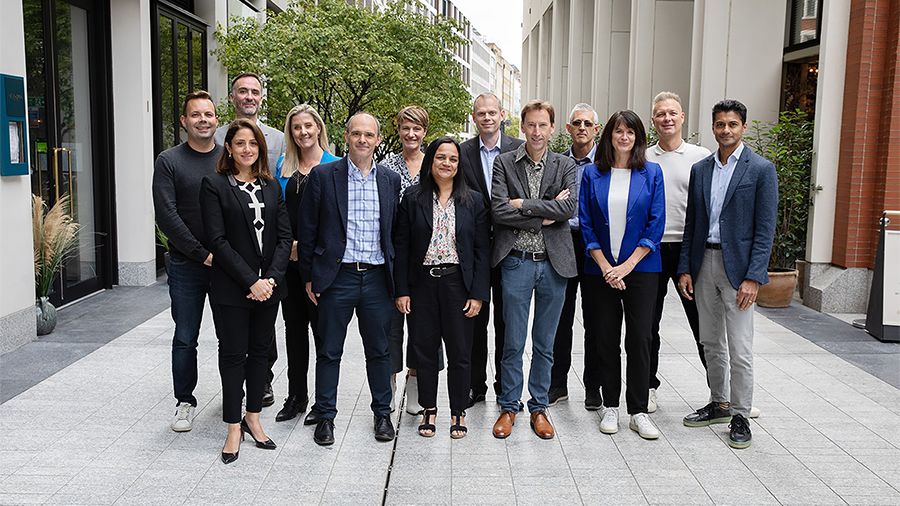 Leadership Team
The senior team behind the strategy, technology, and development of the nation's biggest TV platforms.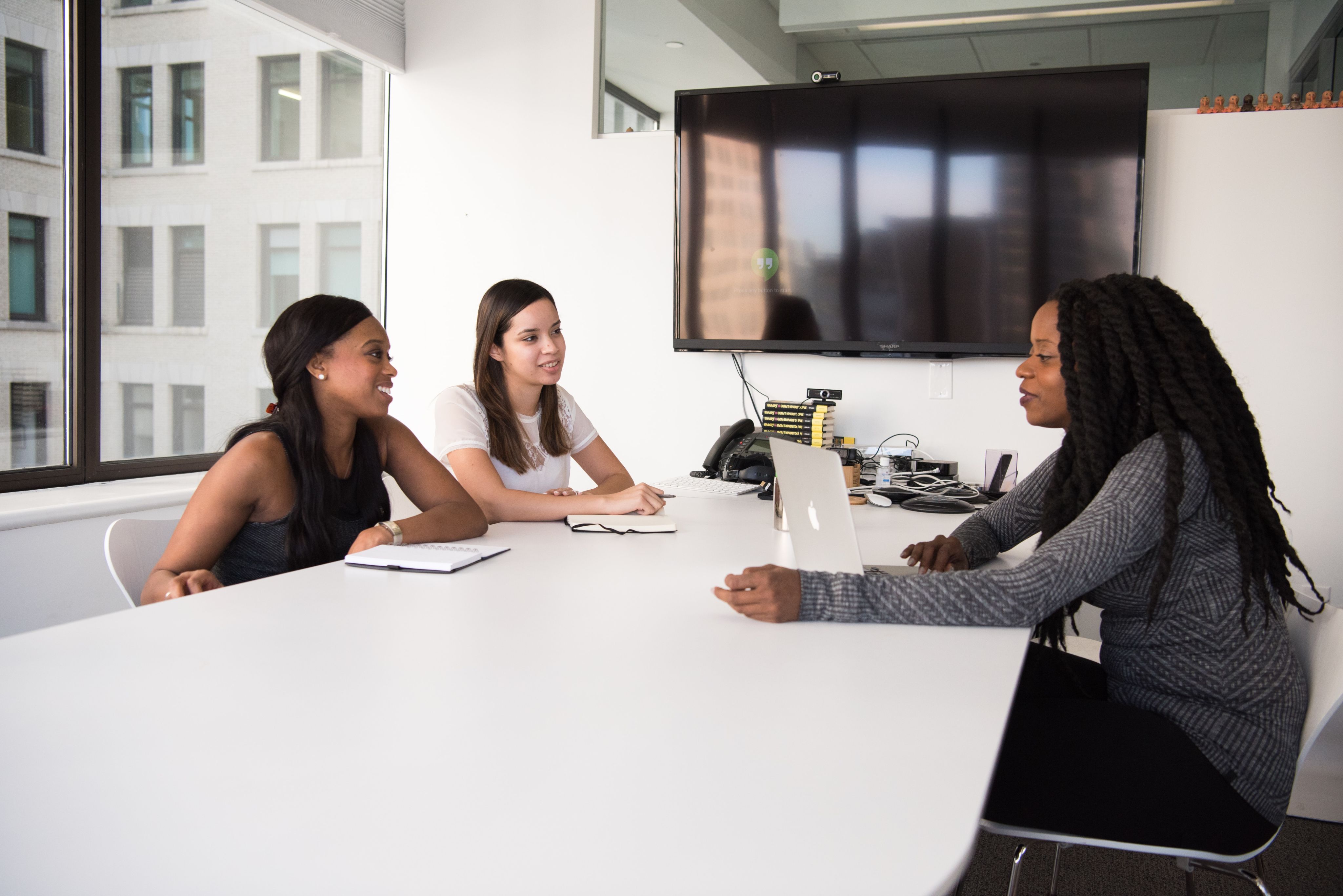 People Team
We provide strategic and operational expertise on all areas of the employee life cycle, support staff wellbeing, and create the right culture for everyone to achieve their best.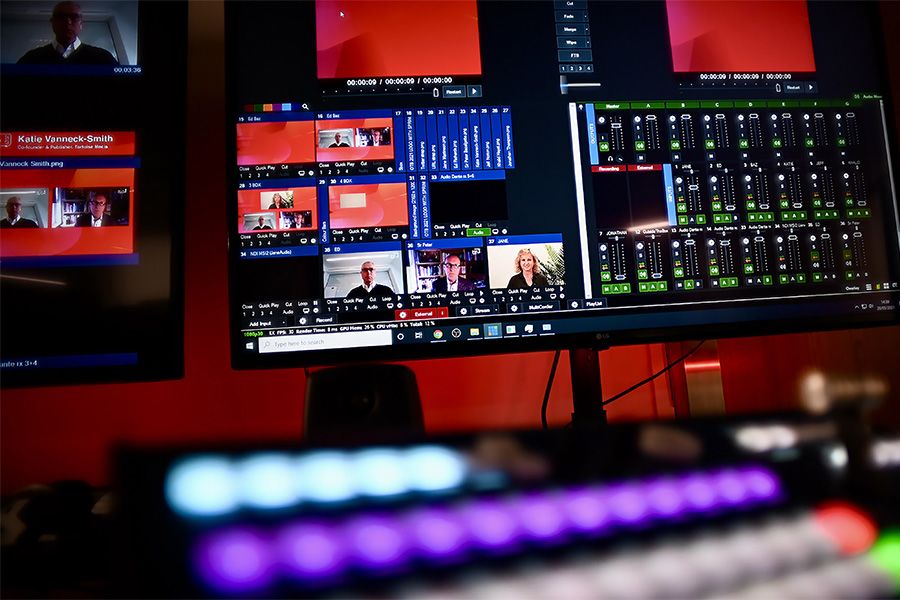 Corporate Comms & External Affairs
We are responsible for our corporate communications with stakeholders and opinion formers across the broadcasting industry.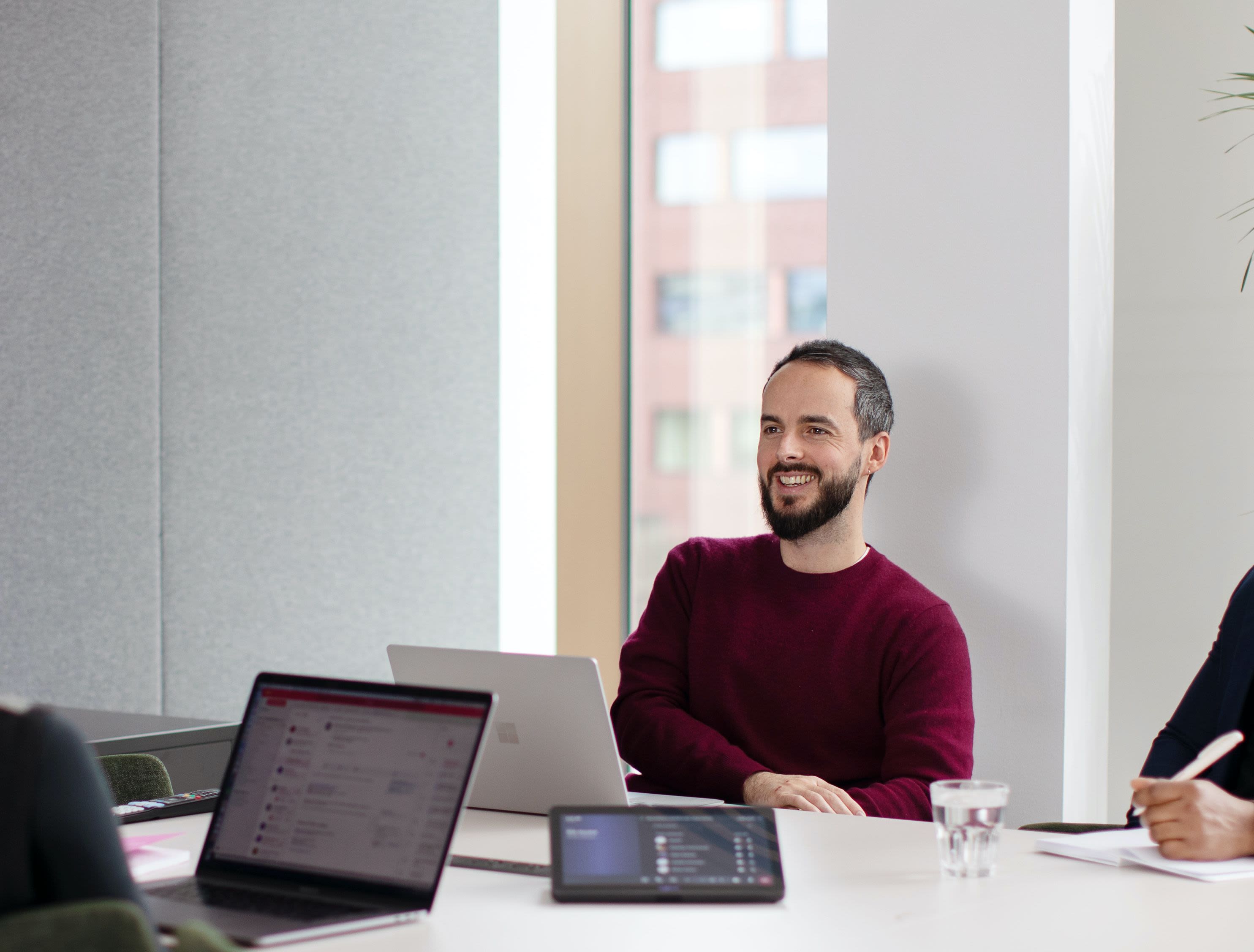 Freeview Marcomms
The Marcomm team's role is to tell consumers and other stakeholders all about Freeview's offer, and to help consumers get the right TV set-up for them.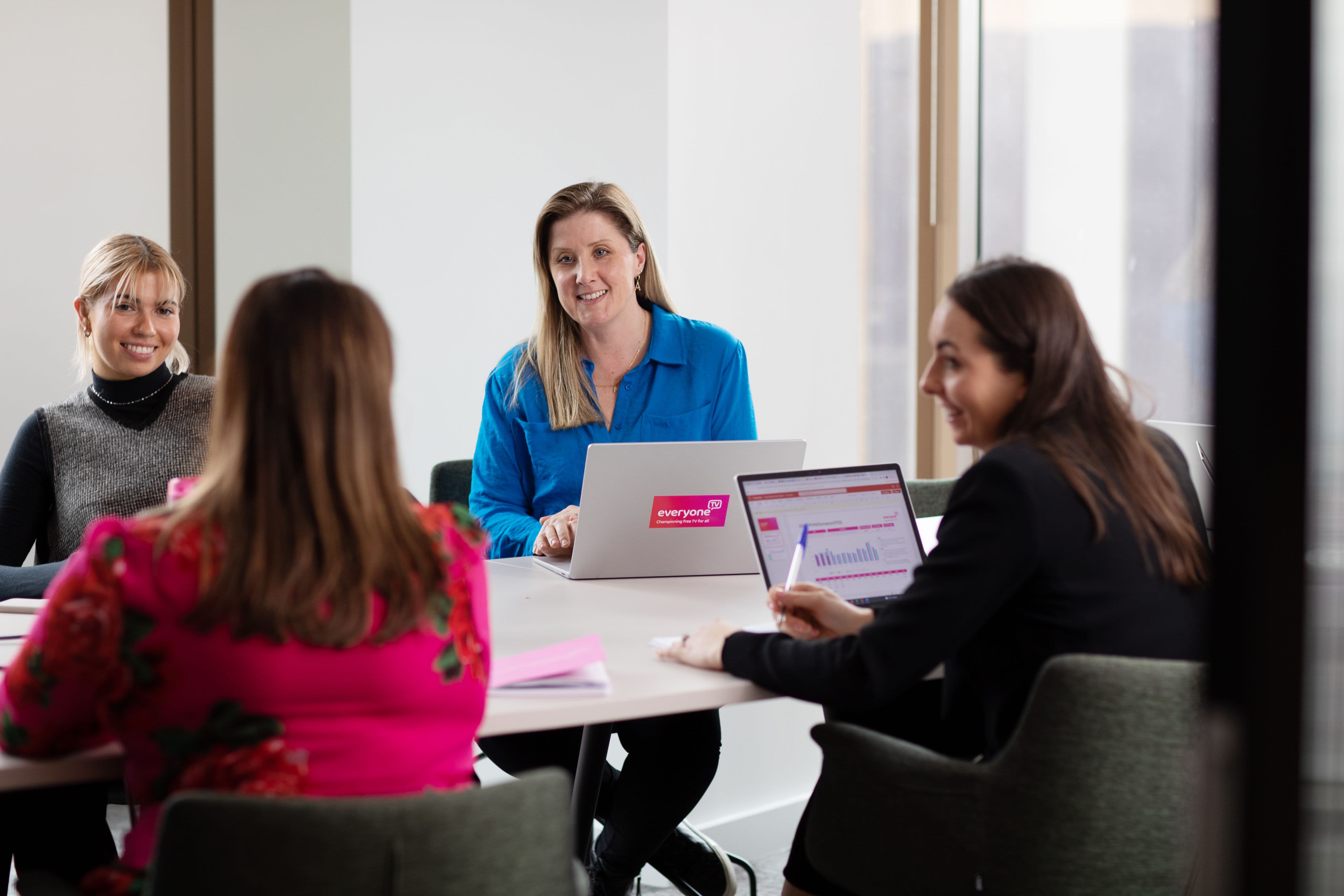 Everyone TV Marketing
Our award-winning Marketing team is responsible for the brand management, marketing and PR for Everyone TV and Freesat.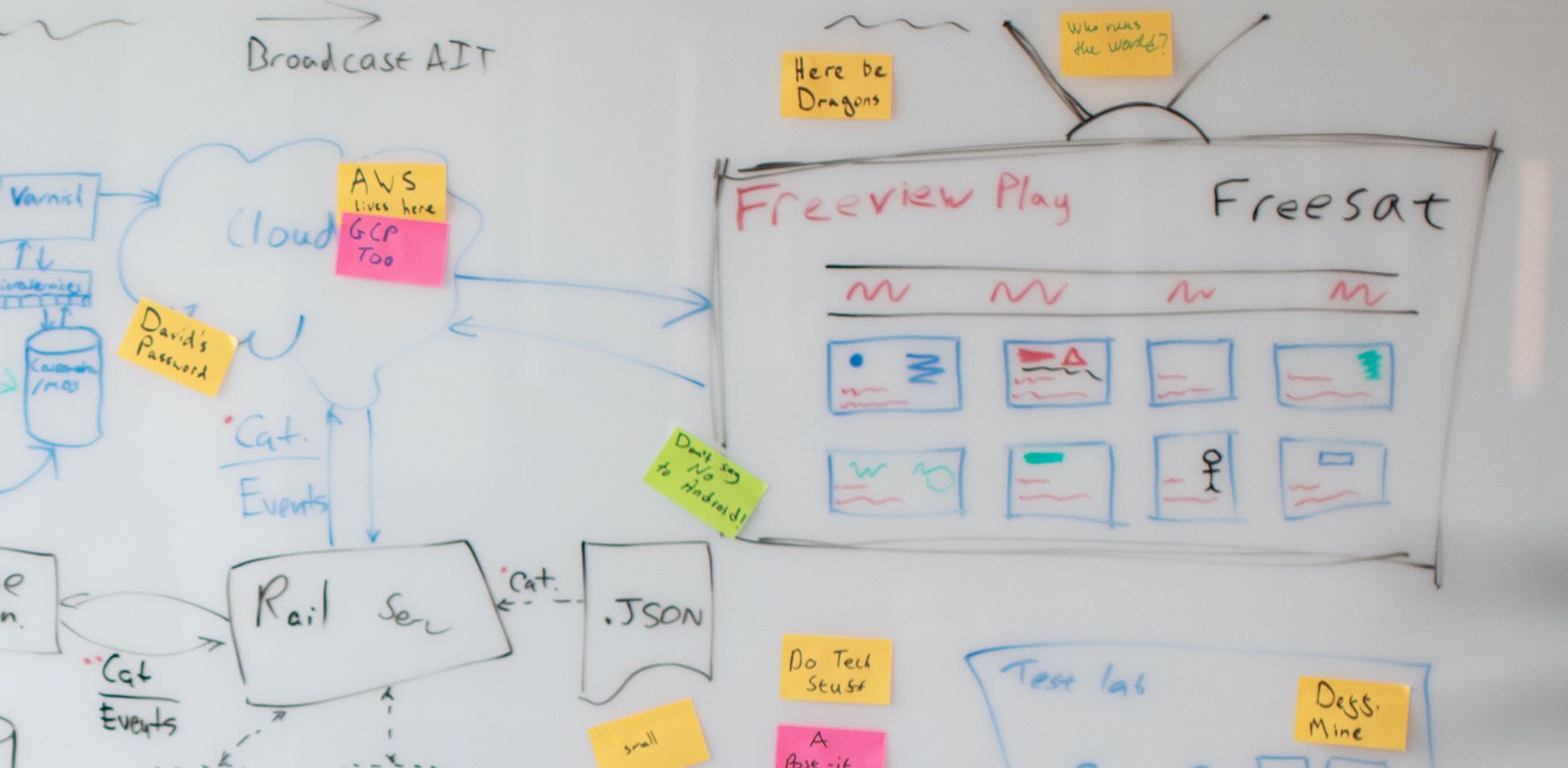 Strategy
We help define the overall business strategy; set and monitor the KPIs by which we measure success; and use data and research to inform business decisions.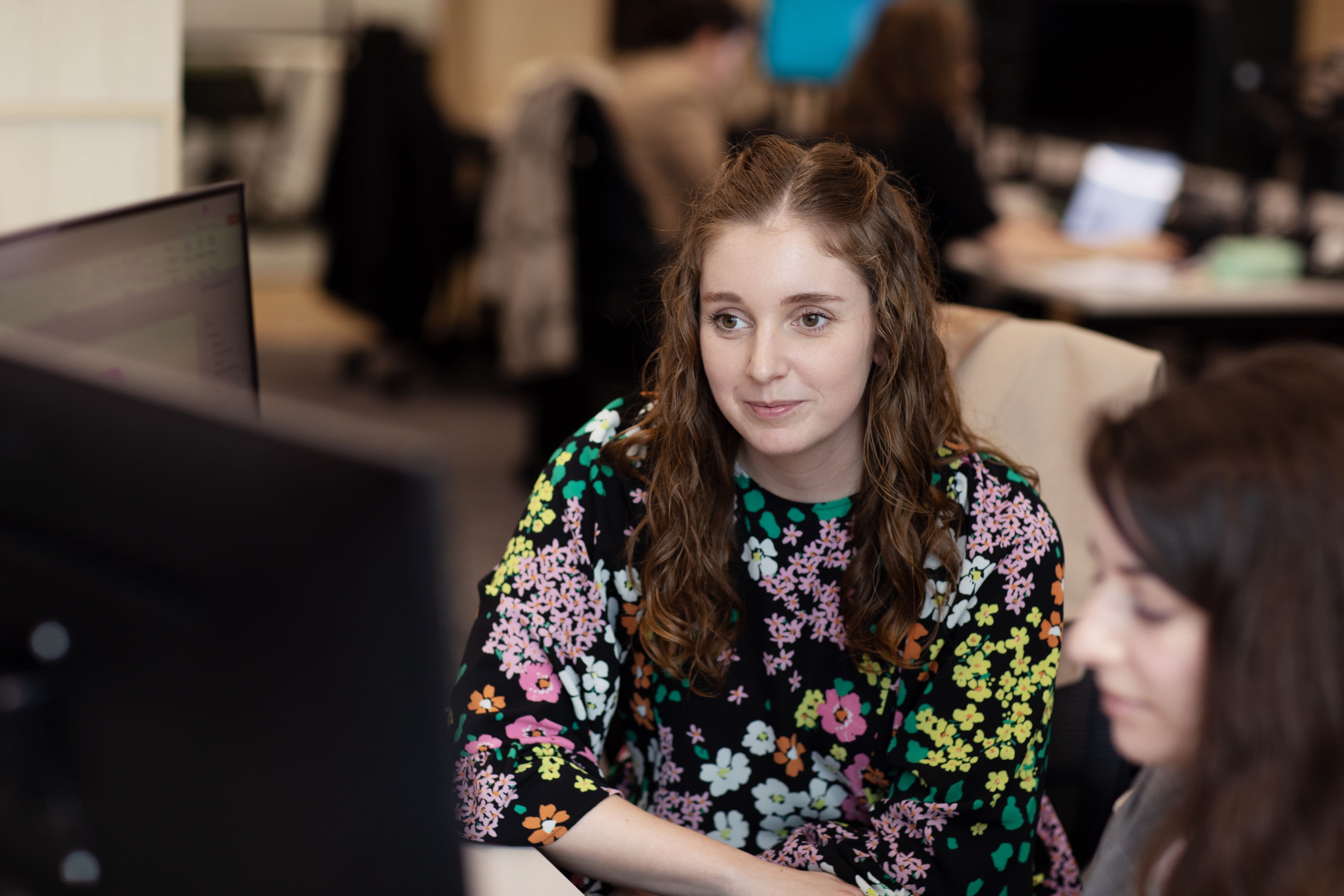 Commercial & Business Development
Our team is responsible for the Freesat sales and retail supply chain, business development, and for forging strategic relationships with our content partners, device partners and retailers.
Product
We manage and develop the Freeview and Freesat products, working closely with our device partners and content providers to provide seamless discovery of broadcast and on demand TV.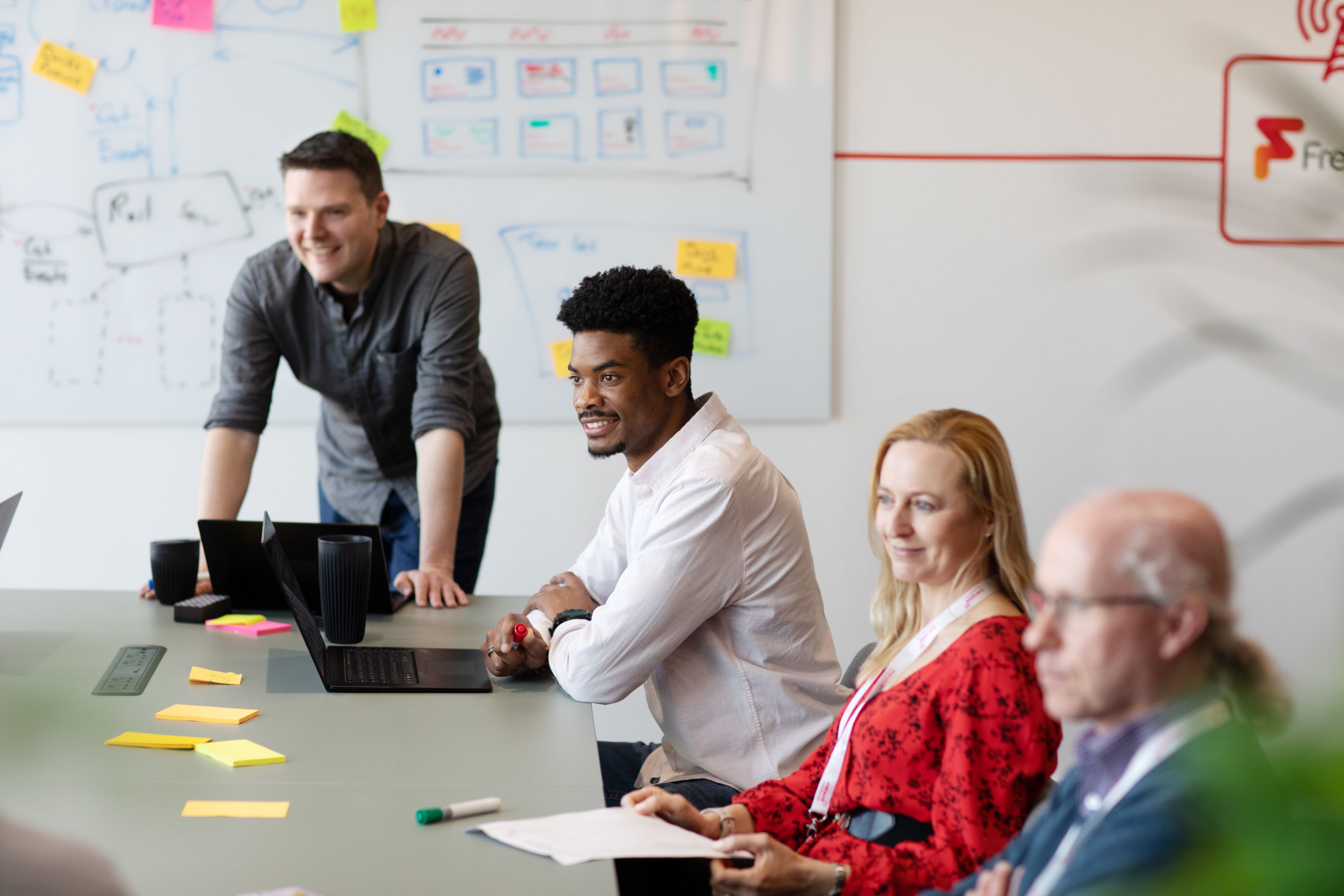 Technology
We are responsible for the systems and technical specifications which support and enable Freeview and Freesat products and services.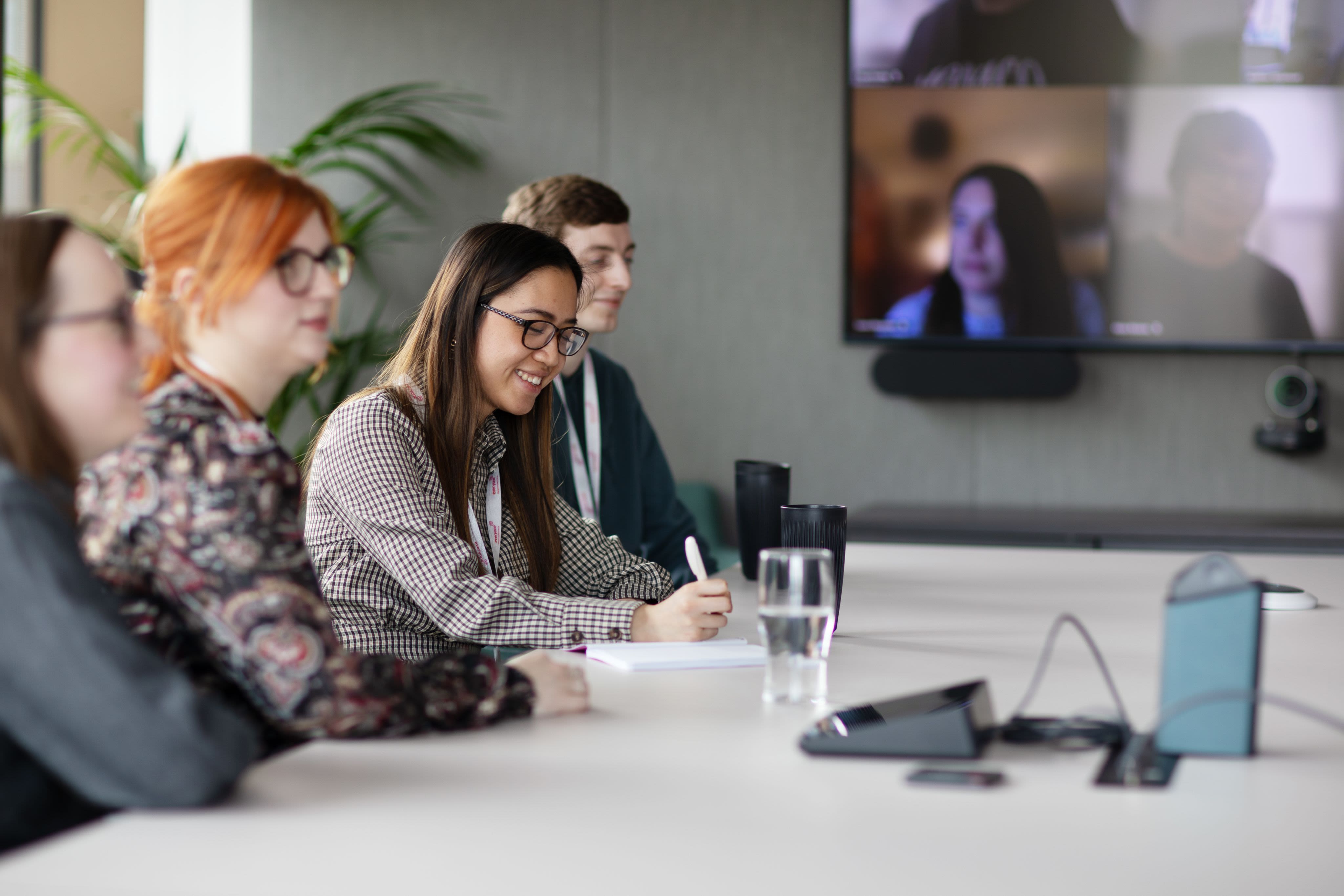 Operations
Our team ensures viewers receive the service we promise them, every time – and if something isn't working, we join forces with our partners and the Technology team to get it fixed quickly.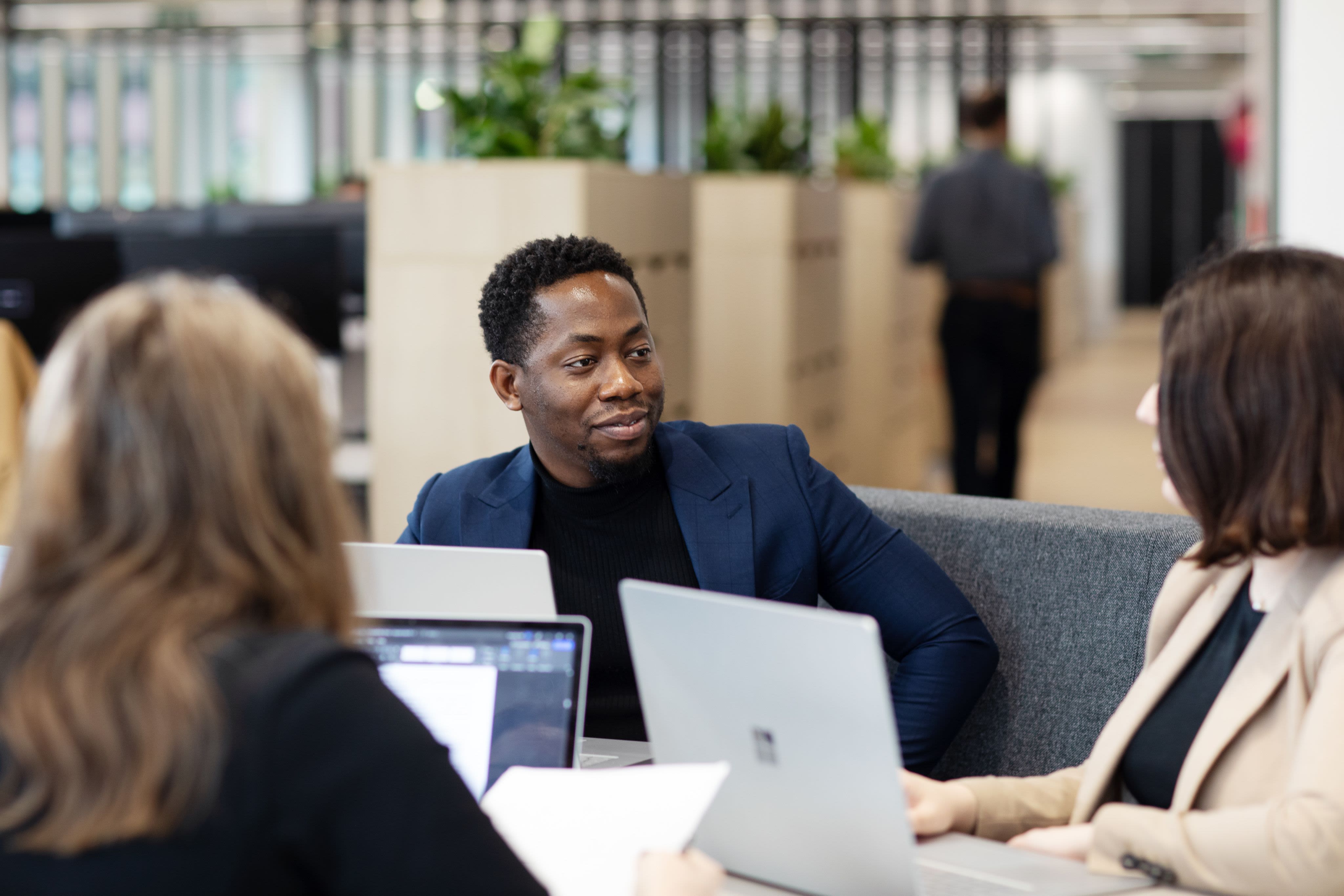 Finance & Legal
We are responsible for all financial, legal and corporate governance matters for Everyone TV.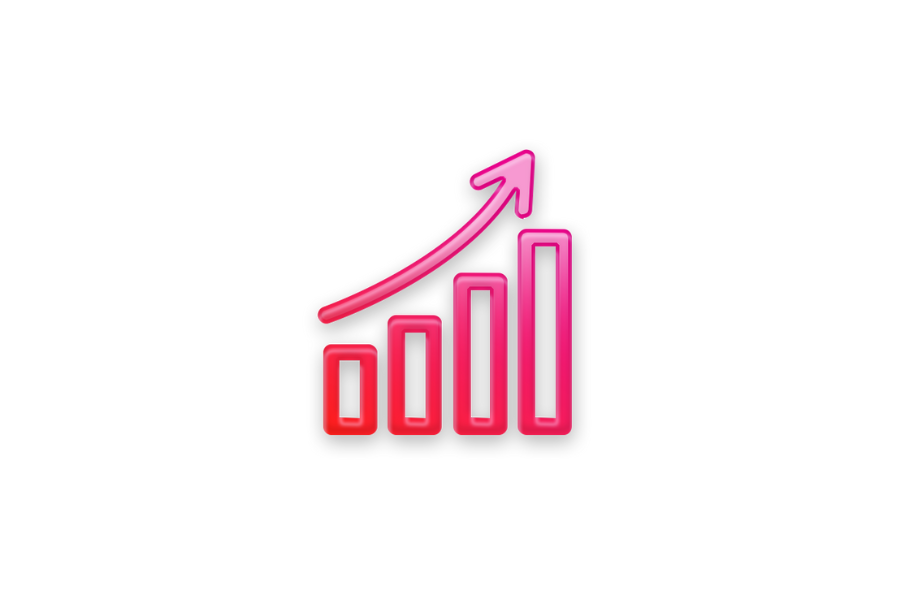 Competitive salary and performance bonus
A discretionary, company performance related annual bonus as part of your total reward package.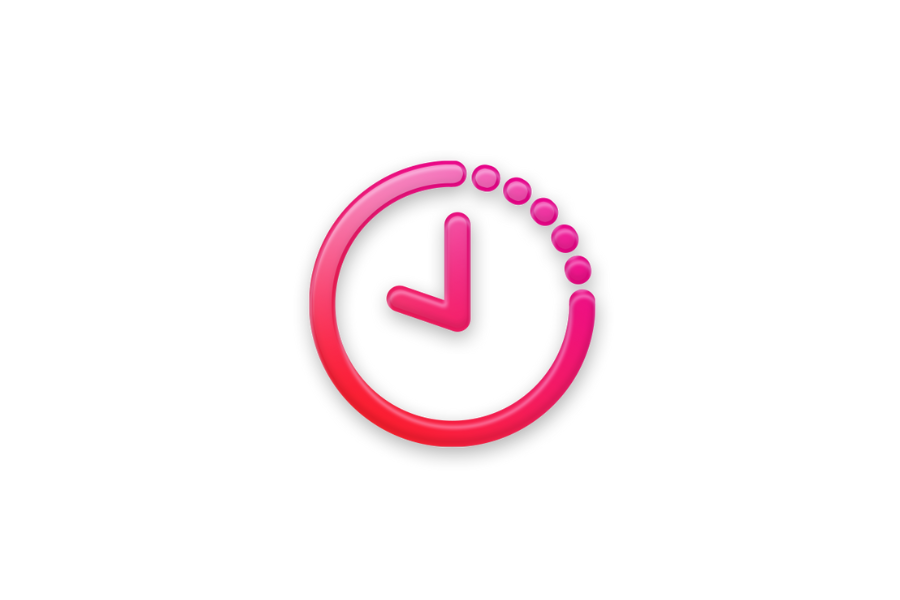 Flexible working
Flexible and hybrid working options.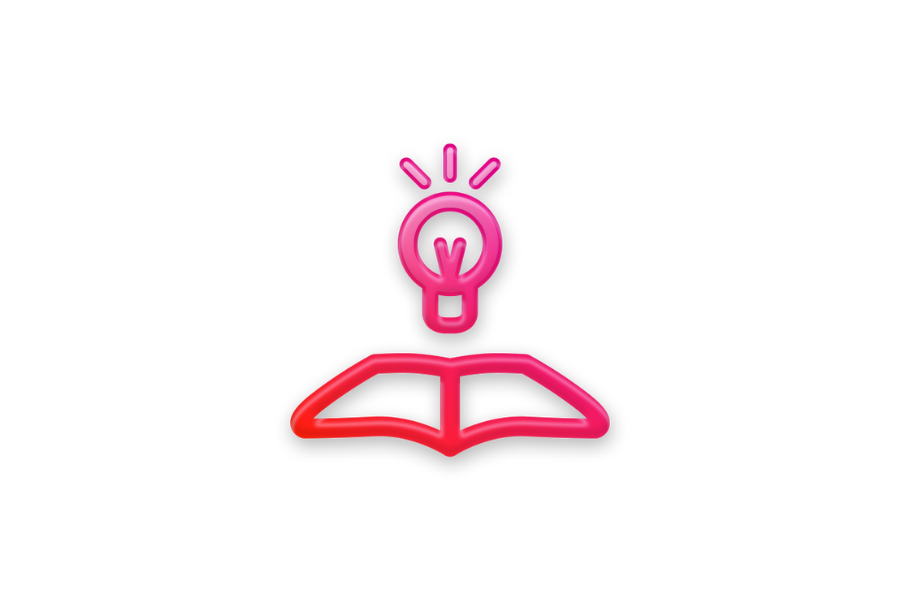 Training and development 
Take ownership of your career and personal growth, in a culture that actively encourages continuous development.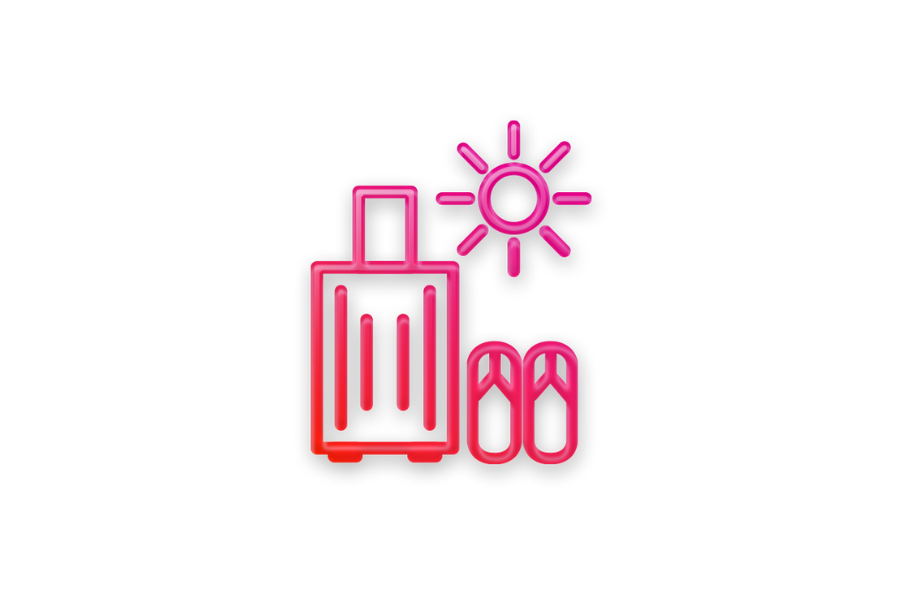 Annual and discretionary leave
25 days annual leave, discretionary leave for your birthday and at Christmas.
Season ticket loan
A season ticket loan to help spread the cost of your travel to and from work.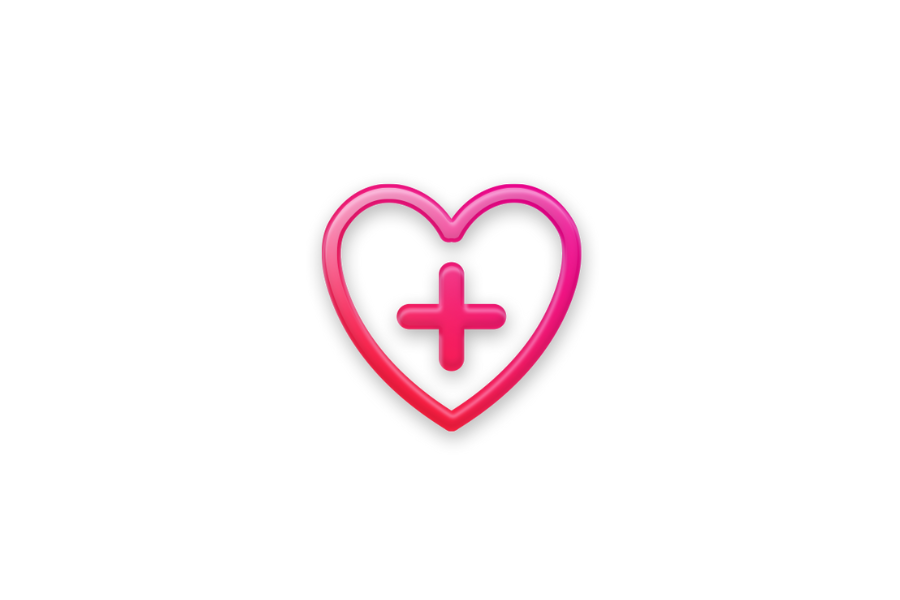 Private medical insurance
An enhanced package that is benchmarked every year.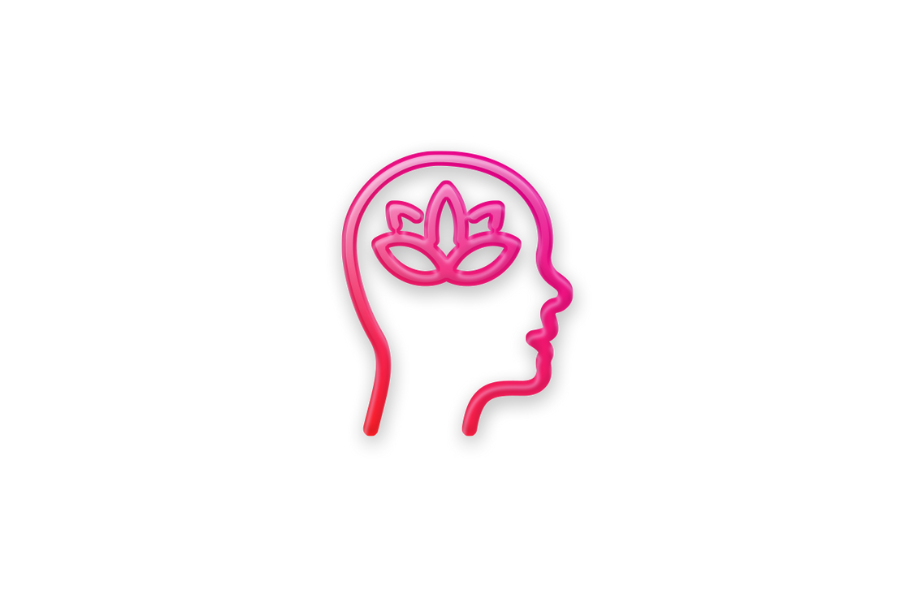 Wellbeing and employee assistance
Practical, confidential support and advice (through Bupa) on a range of issues.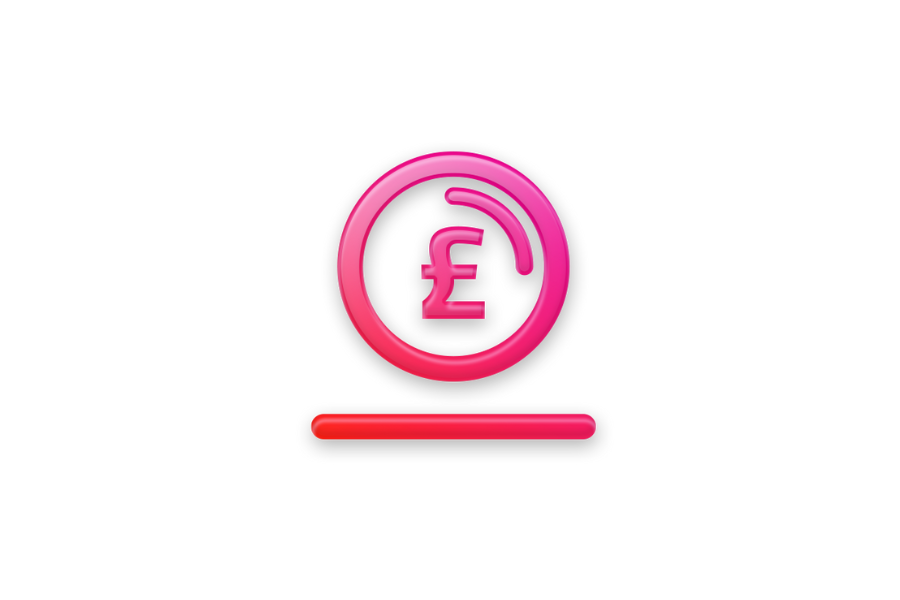 Pension scheme
A group personal pension scheme with a generous employer contribution. It's a salary sacrifice scheme, so you save on your tax while paying into your pension.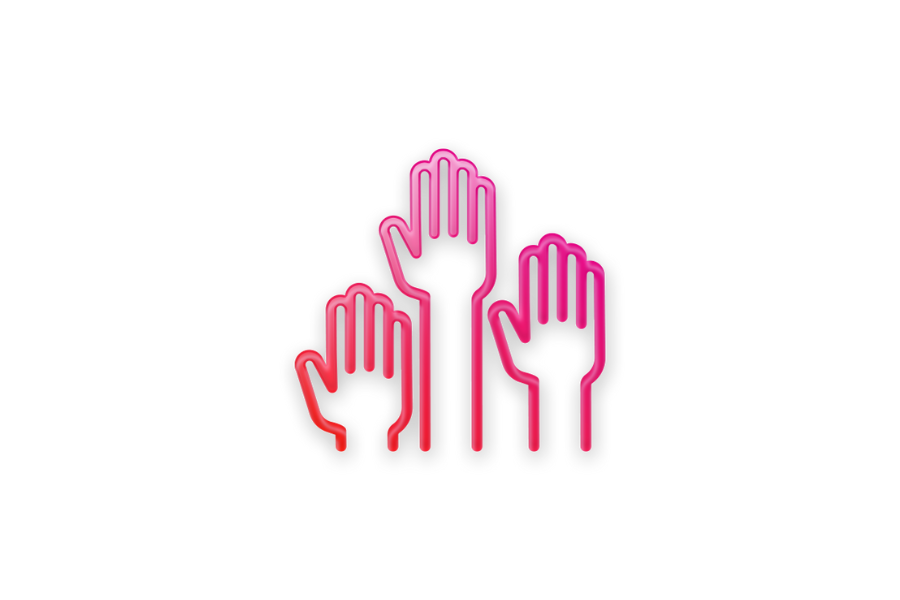 Volunteering
The chance to take additional leave to participate in volunteering projects.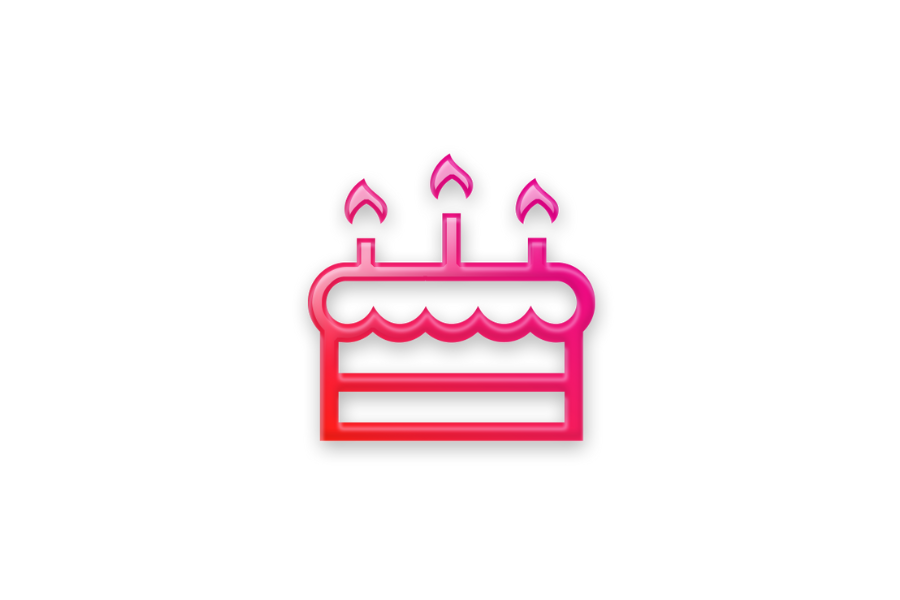 Birthday day-off
Enjoy an extra day of discretionary leave for your birthday.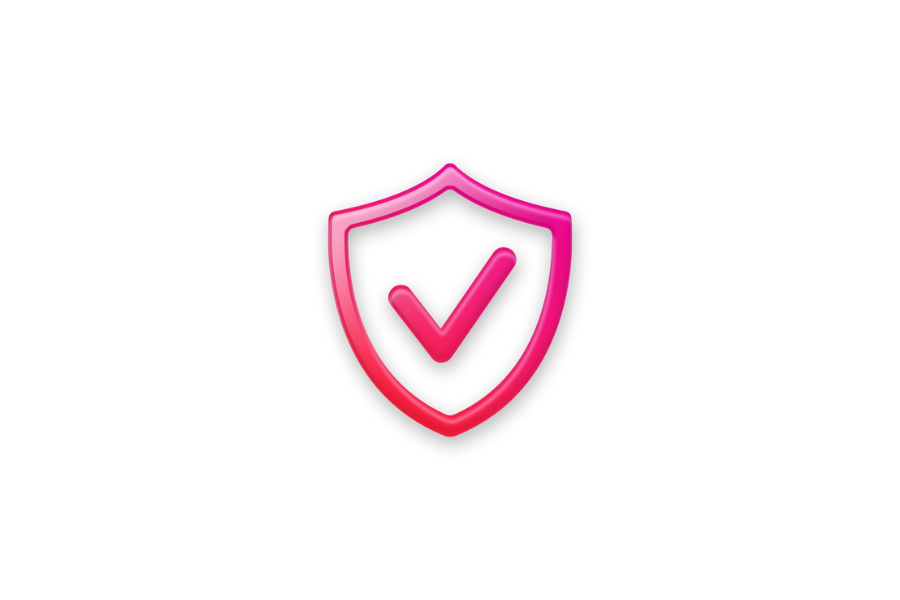 Life assurance
Life assurance cover of four times your basic salary.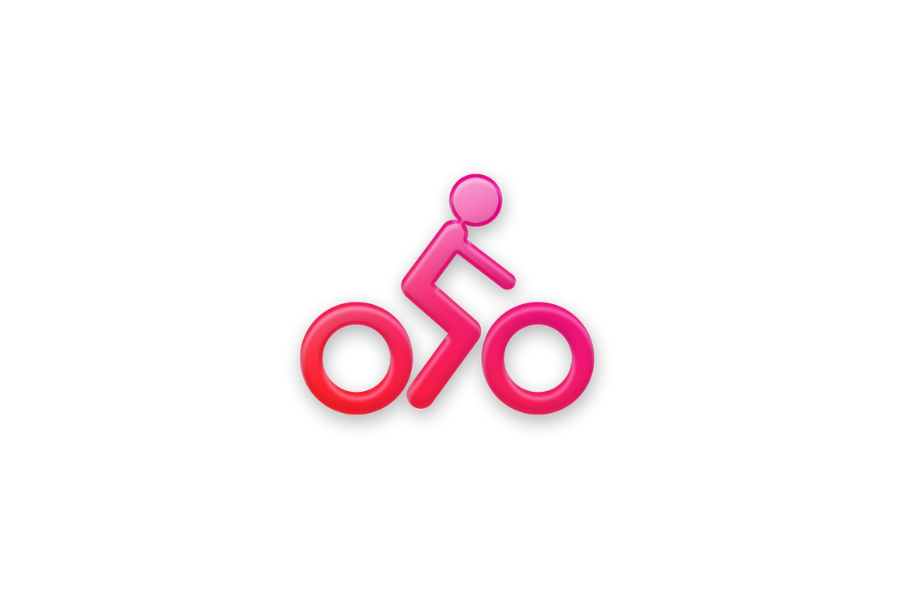 Ride-to-work scheme
Save money and spread the cost of a new bike and/or kit through our salary sacrifice scheme.
Triptych Bankside
185 Park Street - London SE1 9SH
Triptych Bankside is home to our brand new office at the heart of London's vibrant Southbank. On-site you'll find a state-of-the-art gym, dedicated bike storage and an artisan coffee shop.
Triptych Bankside by JTRE London
Triptych Bankside by JTRE London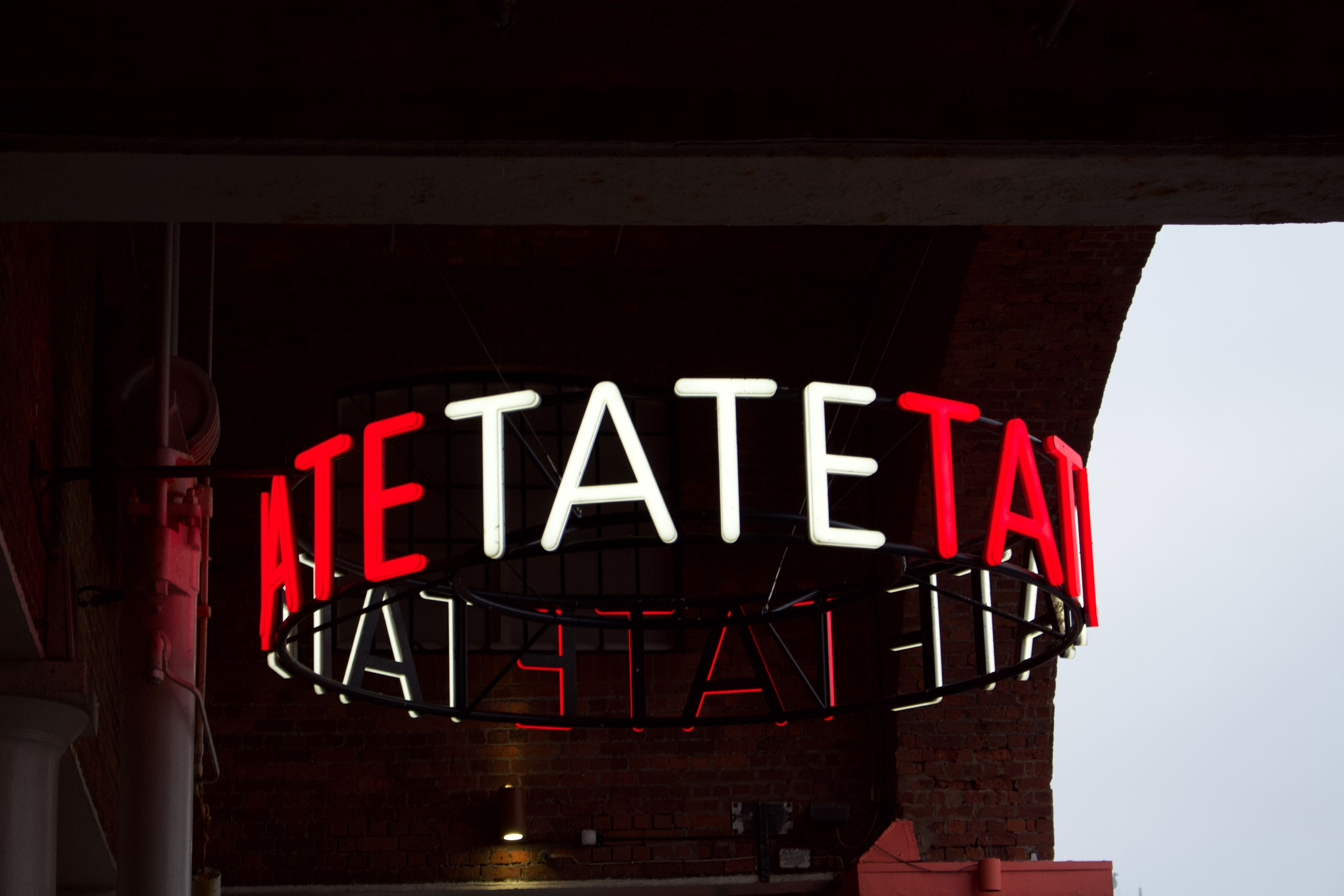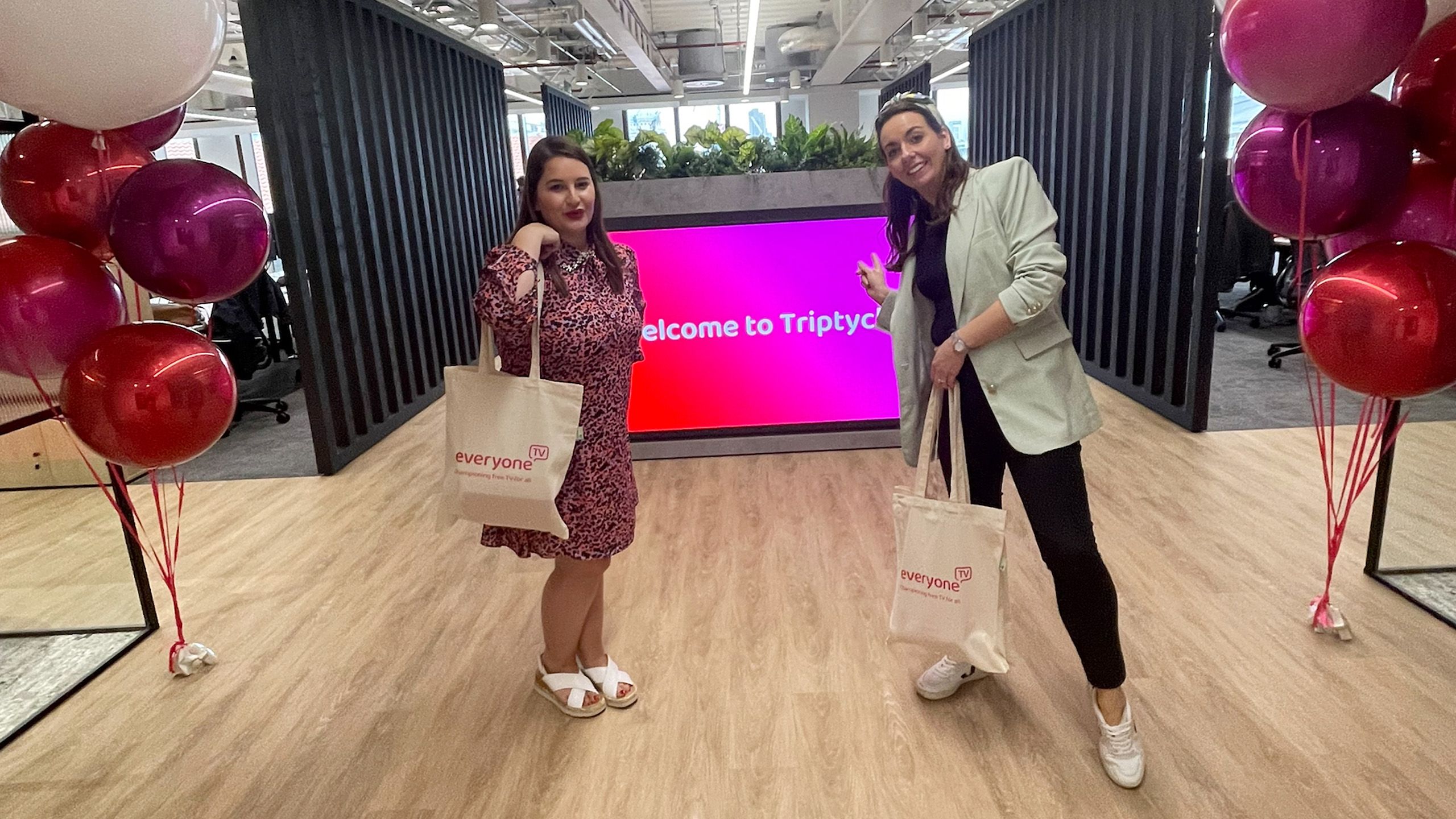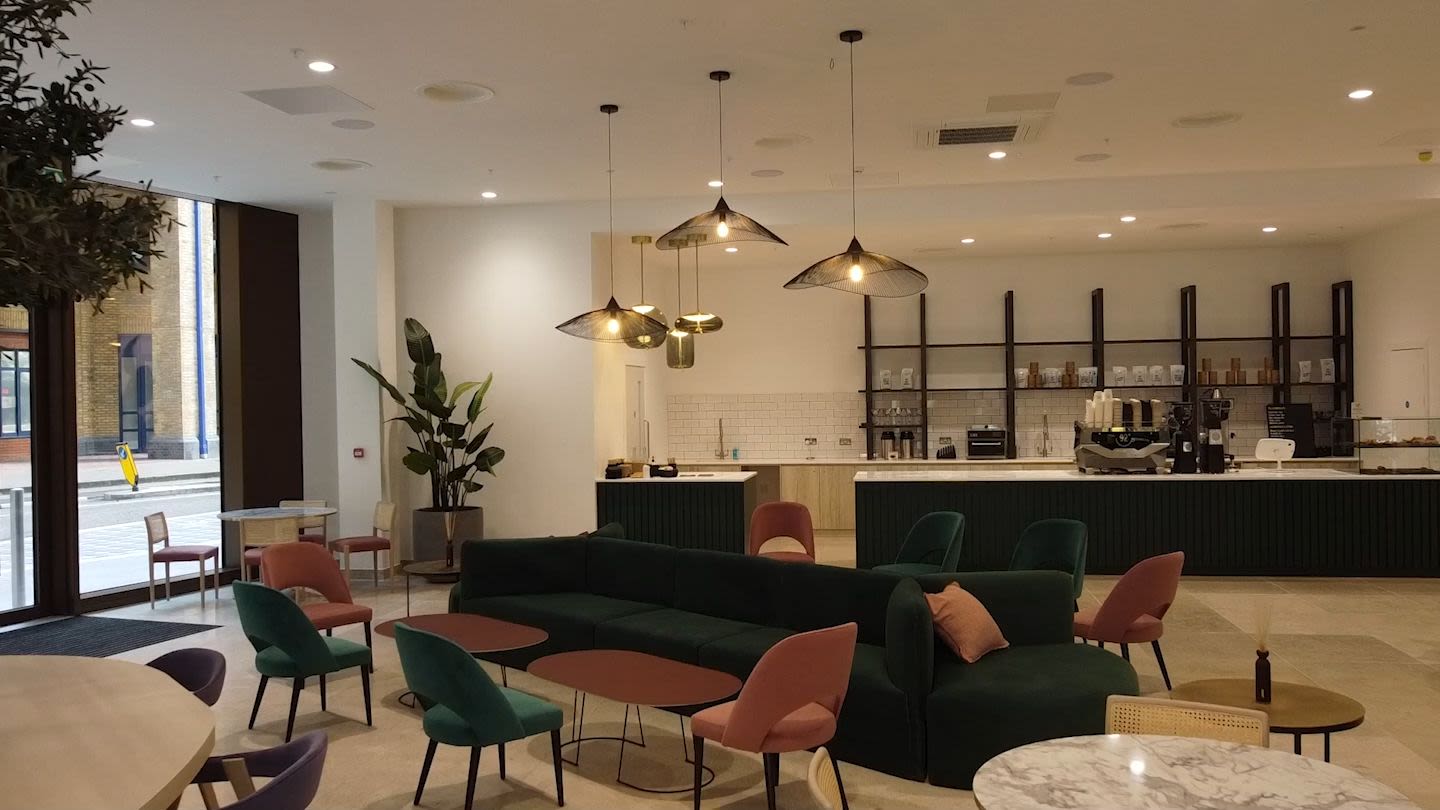 Artisan Cafe inside the Triptych Bankside - by JTRE London
Artisan Cafe inside the Triptych Bankside - by JTRE London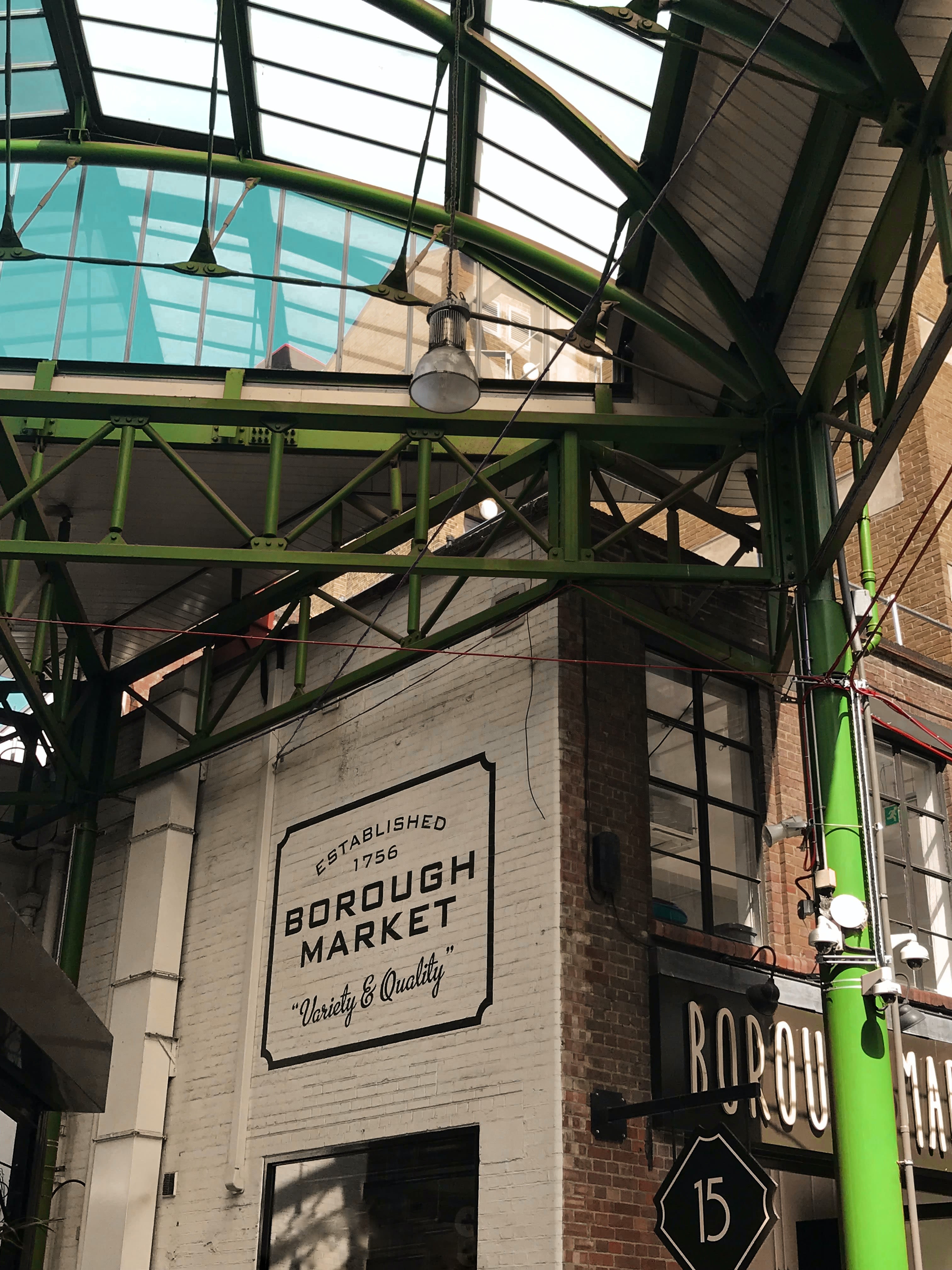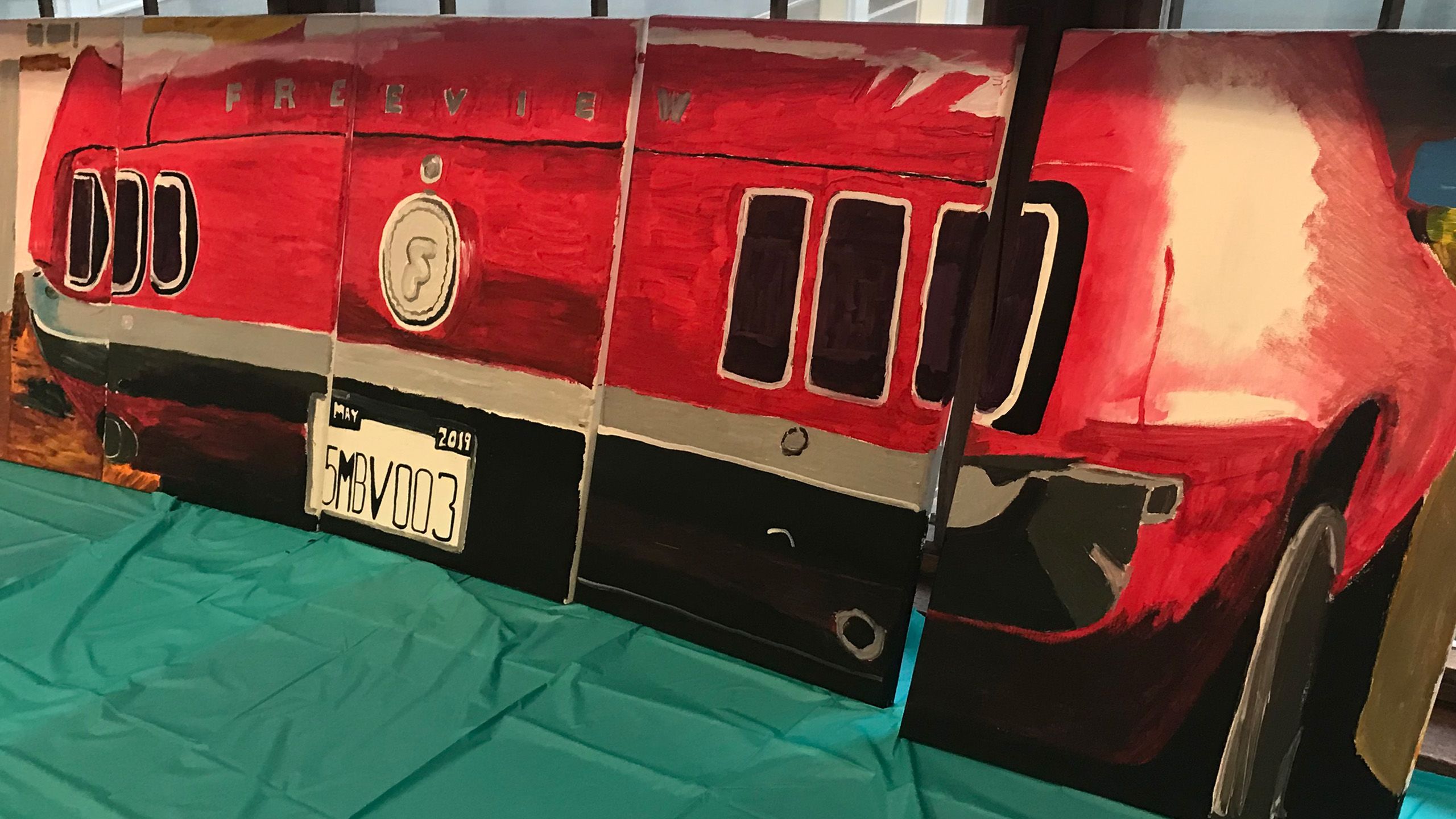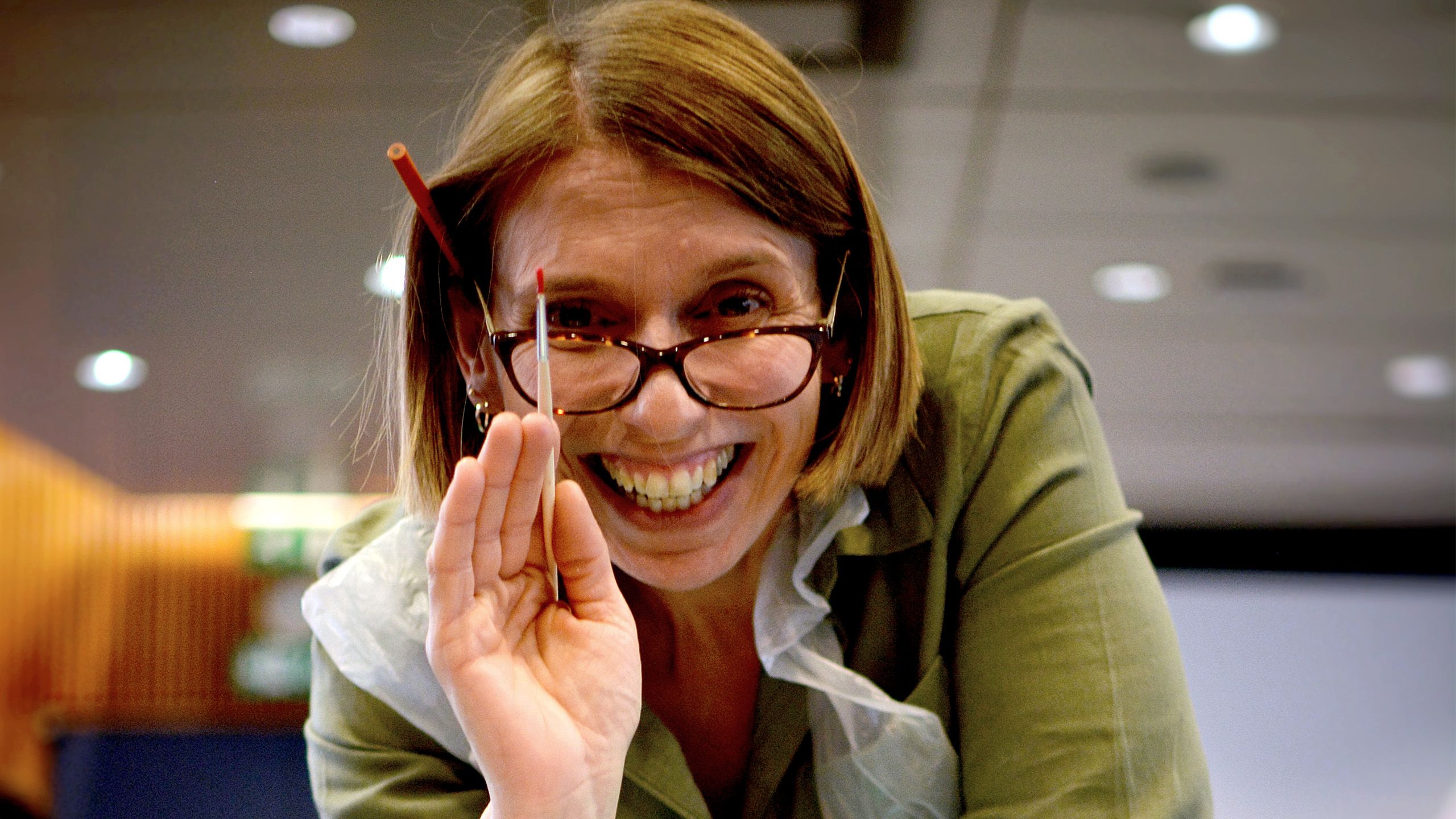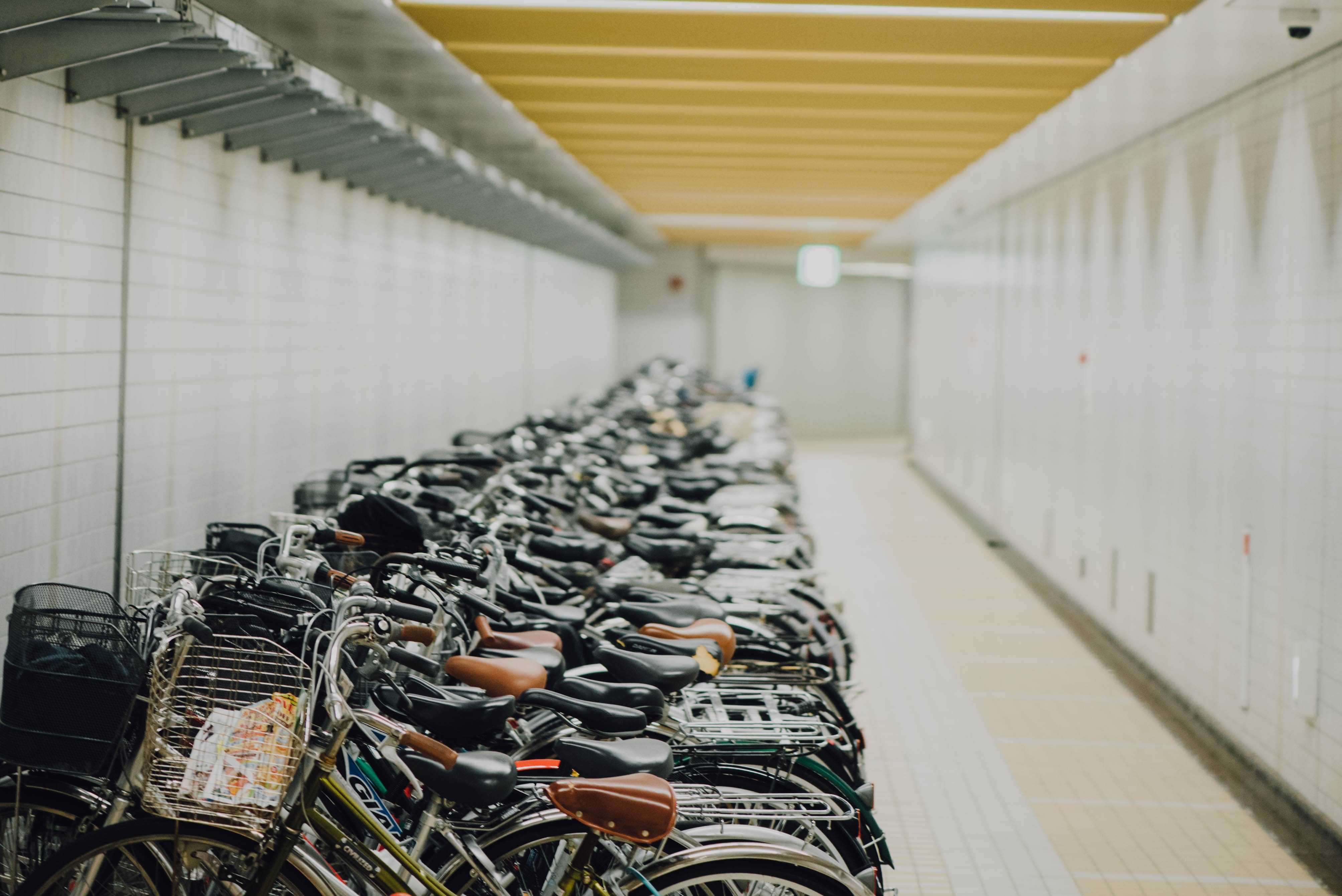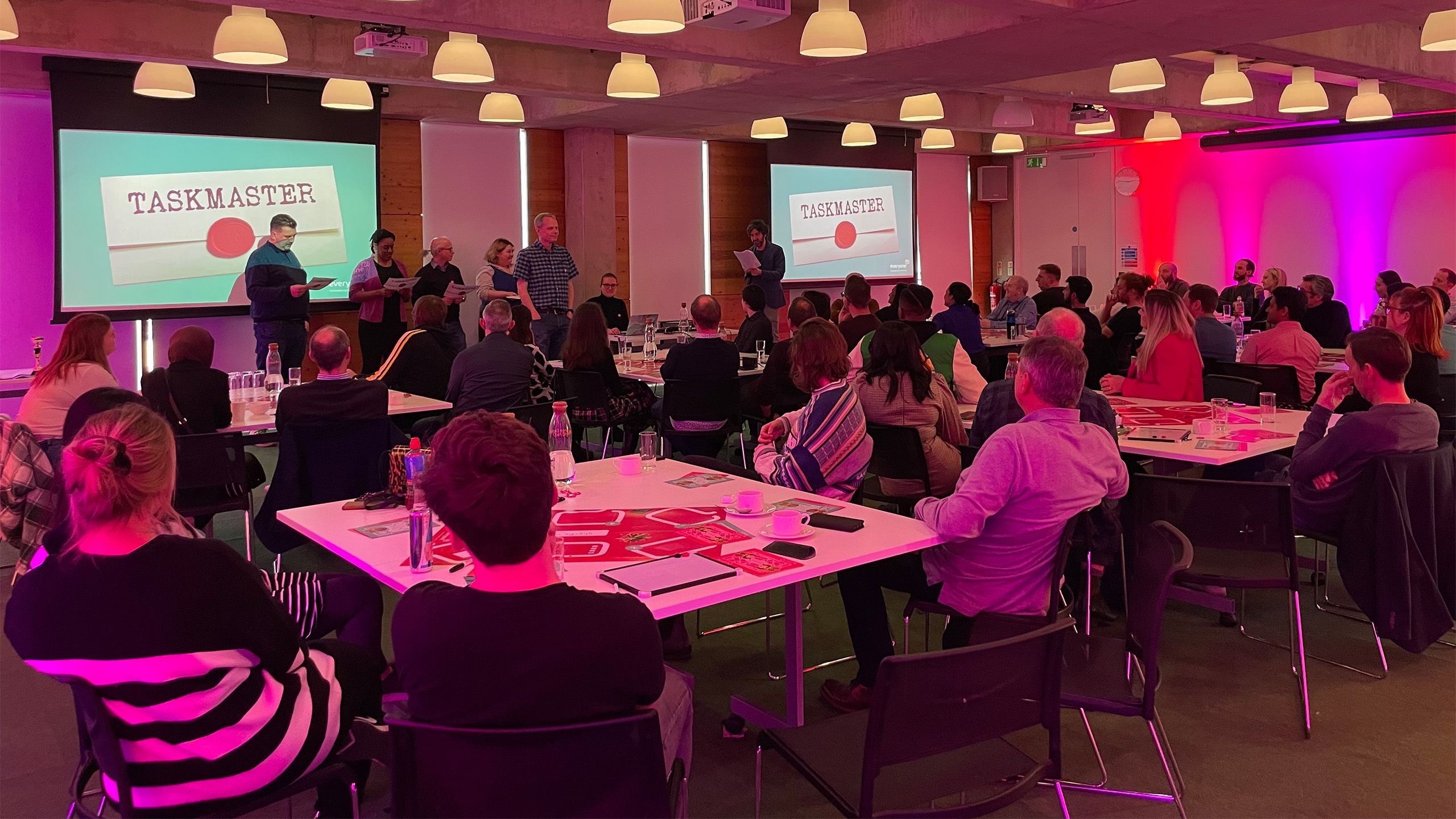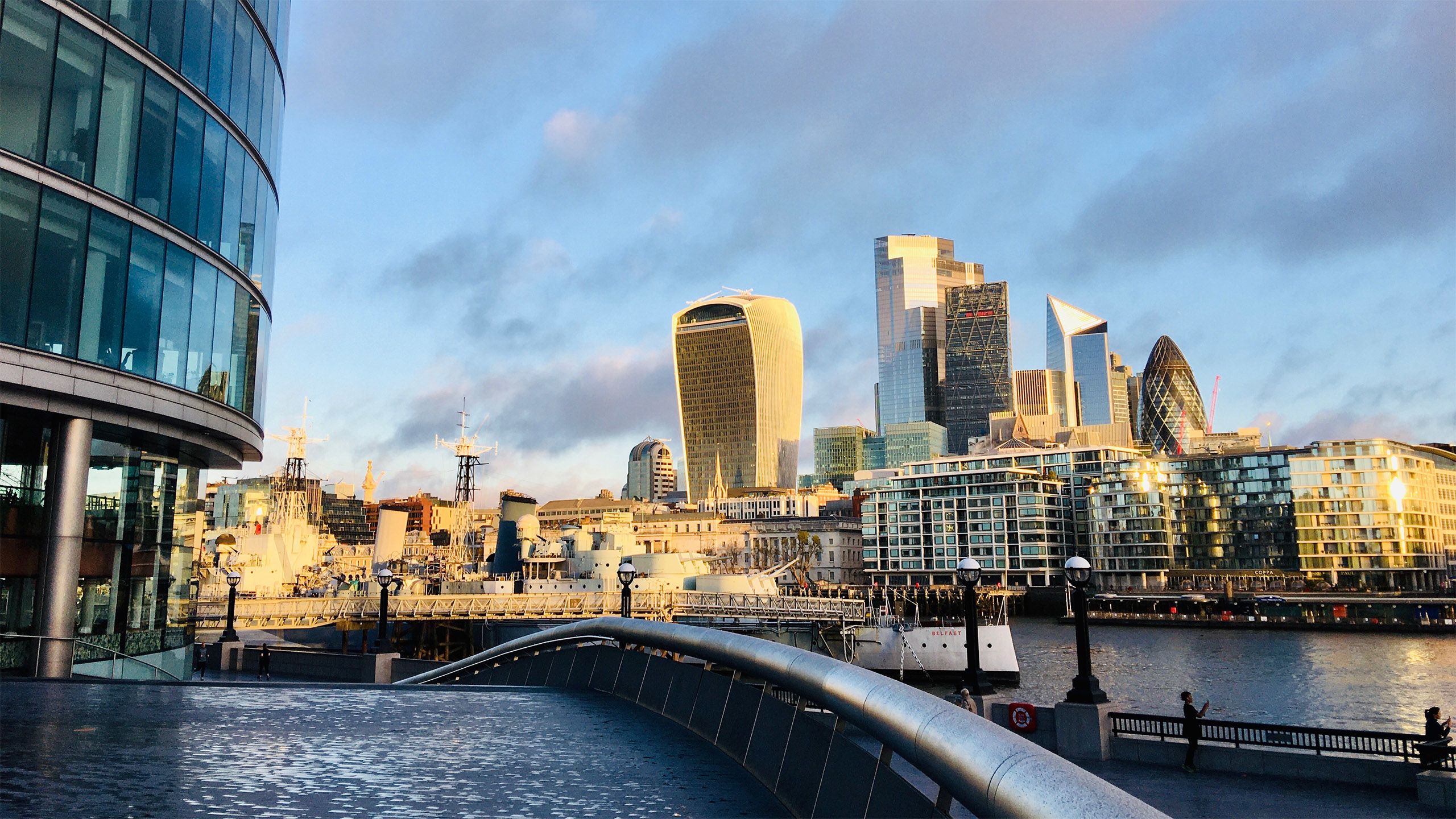 Item 1 of 11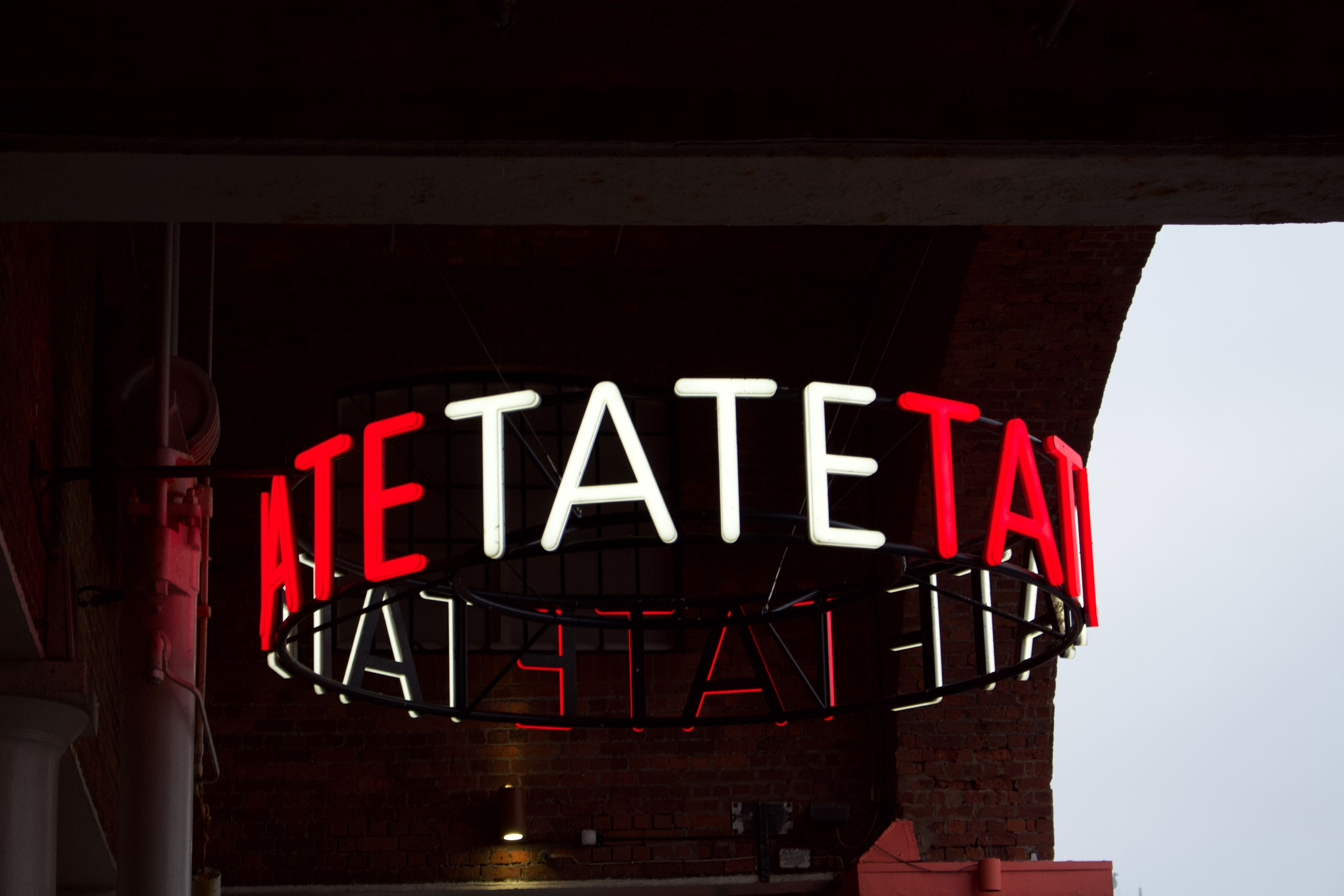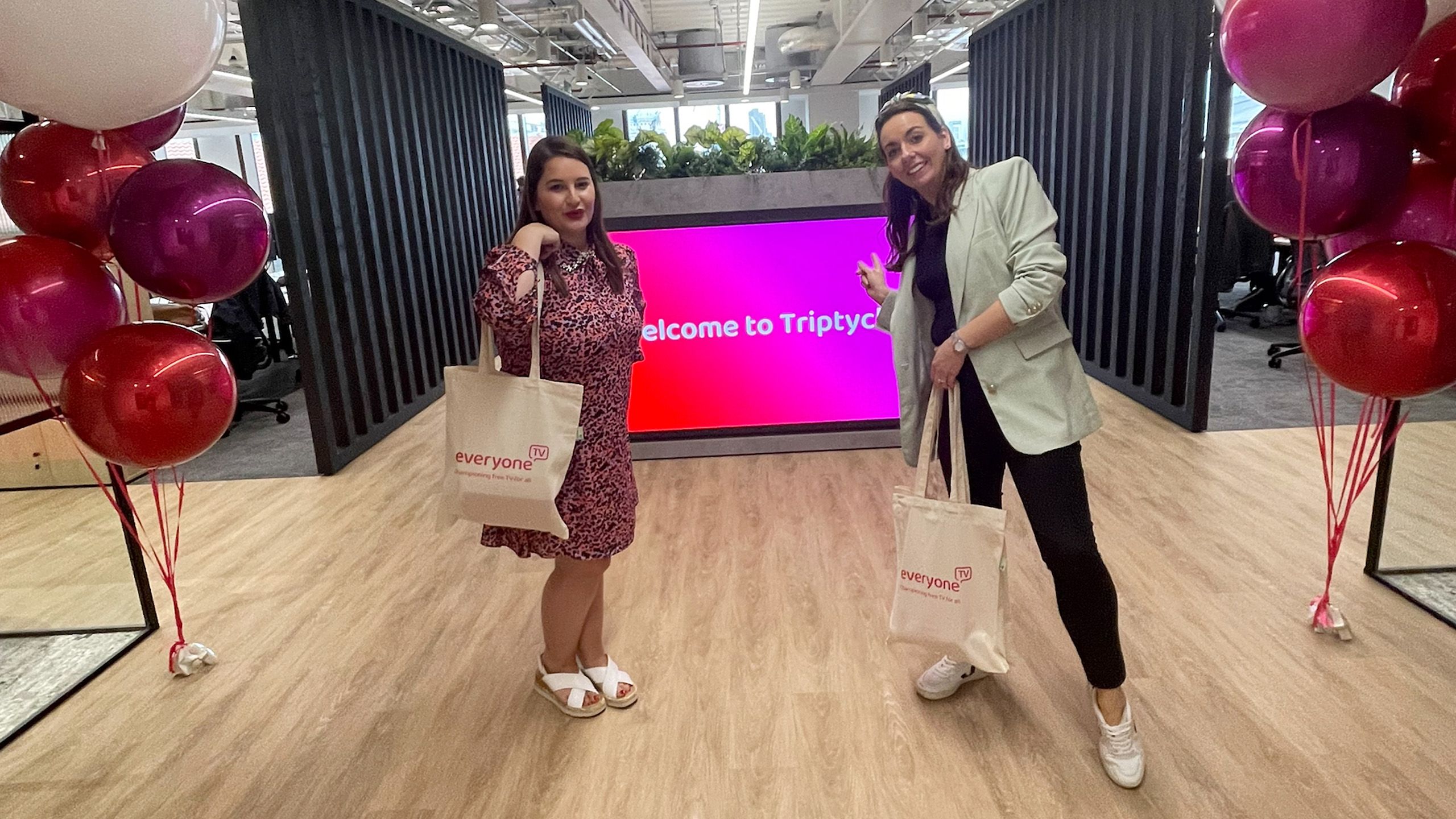 Artisan Cafe inside the Triptych Bankside - by JTRE London
Artisan Cafe inside the Triptych Bankside - by JTRE London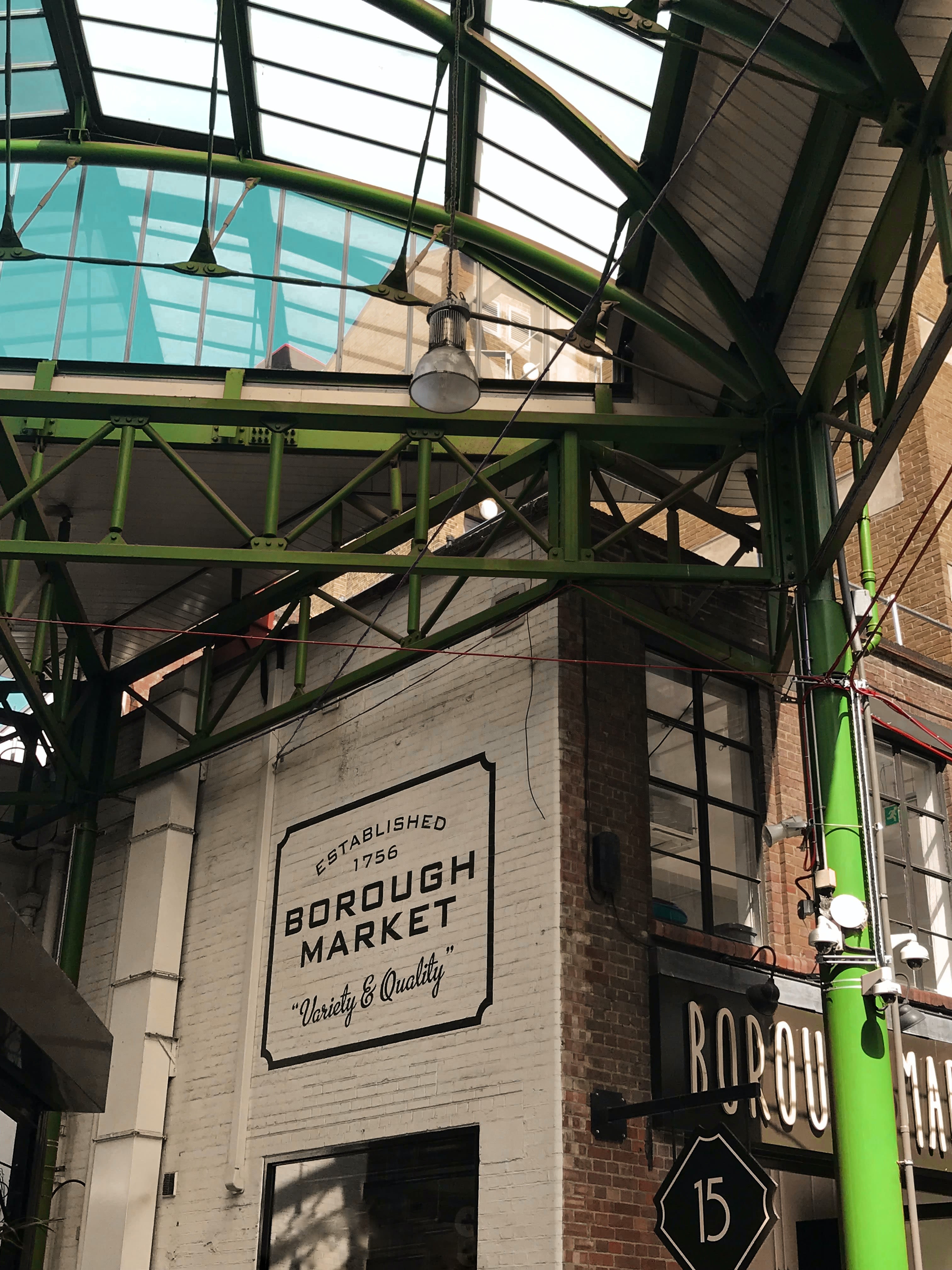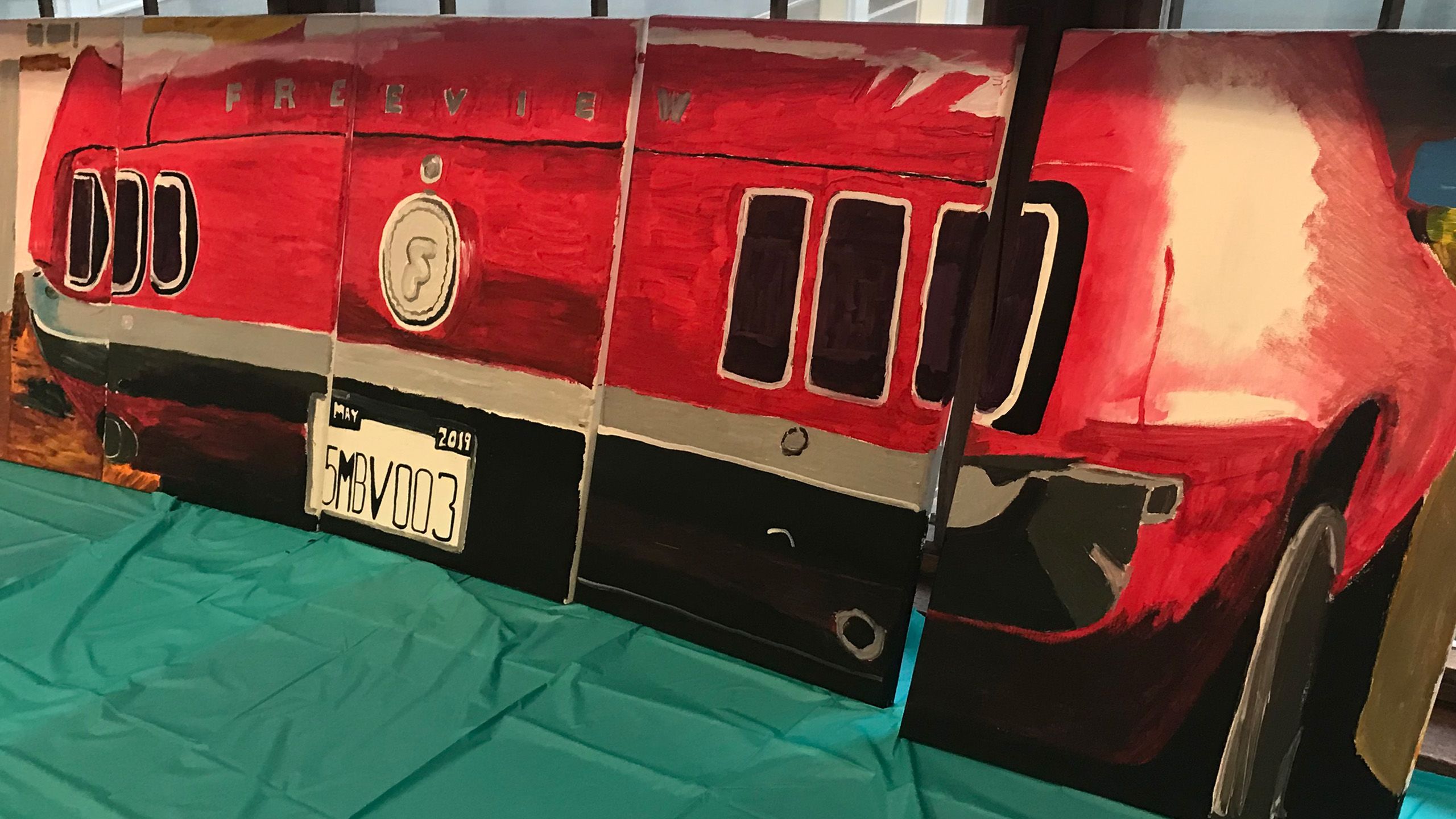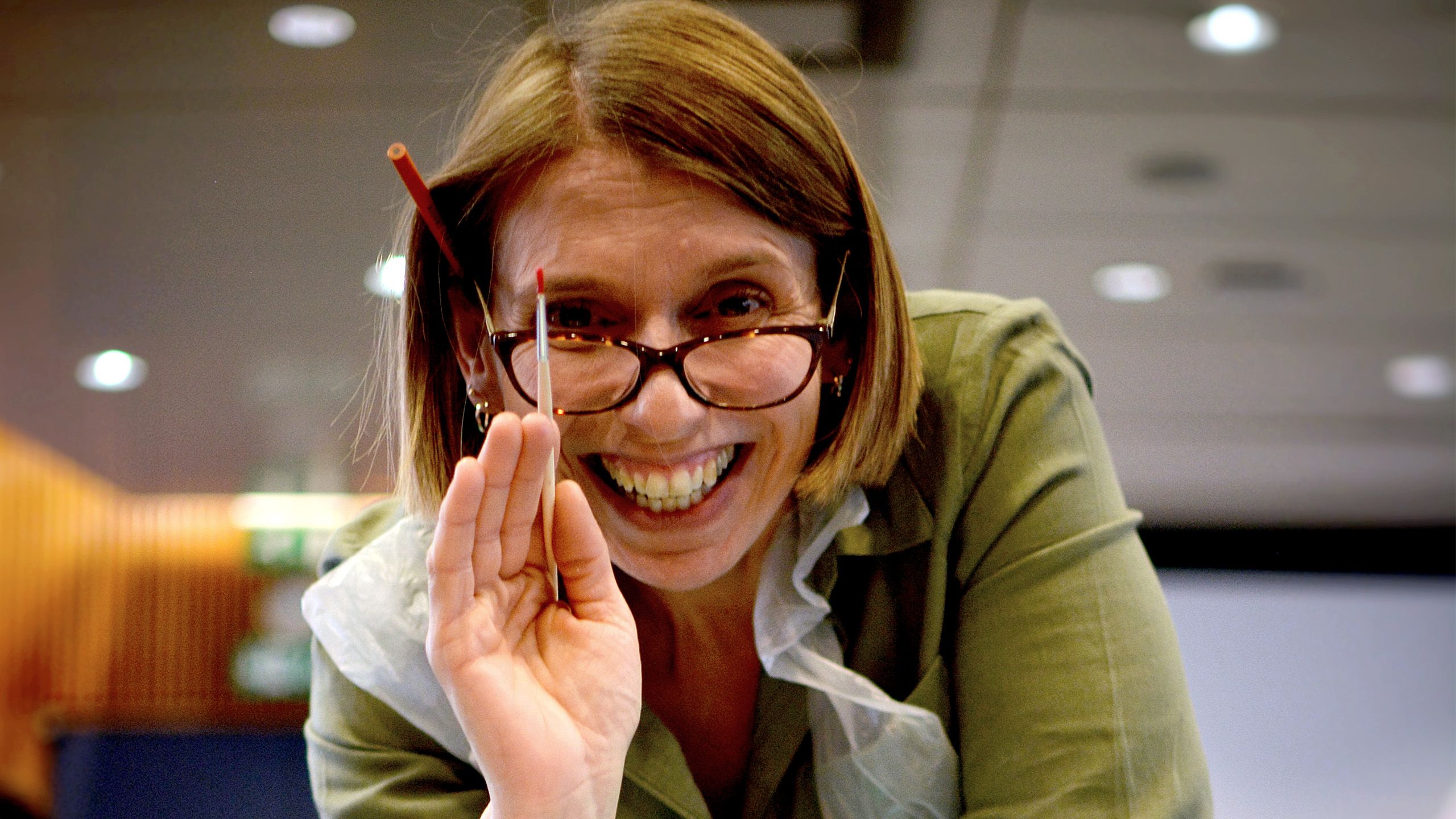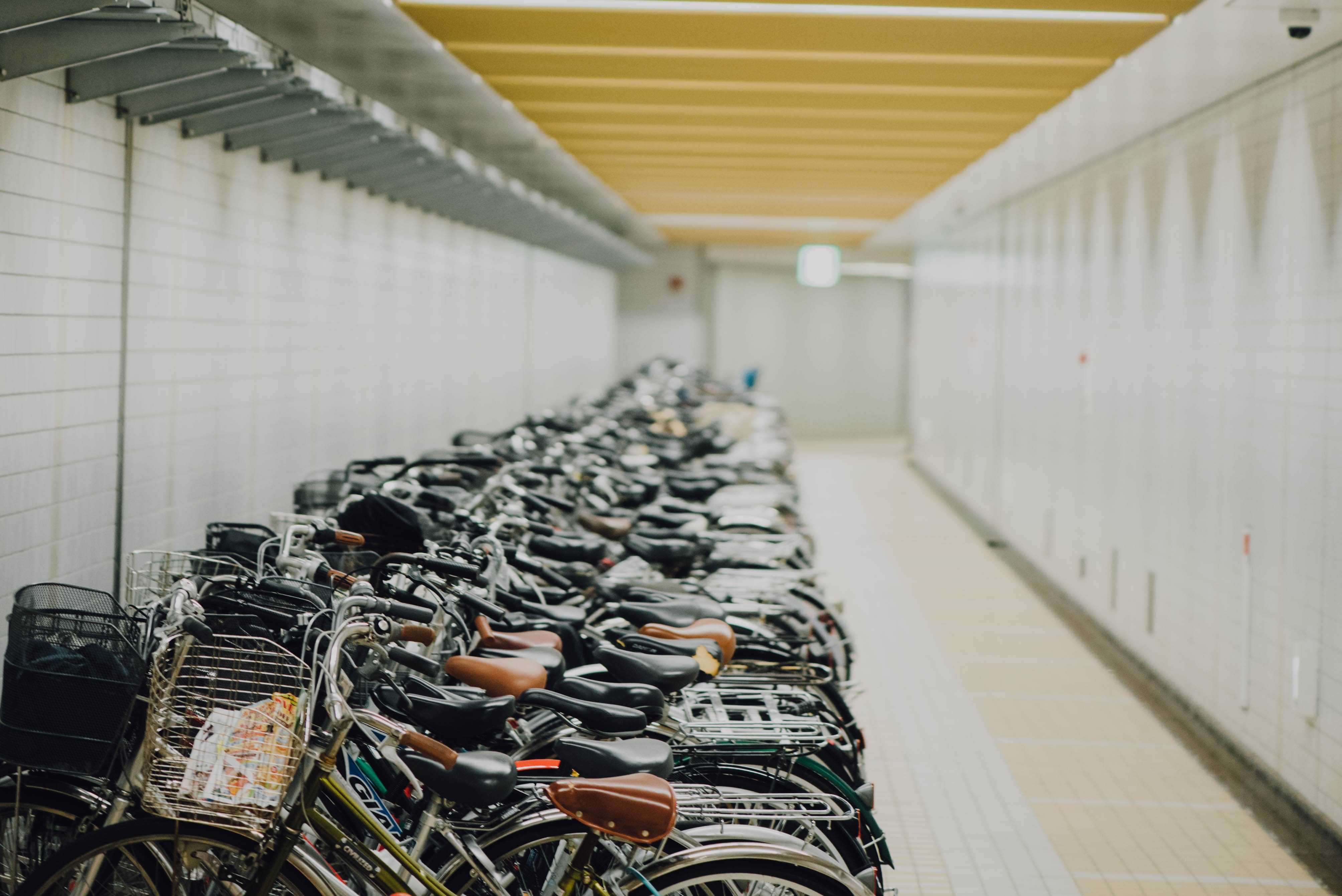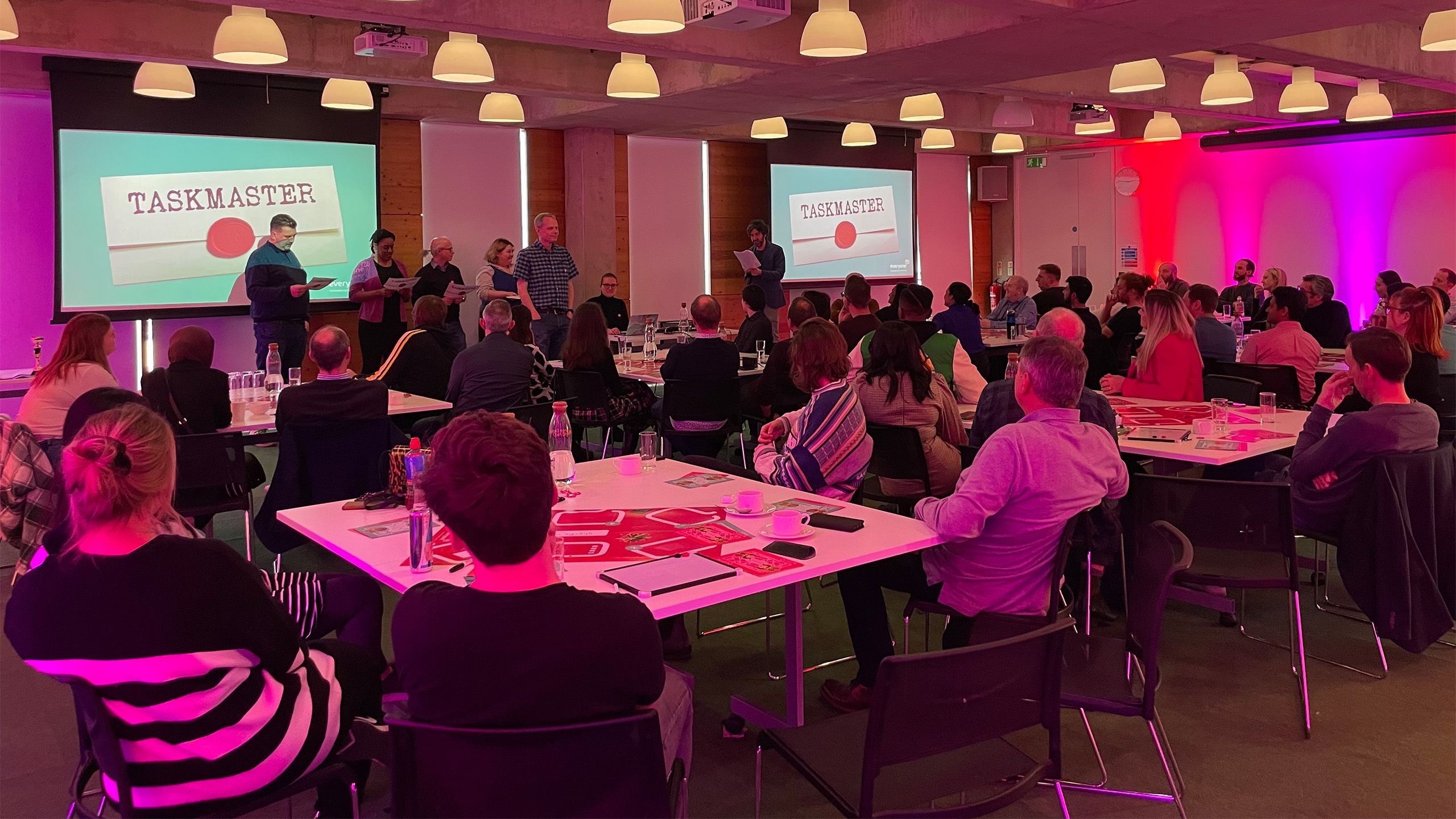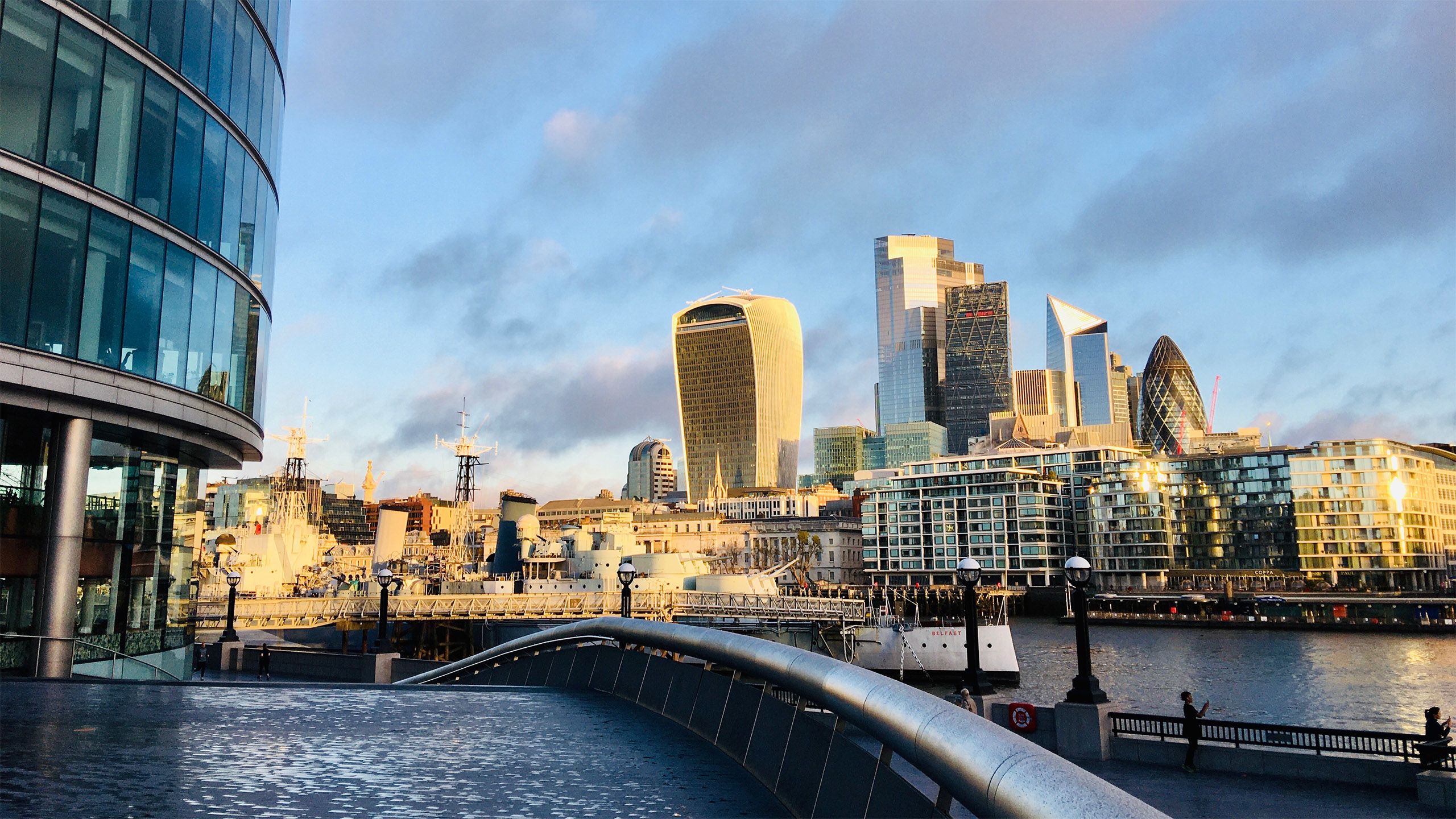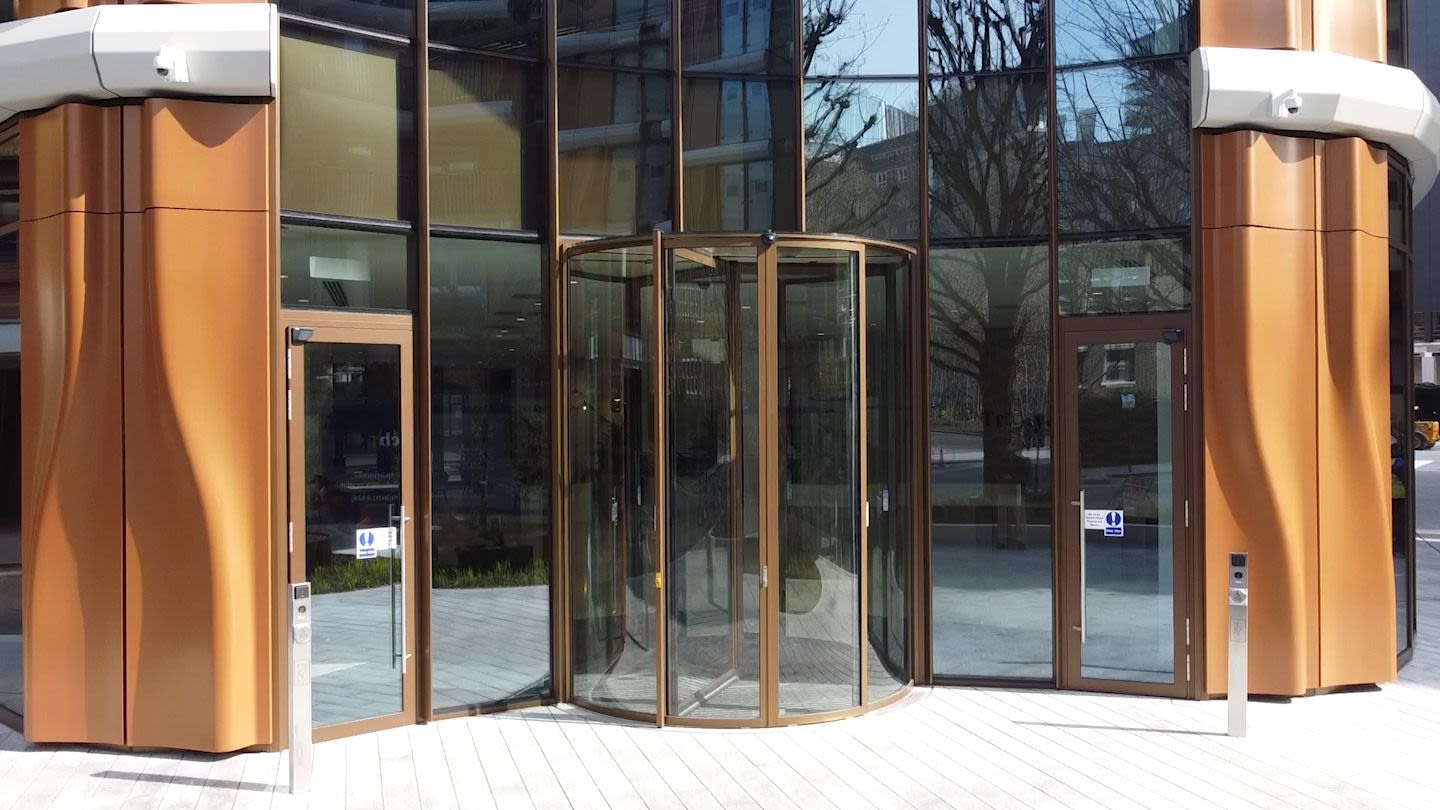 Triptych Bankside by JTRE London

Triptych Bankside by JTRE London

✖