About us
Everyone TV (formerly Digital UK) is responsible for the day-to-day running of free TV platforms – Freeview and Freesat – as well as leading free TV's evolution for a digital age.
We are owned and supported by the UK's leading public service broadcasters – the BBC, ITV, Channel 4 and Channel 5.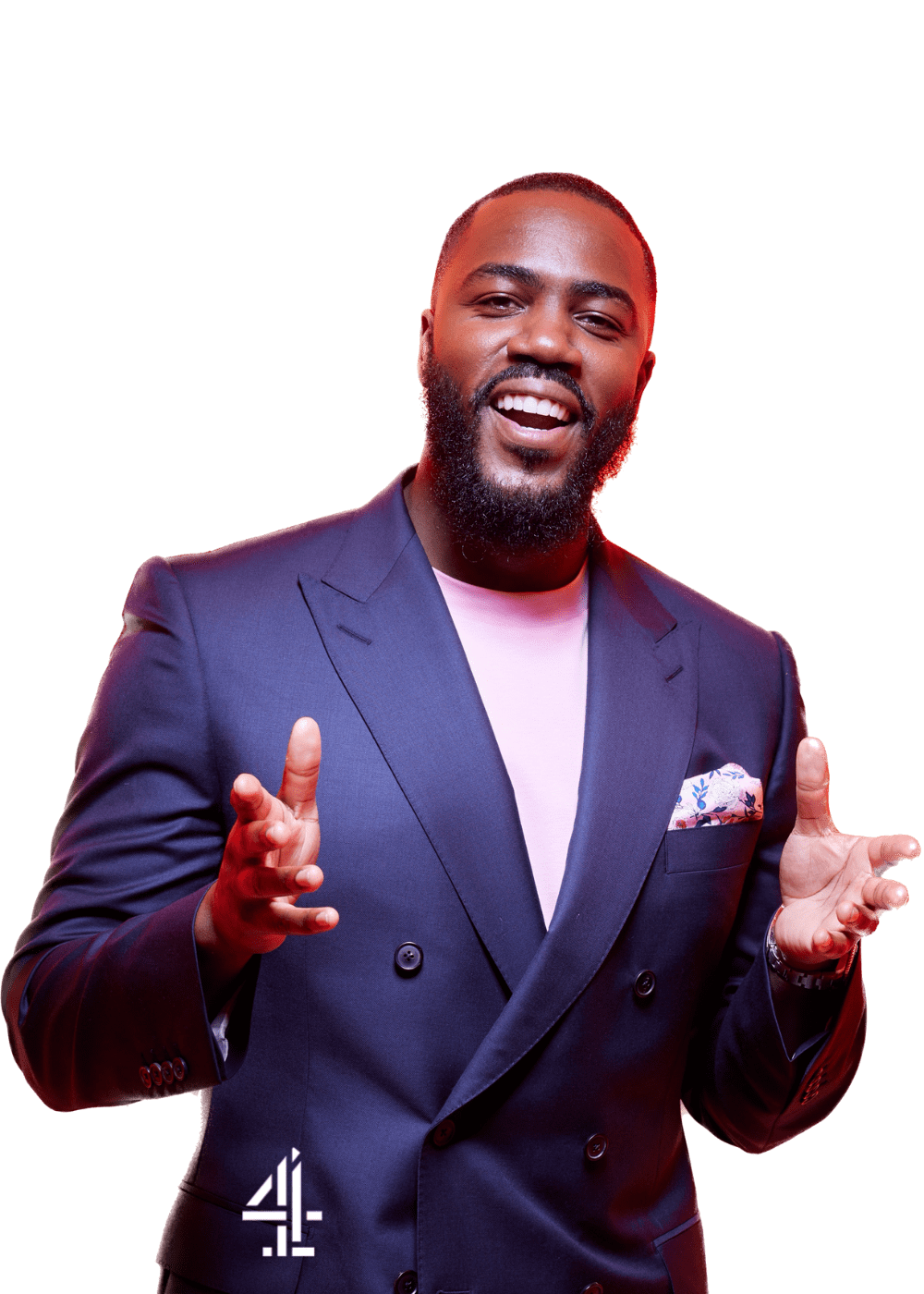 Our vision
At the heart of everything we do is a belief that everyone should be able to access great quality TV, regardless of location or income. We are the champions of free TV, of what it delivers for viewers and the positive impact it has on wider society.
Our aim is to deliver compelling free TV services for audiences. That means providing services that meet viewer expectations, however they're watching, and ensuring British content made for British audiences remains easily accessible and discoverable.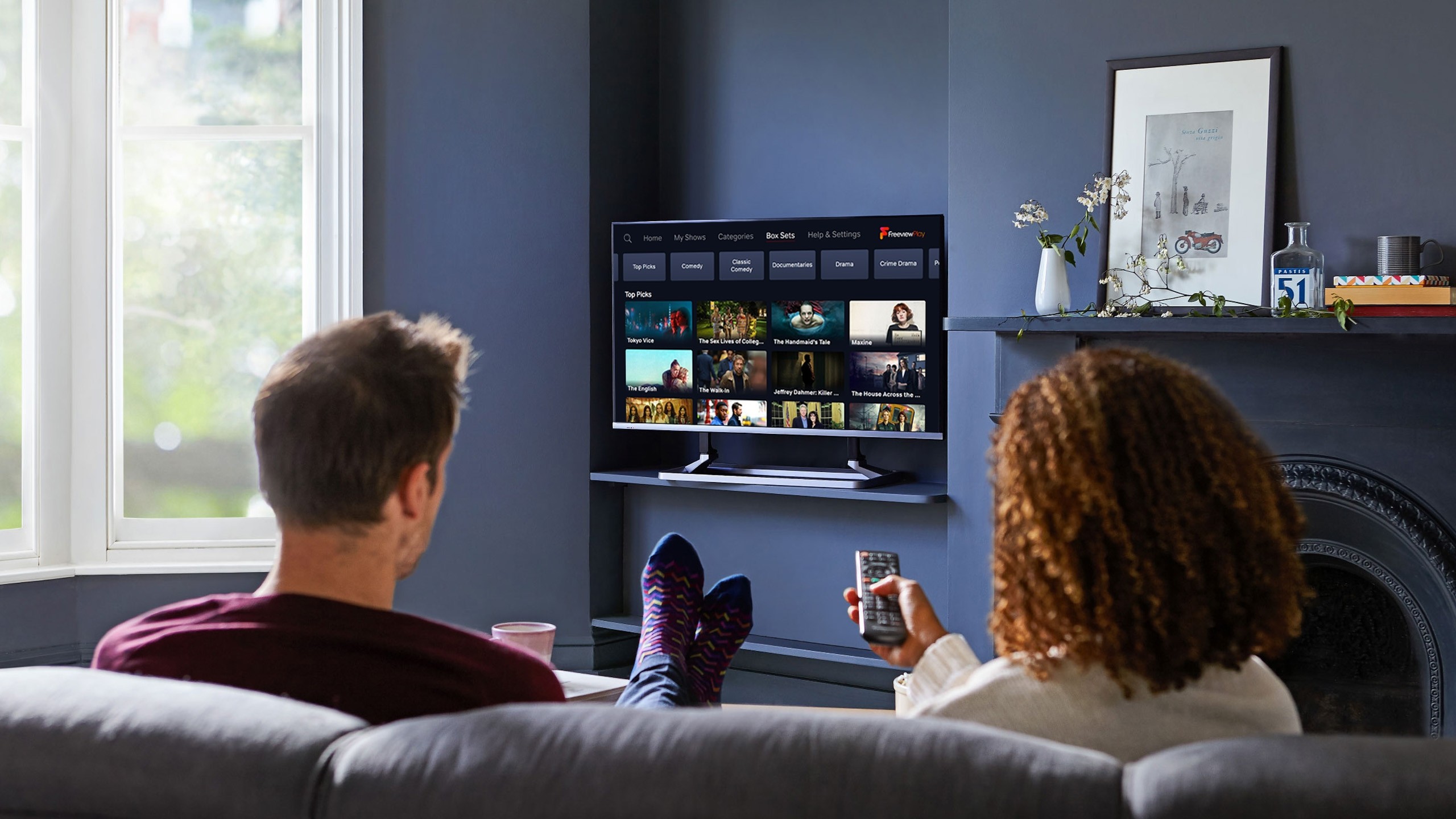 Better together
Partnerships and collaboration are critical to the success of free-to-view TV in the UK, and we're passionate about ensuring our services deliver for our viewers and partners. The strength of our services and their popularity with viewers is down to close working relationships across a broad range of UK and international partners.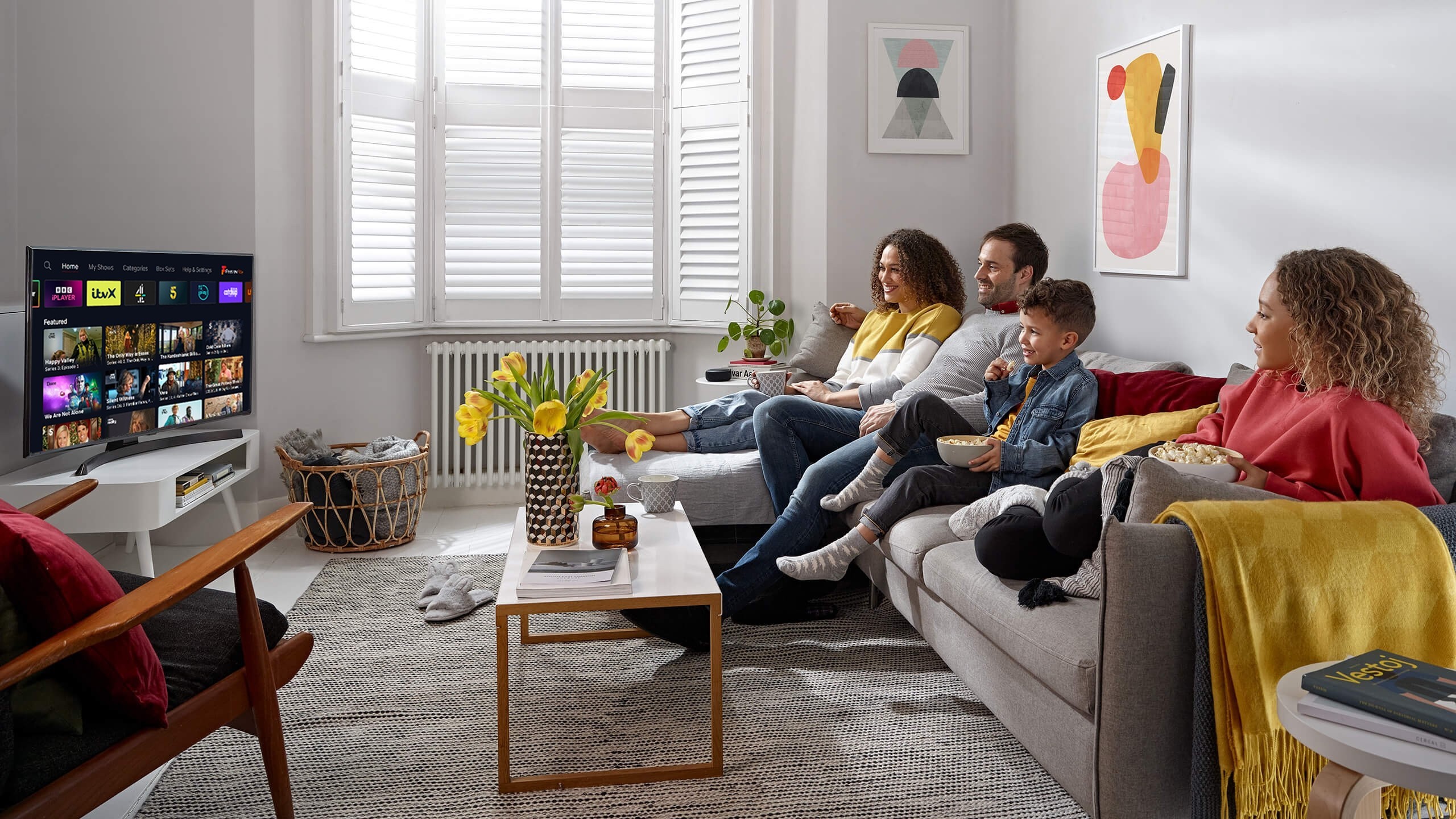 Digital UK becomes Everyone TV
​Digital UK was originally set up to manage and deliver the digital switchover (DSO) from analogue TV signals to digital terrestrial television (DTT), more commonly known as Freeview. 
In late 2021, Digital UK merged with Freesat and Channel 5 joined as a member.​ With the addition of Channel 5 alongside the UK's other national public service broadcasters and the UK's two free-to-view TV services now under the leadership of one organisation, Digital UK changed its name to better reflect its mission – to champion free TV for all.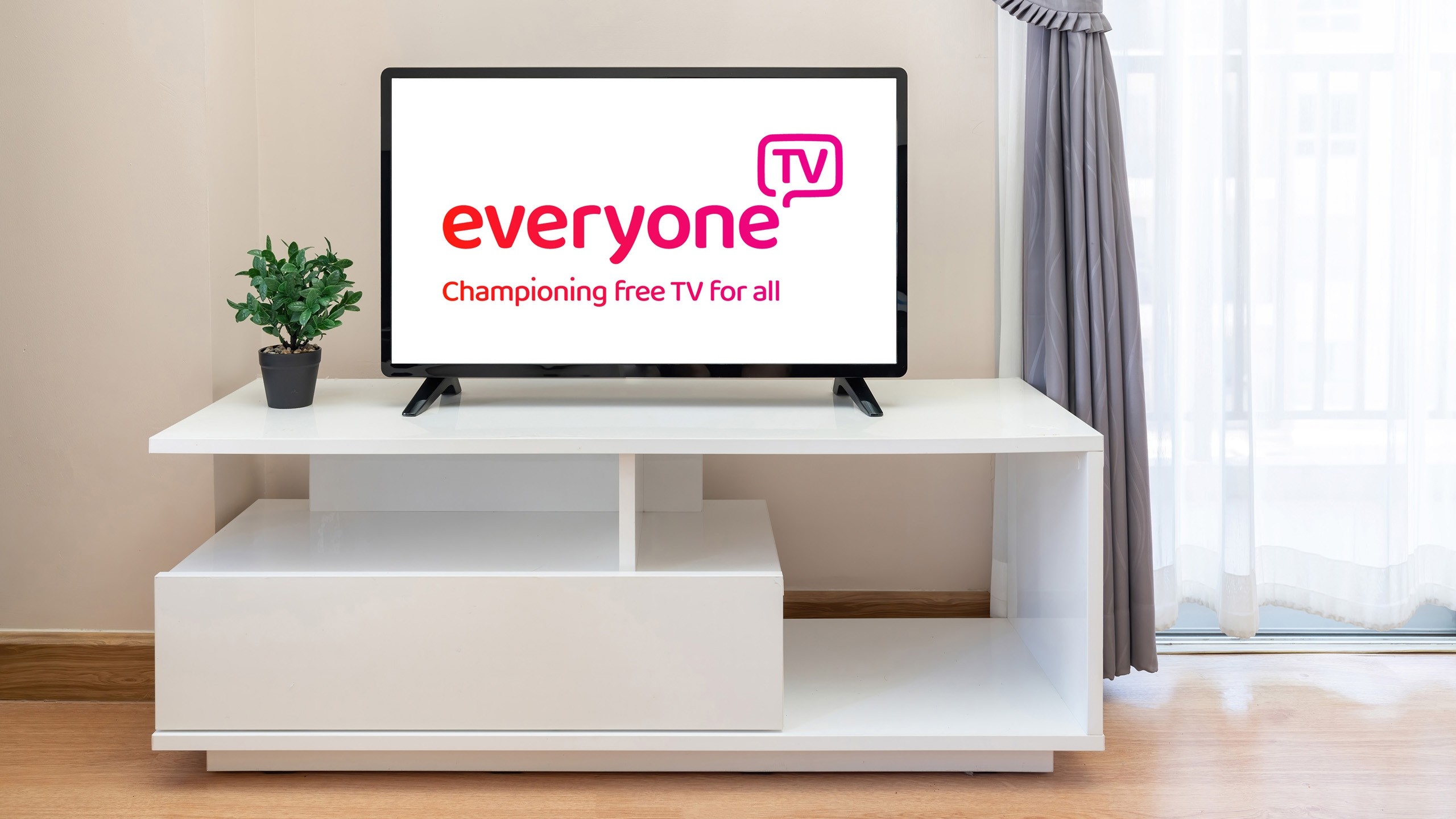 Freeview & Freesat​

Both Freeview and Freesat play a critical role in delivering consumer choice and supporting the UK's broadcasters by driving share and prominence. 
Freeview
Freeview is the UK's largest TV platform, used in over 16 million homes and on 10 million main TV sets. Originally a broadcast-only service delivered by aerial, it now also offers Freeview Play - a hybrid broadcast and online TV service built into the majority of TVs sold in the UK. The Freeview mobile app and website also give audiences access to live and on demand programming from Freeview channels. ​ 
Freesat
Freesat carries over 170 channels and delivers free TV via satellite to over 2 million homes. One of Freesat's most popular set top boxes, the 4K TV Recordable Box, combines linear TV with on demand services over the internet to provide the best of both for satellite viewers. As well as a wide range of free-to-view content, Freesat also gives viewers direct access to paid-for services such as Netflix and Prime Video.