How to launch a channel on Freeview
1. You'll need to secure capacity on a multiplex (mux) which will carry your channel - the mux operator can advise on costs.
2. When capacity has been confirmed, you can apply for your broadcast licence. This takes about 28 days and Ofcom can advise on licence types and costs.
3. Next, you can make your application to us for a logical channel number (LCN).
4. Read our LCN Policy for full details on channel launch timelines and terms and conditions.
If you have any more questions or are ready to join, get in touch to get started!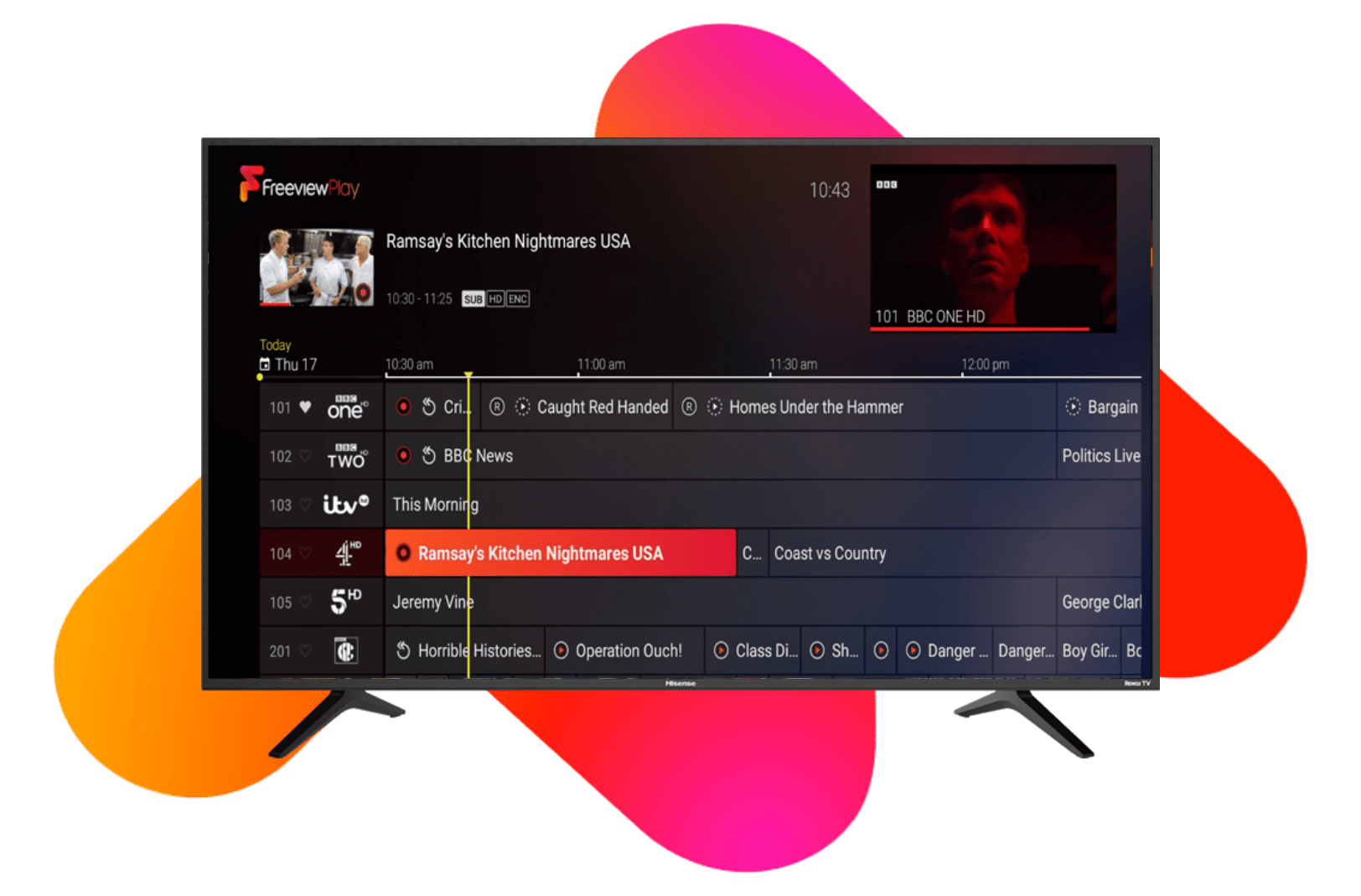 How to launch a channel on Freesat
Satellite channels:
Channels need to be available on satellites Astra 2 E, F or G to broadcast on the Freesat platform in the UK.
Channels should hold a broadcasting license (or equivalent authorisation) permitting broadcast of the channel on the Freesat platform in the UK.
On Demand platforms:
In addition to satellite channels, Freesat carries on demand applications.
Ready to get started? Get in touch for more information on launching a channel on Freesat.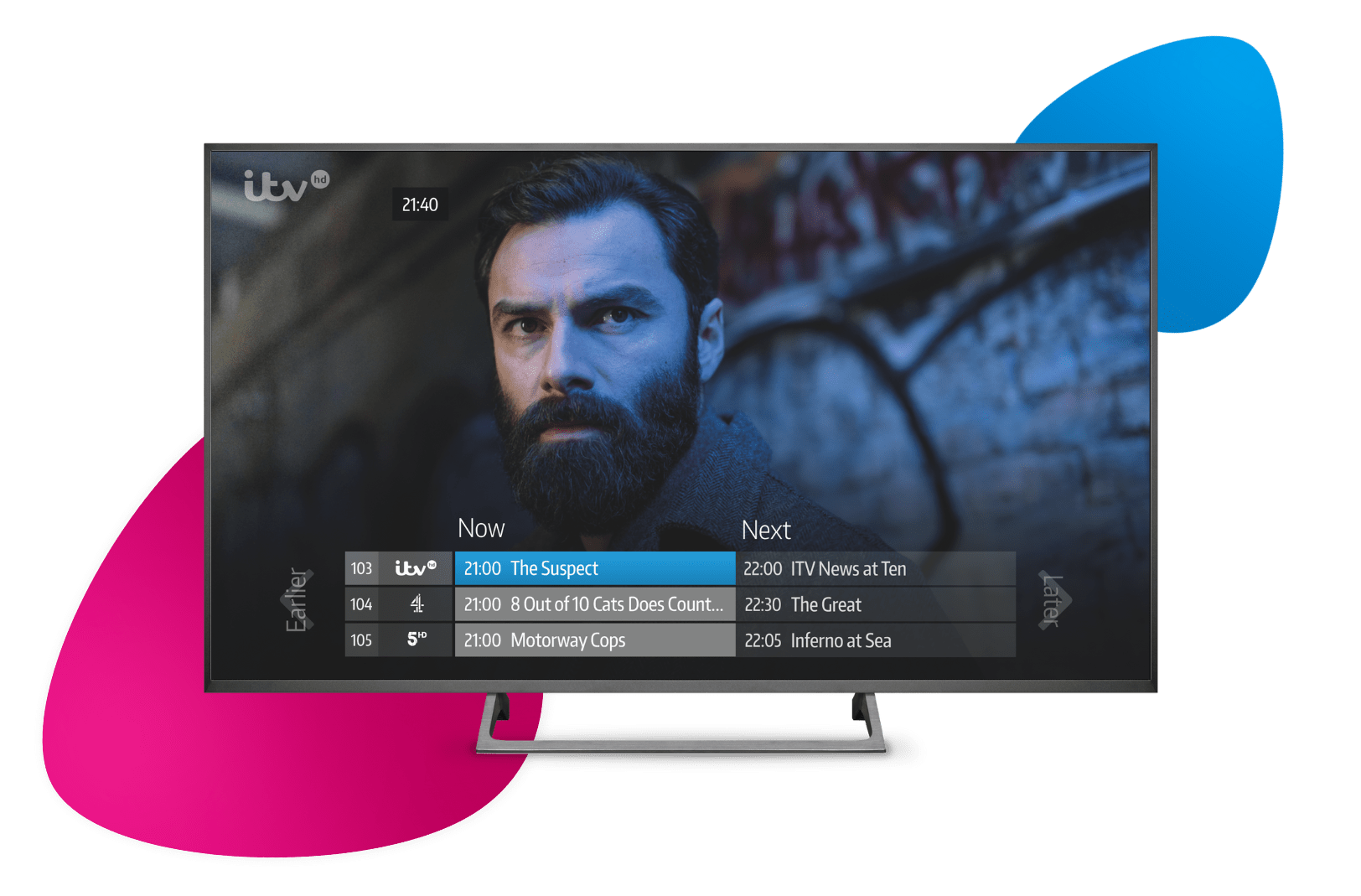 Our platforms

Freeview and Freesat are the biggest free-to-view TV platforms for the UK, providing quality content on up to 170 channels plus access to streaming services – all in one place.