Partnerships
Partnerships and collaboration sit at the heart of everything we do, and are critical to the success of free-to-view TV in the UK.
If you're looking to launch a new channel or device on Freeview Play or Freesat, or you need any help with marketing our products, here's how to get started.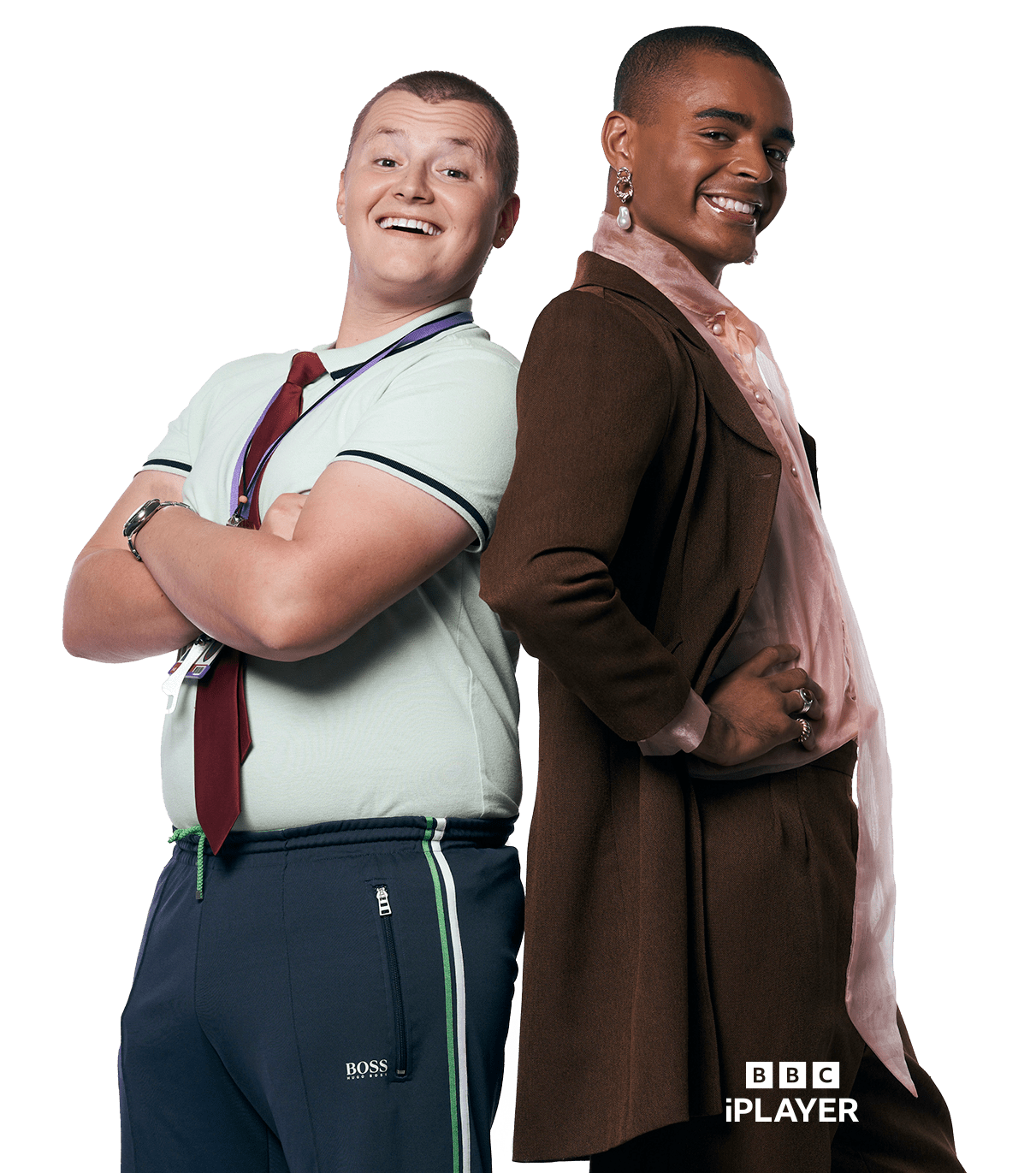 Backed by BBC, ITV, Channel 4, Channel 5
Host to the biggest streaming platforms
Channel partnerships
Looking to launch a channel on Freeview or Freesat? Here's how to join the nation's most popular TV platforms.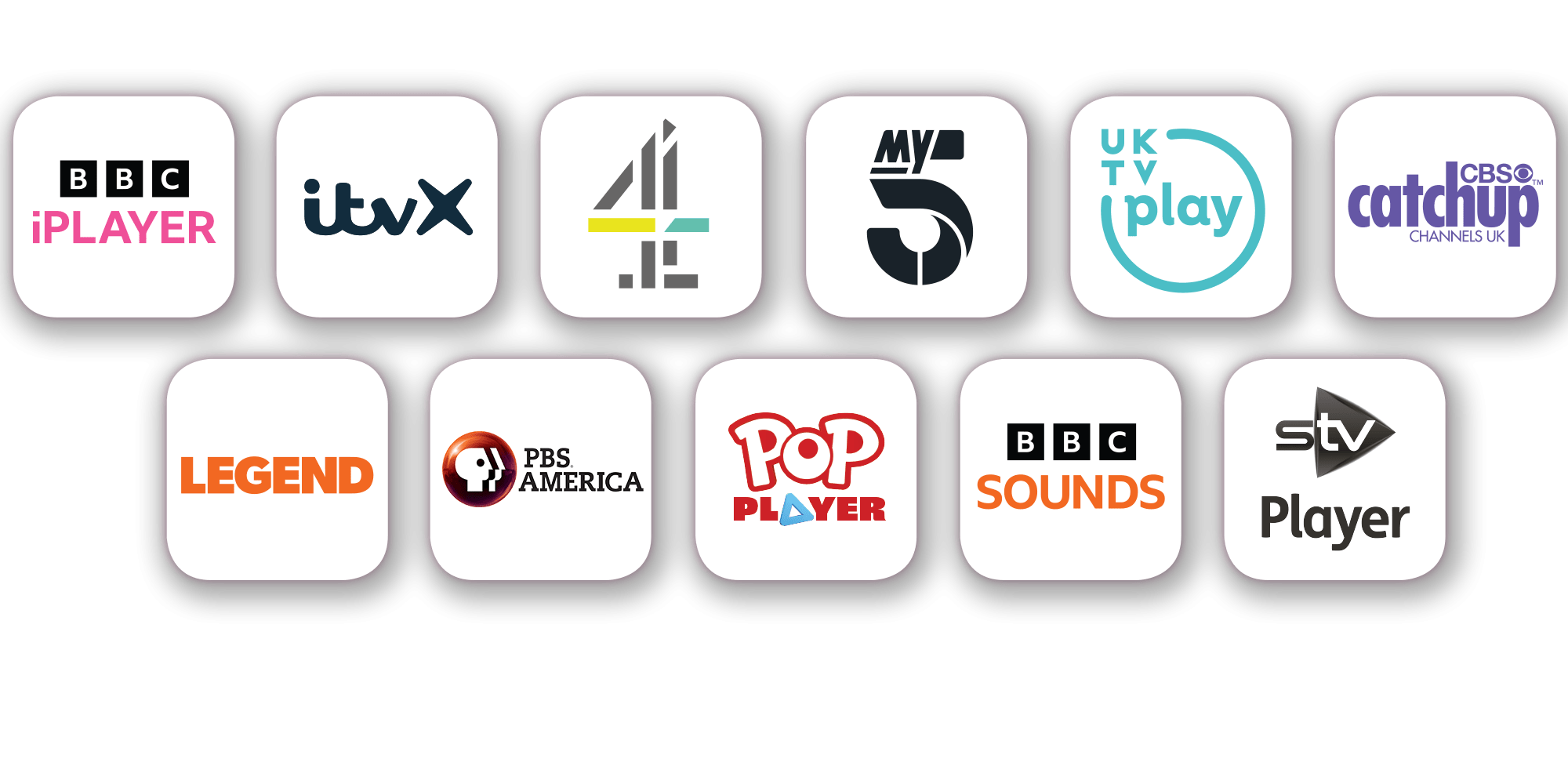 Retail partnerships
Interested in selling Freeview Play and Freesat devices, or just looking for general advice on retail partnerships with us? We'd love to hear from you. 

Manufacturer partnerships
Get all the support and marketing assets you need to launch or promote a device with Freeview or Freesat.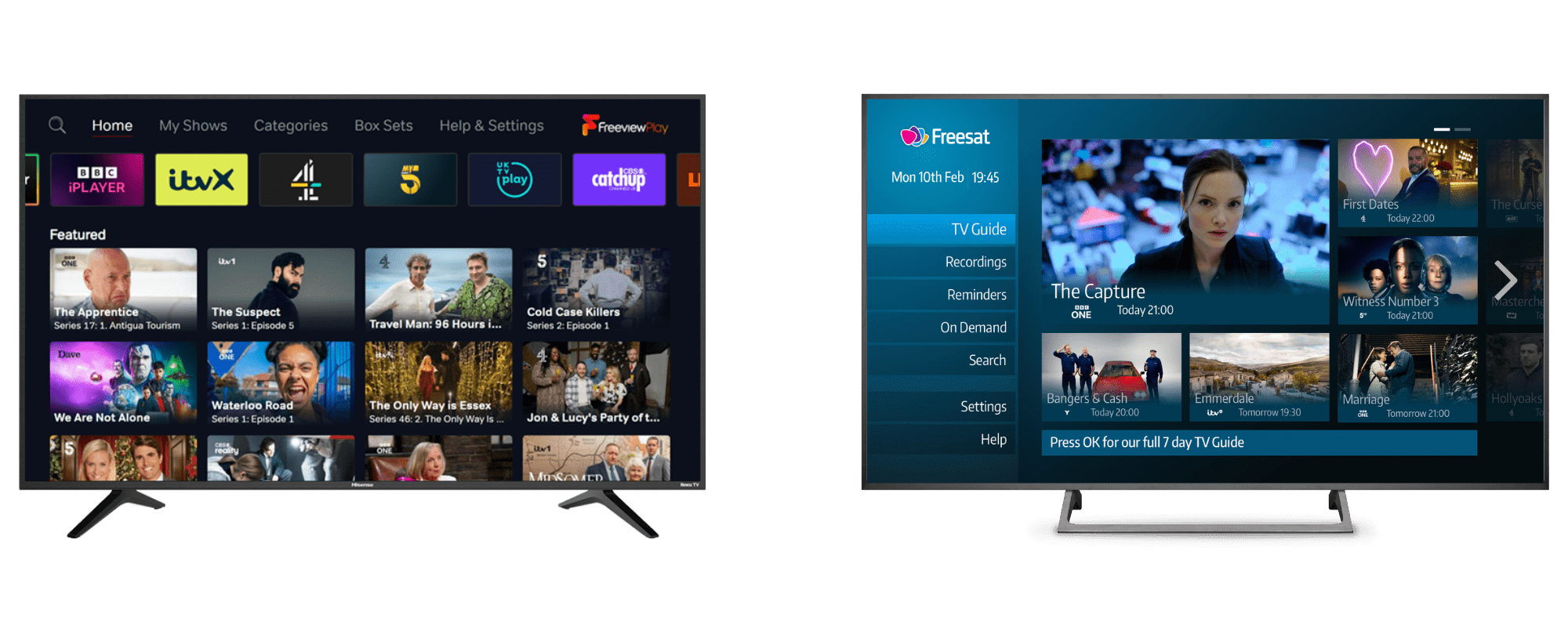 Backed by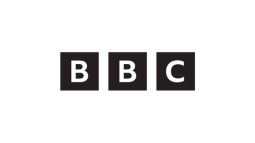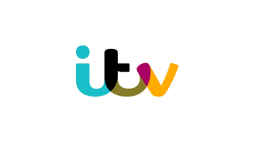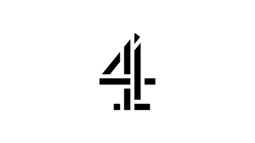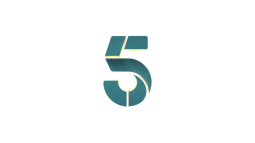 Get in touch
Partner with us to deliver the best free TV services, live and on-demand.