Former Intel and BBC executive confirmed as new Chairman of Freeview and Freesat operator, as long-serving incumbent Caroline Thomson steps down.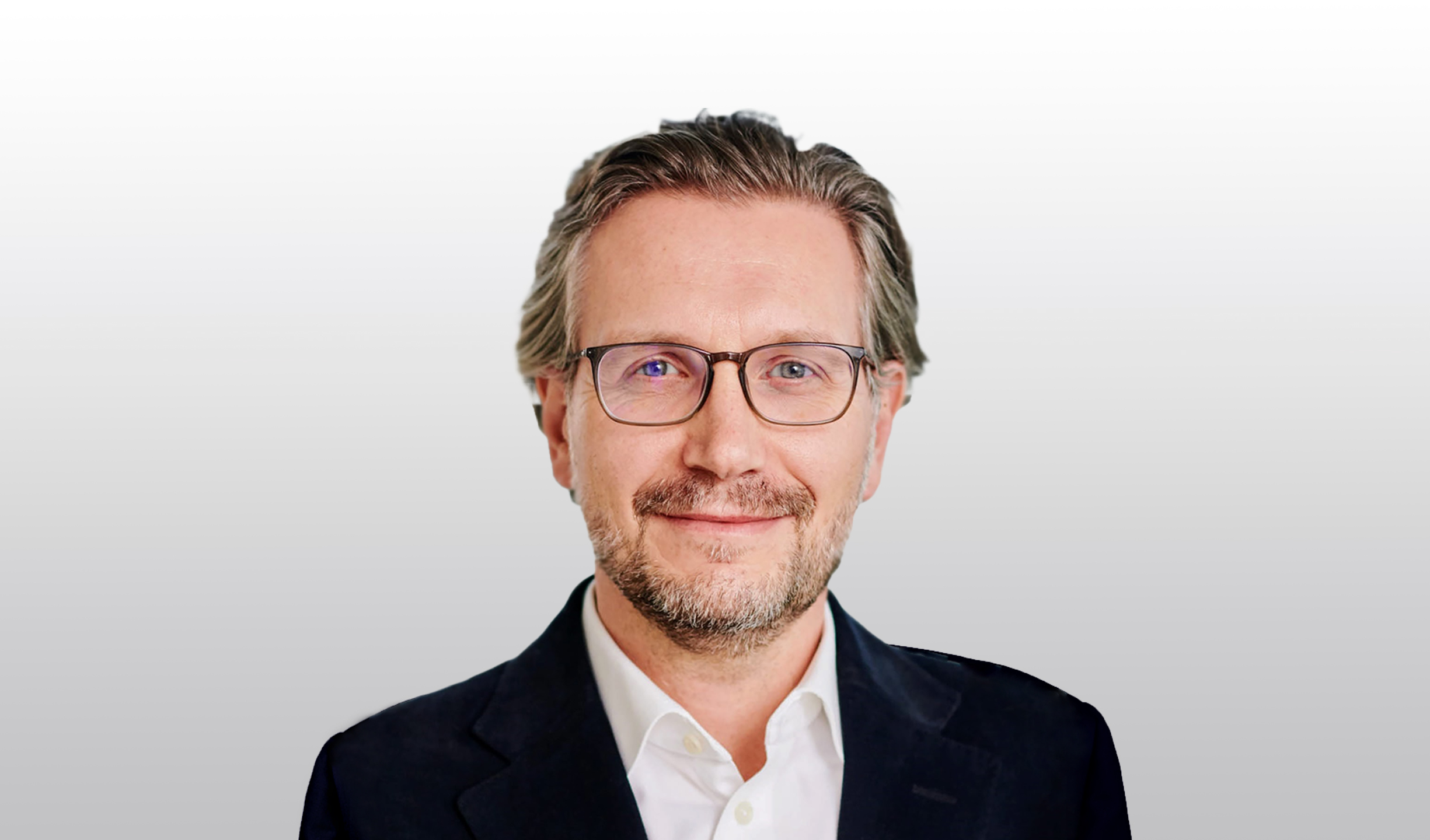 The UK's leading public service broadcasters - the BBC, ITV, Channel 4 and Channel 5 - have appointed Erik Huggers as the new Chairman of free TV platform operator, Everyone TV.
Huggers is a highly respected senior executive with a wealth of international leadership experience gained across a variety of media and tech businesses. He currently holds several Board and advisory roles for European companies including ProSiebenSat.1, Hexagon, WeTransfer, and streaming technology provider MainStreaming, as well as being Chairman of Freepik Company.
Much of Huggers' experience in technology was gained at Microsoft where he spent eight years as a senior director in both Europe and the US before joining the BBC in May 2007. There, he led the launch of BBC iPlayer at the end of that year as part of his responsibilities for the public service broadcaster's direct-to-consumer services across web, mobile and TV platforms. Huggers subsequently went on to hold senior roles at Intel, Verizon and Vevo, serving as CEO for three years at the latter. 
As Chairman of Everyone TV, Huggers will provide leadership and direction to the organisation's Board of Directors - drawn from its members the BBC, ITV, Channel 4 and Channel 5 - as well as the senior management team. He succeeds Caroline Thomson, the media executive, who is stepping down after more than 10 years in the role.
Thomson took on the role of Chair in 2012 following delivery of the UK's digital switchover. During the course of her tenure, the company has managed two further infrastructure projects - the clearance of the 800Mhz and 700Mhz bands of spectrum for mobile services, the launch of connected TV service Freeview Play, the joining of Channel 5 as a shareholder and a merger with free satellite platform, Freesat.
Everyone TV now runs the UK's leading free TV services, Freeview and Freesat. The organisation recently updated its name to better reflect its mission to champion free TV for all. With a remit to ensure free TV remains open, relevant and compelling to every UK audience, the company has a new leadership team in place under CEO Jonathan Thompson and is focused on the evolution of free TV for a streaming age.
Everyone TV CEO, Jonathan Thompson, said:
"I'm delighted that the PSBs have appointed Erik as the new Chairman of Everyone TV. He brings to the role a wealth of highly relevant UK and international experience and a deep understanding of the technology and media sectors. I'm really looking forward to working with him. I'd also like to thank Caroline for her expert stewardship of the organisation over the last decade, we are incredibly grateful for the passion and dedication she has shown to the company and its people."
Erik Huggers said:
"The UK's broadcasting sector with public service broadcasting at its heart is the envy of the world. I have long admired the principle of high quality content delivered free at the point of use for all. As the worlds of tech and entertainment increasingly converge, it's imperative that the distribution of free TV adapts. I'm very much looking forward to working with the public service broadcasters as well as Jonathan and his senior leadership team to help shape the next phase of free TV in the UK."
Chair of the Appointments Panel and Group Director of Strategy, Policy & Regulation at ITV, Magnus Brooke, added:
"On behalf of the BBC, ITV, Channel 4 and Channel 5, I'd like to welcome Erik to Everyone TV. As the PSBs seek to deepen our collaboration in the delivery of free TV services, we are delighted to have Erik on board to help us navigate a rapidly changing TV landscape so that free-to-view television remains compelling and accessible to all. We'd also like to offer our sincere thanks to Caroline for her very wise, effective and committed stewardship as Chair of the organisation over many years." 
Caroline Thomson, outgoing Chair, added:
"I am immensely proud of all that Digital UK, now Everyone TV, has achieved during the time I've been Chair and how far it's come. From delivering digital switchover all the way back in 2012, it is now the organisation leading free TV in the UK - with the backing of all four national public service broadcasters, both free TV platforms under one roof and an expert top team led by Jonathan Thompson to oversee free TV's evolution. I have thoroughly enjoyed my tenure and will be following closely where the organisation and free TV go next."  
Huggers starts the role with immediate effect and will undertake a handover with Caroline Thomson over the course of February.
About Everyone TV
Everyone TV is responsible for the day-to-day running of free TV platforms - Freeview and Freesat - as well as leading free TV's evolution for a digital age.
The organisation was originally set up to manage and deliver the digital switchover (DSO) from analogue TV signals to digital terrestrial television (DTT), more commonly known as Freeview. 
Everyone TV is a joint venture owned and supported by the BBC, ITV, Channel 4 and Channel 5 with the latter joining as a member in late 2021. Freesat merged with Digital UK in the same year. With the UK's two free-to-view TV services now under the leadership of one organization, Digital UK has updated its industry name to better reflect its mission – to champion free TV for all.
For further information on Everyone TV, please contact:
Liz Reynolds, Director of Corporate Communications & External Affairs
[email protected]
07736 480356
Ben Fenton, Managing Partner, Mult Box Ltd
[email protected] 
07703 751197